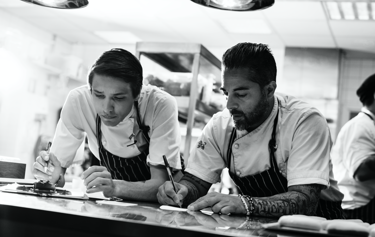 Arla® Pro
High quality natural dairy products - developed especially for professionals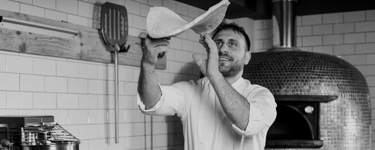 Arla Pro x Marco Fuso
We've partnered up with one of the world's best pizzaiolos to bring you exclusive recipes and ready-to-eat inspiration in 2021. Meet award-winning pizza chef, Marco Fuso, and take your pizza game to the next level.
See more
The partners who can make your bakery business rise
Explore our dairy solutions for baking professionals and get inspired by our team of bakers and chocolatiers.
Read more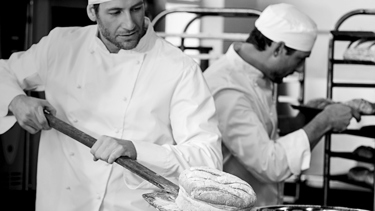 Pro Series
Get creative and inspired with high quality Nordic dairy with the Chefs of Arla Pro. Uncover techniques and tips from our top chefs.
Access it now