Passion for pizza
We've partnered up with one of the world's best pizzaiolos to bring you exclusive recipes and ready-to-eat inspiration in 2021. Meet award-winning pizza chef, Marco Fuso, and take your pizza game to the next level.
Marco's major pizza trends in 2021
Marco Fuso has won multiple awards for his pizza making. He has more than 20 years of pizza experience and runs a professional pizza consultancy. When it comes to pizza trends, he's the guy to ask. So, that's what we did. Dive into the three key pizza trends in 2021 according to pizza champion Marco Fuso below.
MARCO'S MAJOR PIZZA TRENDS IN 2021
Authentic Roman-style pan pizza
"Roman pan pizza is a crispy pizza sold by the square. The main difference between Roman and Neapolitan pizza is the high hydration level (up to 80%) and the high cooking temperature. Typically, Roman pan pizza is baked at 300 degrees to get that extra bit of crispiness and texture, which makes it very suitable as a street food or on-the-go snack."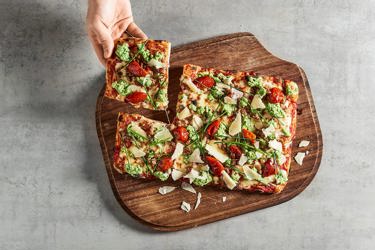 MARCO'S MAJOR PIZZA TRENDS IN 2021
Pinsa: Artisanal and absolutely delicious
"Pinsa is a very specific style of rustic Roman pizza. The name comes from 'pinsere', which means to stretch. The base of a pinsa pizza is made pressing the dough flat with your fingertips to give the base a more cloud-like look. Basically, pinsa is a sort of focaccia that you top with all sorts of beautiful ingredients. The base is light, airy and full of bubbles. This type of pizza is popping up on the menus of innovative pizza places all over Europe."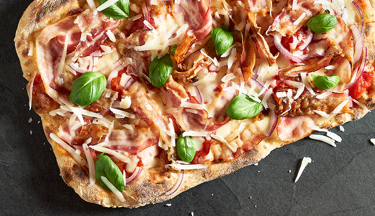 MARCO'S MAJOR PIZZA TRENDS IN 2021
Biga-baking: Italy's best kept secret
"Biga is an ancient Italian dough-making technique, which is becoming increasingly popular in the artisan pizza community. Biga is basically a pre-ferment, consisting of flour, water and a little bit of yeast. It's very easy to make and it really gives your pizza base some extra texture and a more complex flavour."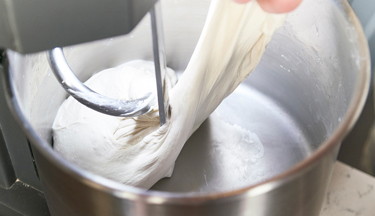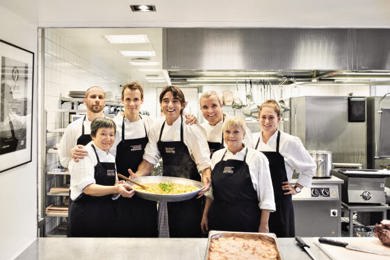 Let's talk cheese
When it comes to Mozzeralla and pizza cheese, we know what we're talking about. Feel free to contact us for more information or inspiration.
Get in touch