The Pro Series Masterclass by Arla Pro Asia continues to roll-out exciting and informative culinary content for the culinary community in the region. The latest in the series sees Chef Benjamin Birk of Birks Køkken (Birks Kitchen), lend his expertise in revealing the secrets of making traditional Danish and European pastries.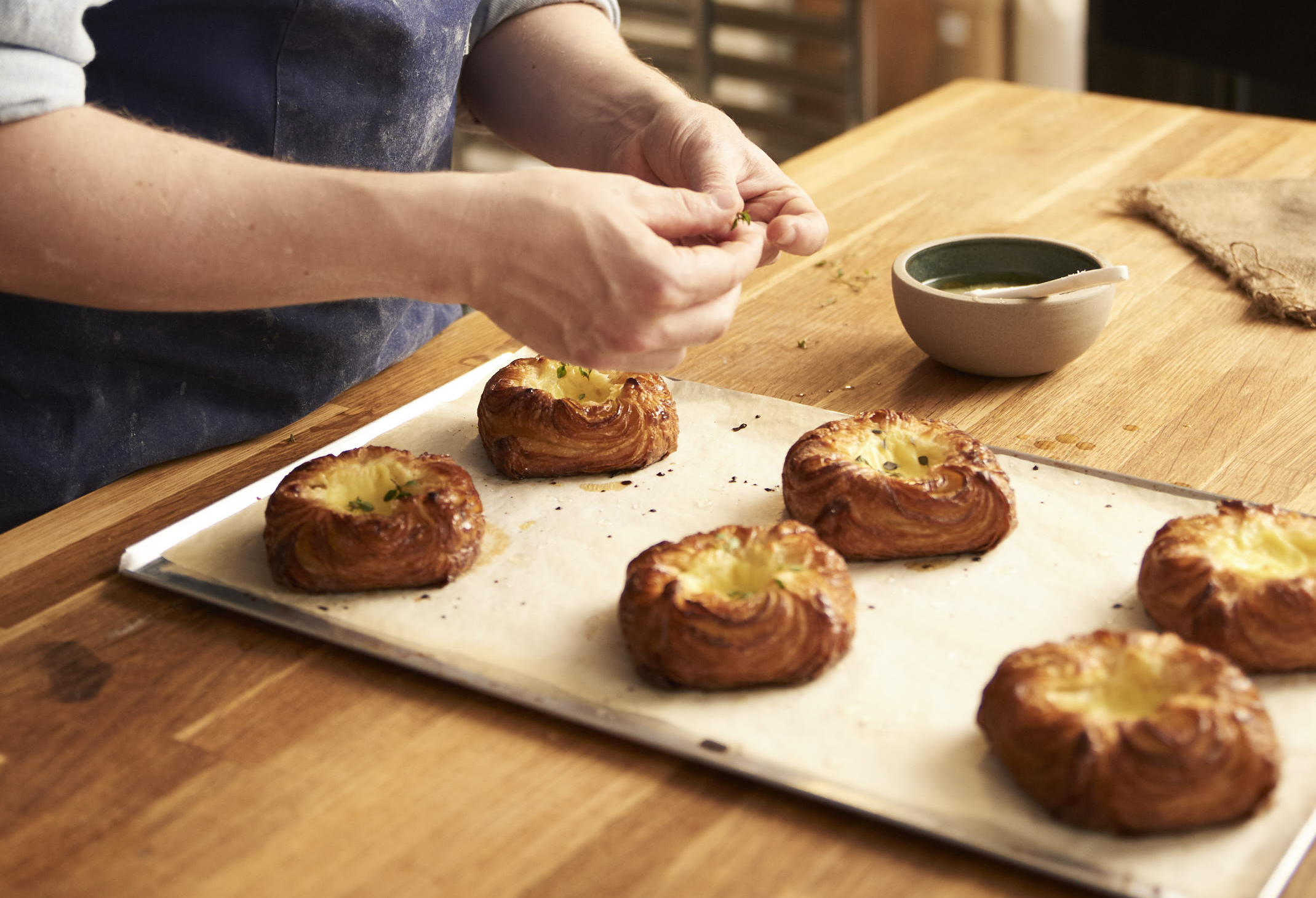 About Chef Benjamin Birk
Chef Benjamin Birk is a seasoned professional in the realm of culinary arts with well over a decade of experience. Birk amassed his experience working in the culinary school of Claus Meyer in Copenhagen while also perfecting his skills at his own establishment and bakery, Birks Køkken, which he has operated since 2016.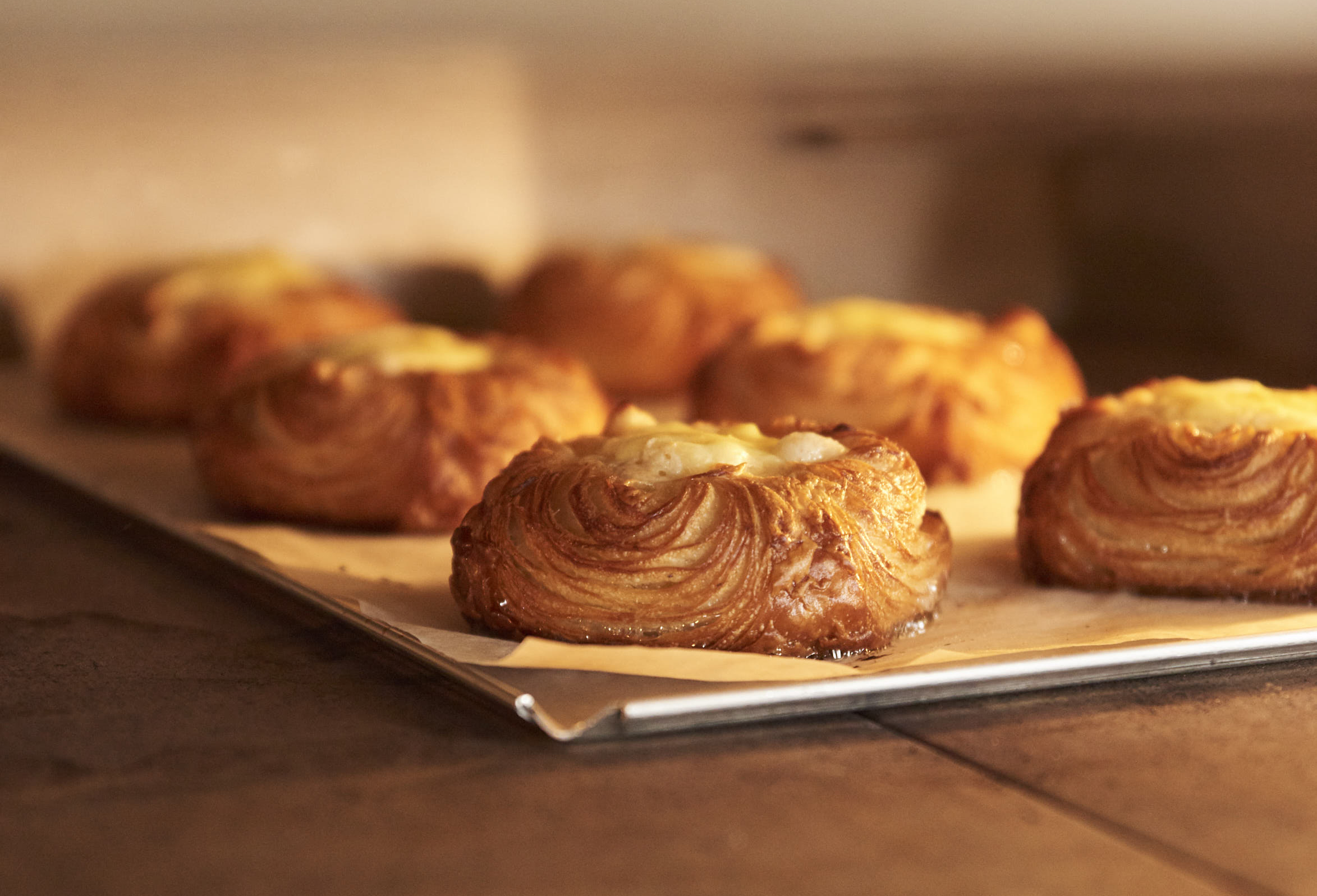 Arla Pro. and Benjamin Birk
The collaboration with Chef Birk has allowed Arla Pro Asia to leverage off his skills and experience to curate four online classes in which the Chef offers a step-by-step guide in perfecting several iconic Danish and European pastries. These includes online tutorials on making Cinnamon Swirls, a Nordic version of the Cinnamon Roll, Spandaeur and Tebirkes, two classic and traditional Danish Pastries as well as Craquelin Choux Pastry, which are European styled crispy cream puffs.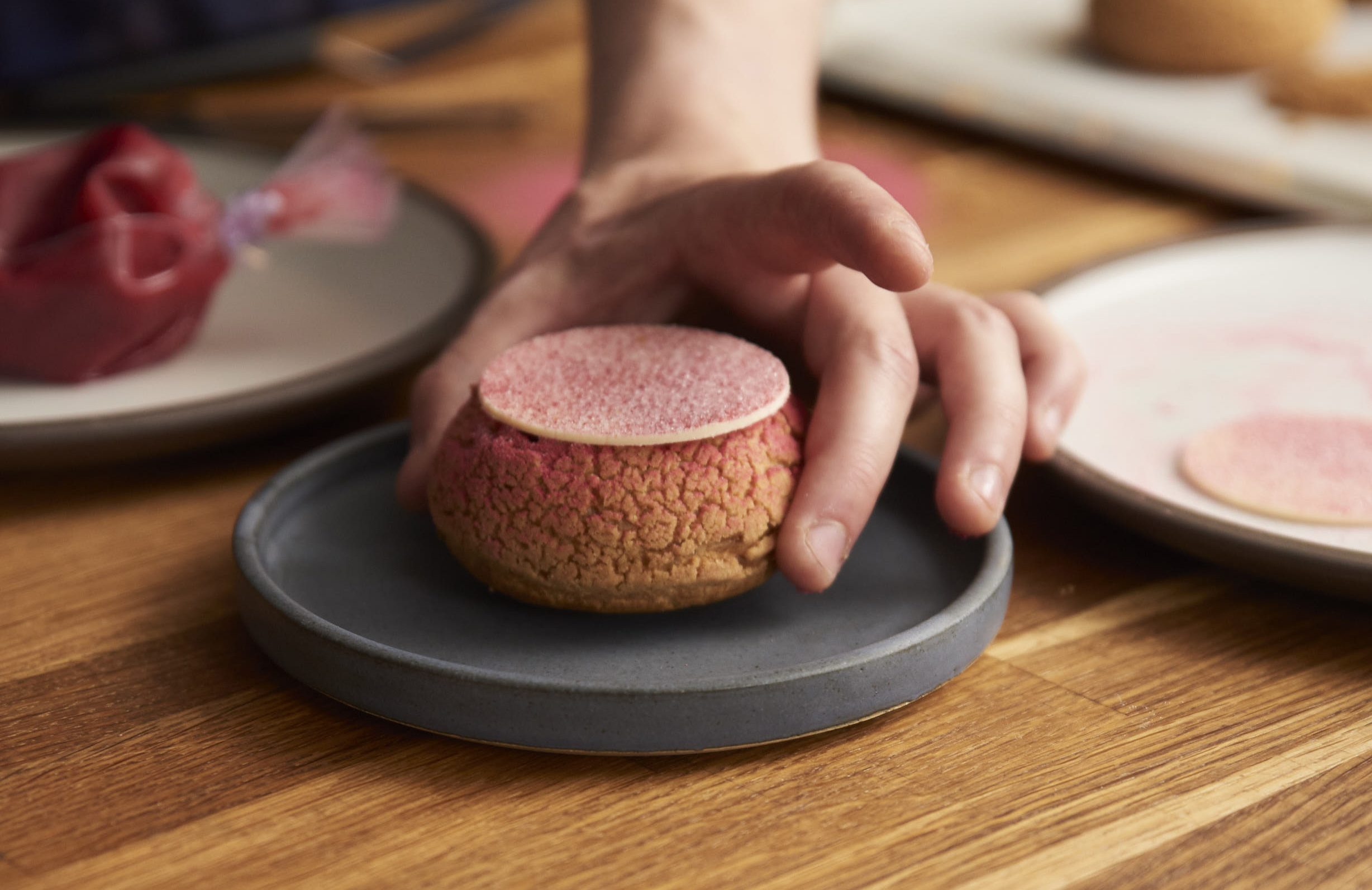 The tutorials
In each of the tutorials, Chef Birk not only reveals the necessary tips and methods in making these recipes, but he also showcases essential techniques such as dough making, lamination and filling, which are used to perfect these delicious creations.
A wide variety of Arla Pro high-performance range of products such as Arla Pro butter, Arla Pro High Stability Cream 35% and Arla Pro Cream Cheese 34% are used by Chef Birk in each recipe. In the video series, the chef also showcases his own signature spin in his recipes, which he hopes will offer additional inspiration for Arla Pro Asia's culinary community.