Chef Camilla Bailey on Nordic Cuisine's popularity across the world
The increasing influence of Nordic cuisine across the world clearly cannot be understated. In Asia there is already a growing acceptance towards Nordic culinary trends, with a growing number of culinary professionals as well as diners embracing the concept.
The primary reason for this believes Chef Camilla Bailey is down to Nordic food culture being healthy and natural, which makes it approachable for everyone. As Chef and owner of MAD House Saigon, a restaurant specialising in Danish cuisine in Ho Chi Minh City, Chef Camilla knows first-hand the demands discerning diners want from a restaurant experience.
"Our guests demand fresh, healthy food, and if you look closely at the Nordic style of eating, it is not all that different from the Vietnamese," she adds. "Both cuisines are built around lots of greenery with added simple flavours that do not overpower. Overall the cuisines are very fresh, raw and green," says the Danish Chef. "Getting the opportunity to merge both is fantastic."
Chef Camilla recounts
Chef Camilla recounts that she has been cooking for as long as she can remember. "I learned a lot from my dad, who thought me the importance of good produce and to never compromise on quality." Those wise words served as building blocks to a highly successful career that included stints in several Michelin-starred restaurants including the world-renowned Henne Kirkeby Kro in Denmark.
She eventually found herself in Vietnam, where she set up her own establishment, in which she has been spearheading successfully for the past five years.  One of the key challenges she admits is sourcing the right ingredients to successfully replicate and honour Nordic cuisine.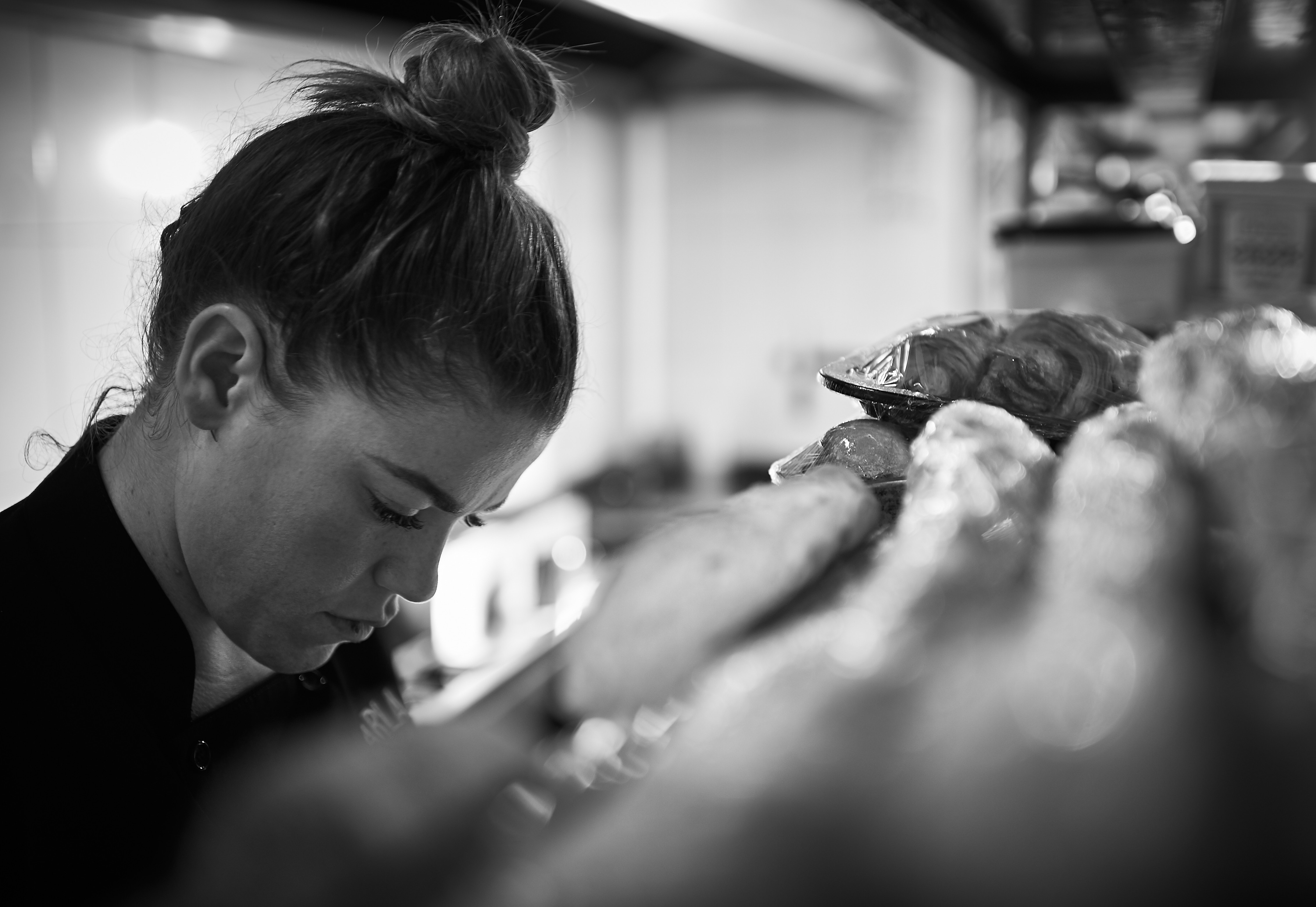 The Nordic Kitchen
"For a market such as Asia, this can be a bit difficult", she says. "The new Nordic kitchen is based on the nature around us, with emphasis on only using the produce that grows naturally in the woods, the ocean and in the soil," she explains.
"When I think about a complete dish in the Nordic kitchen it is always down to the core elements, which are salt, fat, acidity mixed with sweetness – all very well balanced and fresh. This includes essentials such as cured meats and fish, pickled vegetables, smoked dairy products and fermented goods."  In pure layman terms, Nordic cuisine is all about the freshness, simplicity and focus on the ingredients.

Simple technics
She elaborates, "essentially, if you have a carrot that's grown the best way possible, it is my job as a chef to make it the best version of that carrot. Never in a million years would I boil it dead and season it with different spice blends. The importance is always to enhance the products with simple technics as in the old days," she explains.
"Good food starts with good products. It's as simple as that" she emphasises. "The same applies to dairy. If I have to use a crème cheese in a dish, then it's super important that it tastes fresh and pure and of nothing else."

Unsalted Butter 250g
With a pure, aromatic and slightly sourish taste, this butter appears close and homogeneous with an even, glossy shine.