The National Burger Awards brings together chefs from across the out of home, pub & bar and casual dining sector. This unique competition sees 16 hungry finalists battle it out for the titles, going bigger and bolder than ever before. As title sponsors, products from our sliced cheese range were used in the Technical round, but there is lots more from us to learn about in the burger space in 2022 – so watch this space!
Scroll down to watch as Executive Chef Jason Calcutt shares his thoughts on burger and flavour trends throughout 2022 and watch our highlights from the National Burger Awards 2022!
The Perfect Burger Cheese
Here at Arla Pro, we know a thing or two about burgers. Our range of sliced cheese has been specially developed with chefs in mind serving the classic, gourmet or messy burger style. Discover the range here.
See our cheese in action by following us on Instagram @arlaprouk
Want to get your hands on EVEN MORE burger inspiration? The download the New York burger trends insight guide here.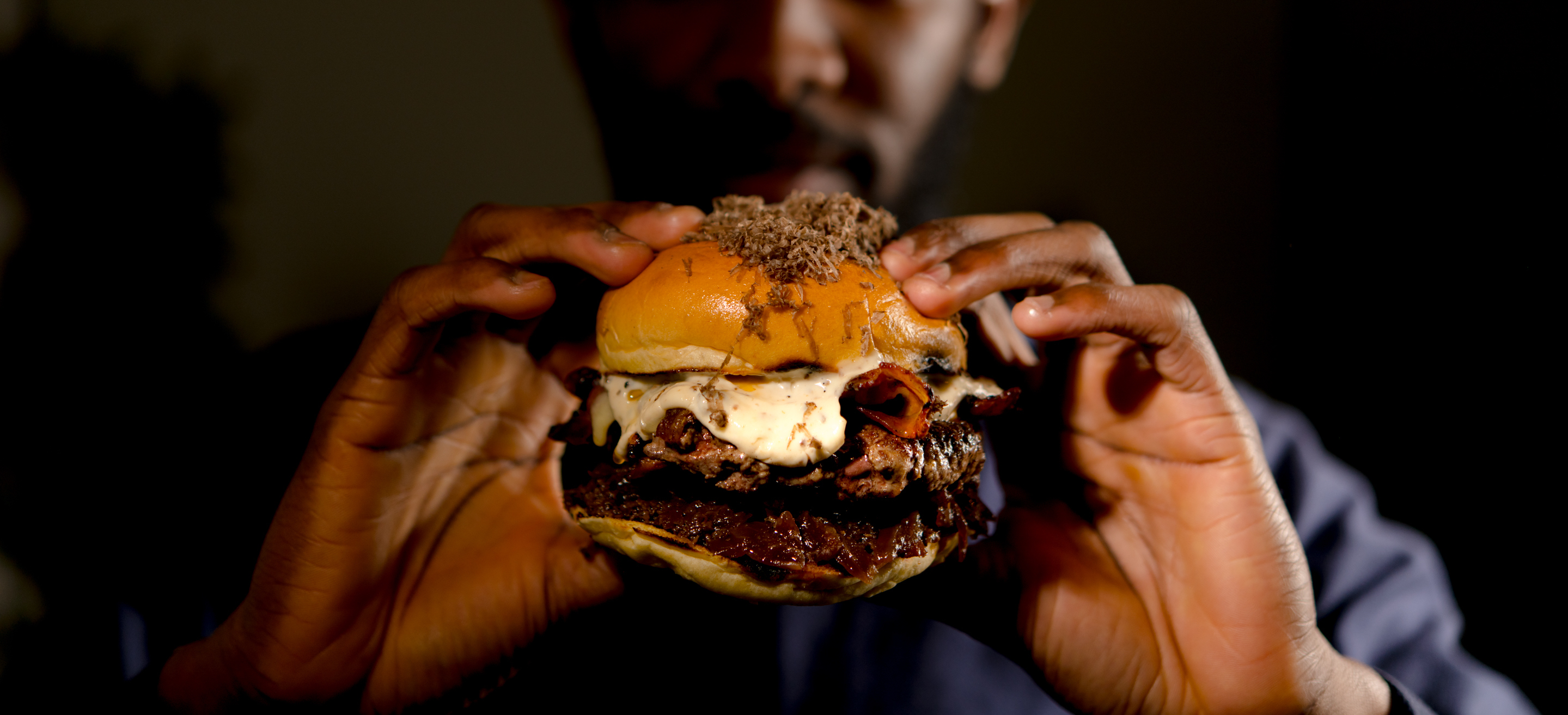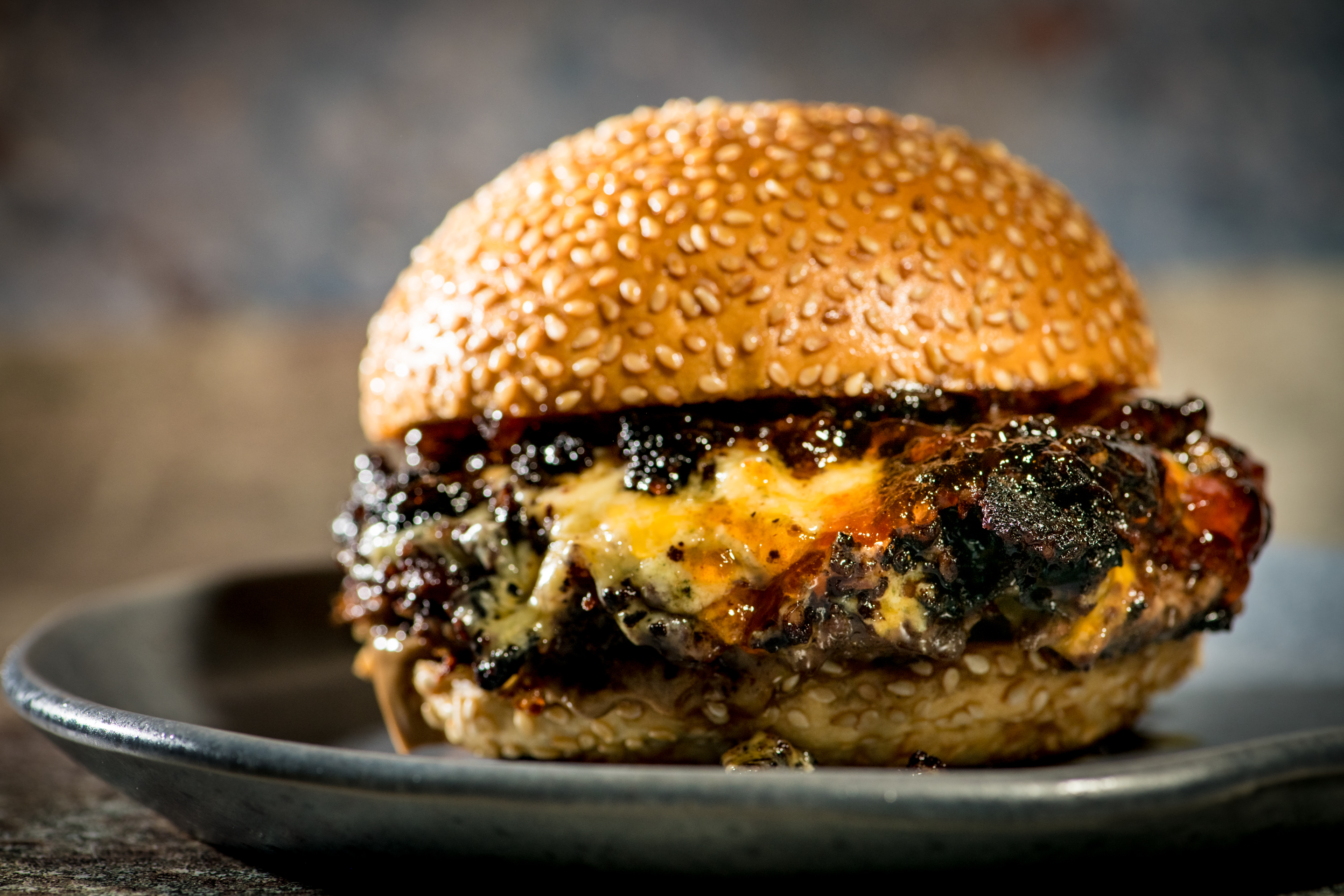 Trending Products
Arla Pro Gouda Slices 1 kg
A rich, unique flavour and smooth texture with a high- coverage, gooey melt. Our Gouda cheese slices are the perfect way to add value and provenance for guests without making things complicated back of house.
See product
Arla Pro Mature Cheddar Cheese Slices 1kg
Full flavoured and cut to the perfect thickness, these rich, mature slices bring out the best in any dish - hot or cold. With a rich and satisfying flavour they are cut to the perfect thickness for burgers and sandwiches. Suitable for vegetarians. Farmer owned - care in every step, from cow to you. Arla's award winning Cheddars are finely crafted in timeless fashion at our traditional British creameries.
See product
Let's talk cheese!