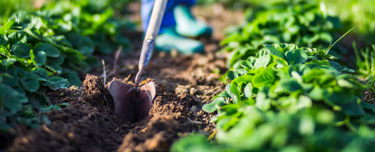 Proud to work in partnership with the Sustainable Restaurant Association
The Sustainable Restaurant Association (SRA) has a mission to bring together progressive people working in food, empowering them to accelerate positive change. Making carefully considered choices surrounding the food we grow, cook, serve and eat helps the SRA to make an impact on the natural world. The SRA recognise that issues within the food scope are not only complex but also pressing, so they are encouraging acting now for a better future.
War On Waste
Download your free copy of the War On Waste brochure for everything you need to know about reducing food waste in your professional kitchen. Packed full of tips and tricks, the brochure has everything you need to join the War On Waste.
Download Brochure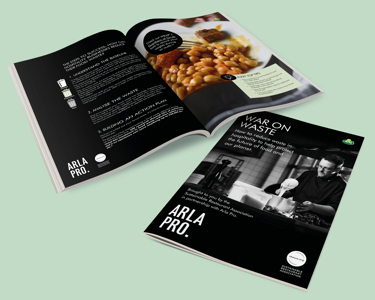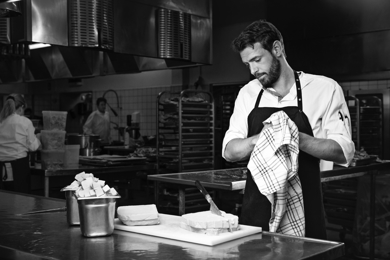 Want to know more?
Feel free to contact your local Arla® Pro representative to learn more about the steps we take to reduce food waste, or contact us by filling out our contact form.
Go to contact form