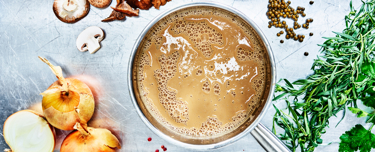 Our Commitment to Reducing Food Waste
Reducing food waste is something we all need to take responsibility for
Arla Pro are committed to reducing food waste, from cow to consumer. By sharing knowledge and inspiration we believe we can make a change to help our planet as well as our future. With a focus on maximising the freshness and shelf life of our products, we can be confident that our customers are tackling food waste head on.
Find out more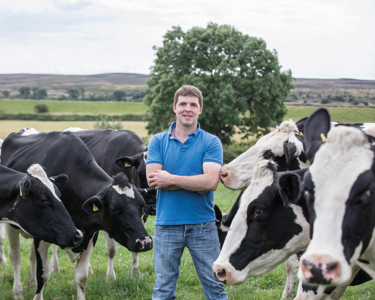 Working together for a more sustainable future
Partnering up with Arla Pro means supporting responsible farming, sustainable production, animal welfare and the reduction of food waste. These issues are at the heart of what we do and what our farmer owners fight for. And it's a key concern for many of your customers too.
Discover more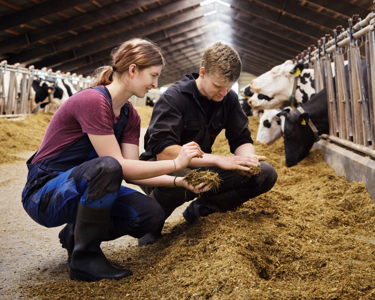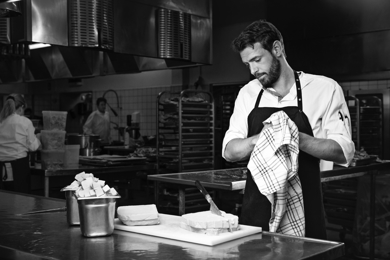 Want to know more?
Feel free to contact your local Arla® Pro representative to learn more about the steps we take to reduce food waste, or contact us by filling out our contact form.
Go to contact form