Our mission
As the UK's largest dairy company with over 130 years of heritage, we know a thing or two about cheese. Our shared passion for food, the food business and kitchen mastery means we are constantly on the lookout for NEW.
Where better to find it than New York City? The cultural and business capital of the US.
There are over 20 million people living in New York. That's a very appealing figure for both longstanding restaurants and start-ups beginning their foodservice journey. New York City is home to some of the oldest, most storied foods, but what makes this place so unique is its demand for new alongside a strong stance to protect its most historic and most loved diners, dollar slice stores and burger joints.
Scroll down to discover food innovation...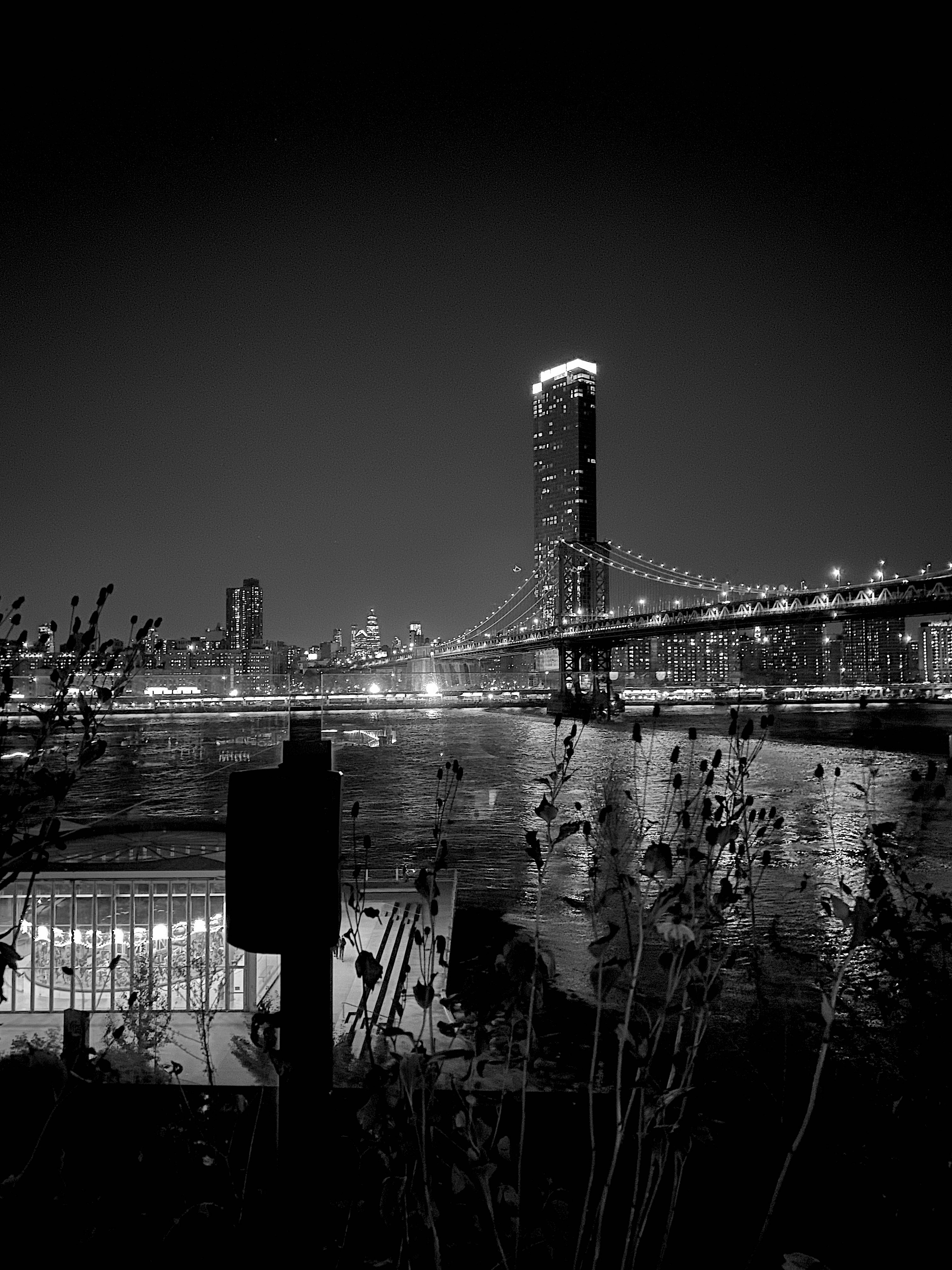 Changing Tastes: Whats hot with pizza in NYC
Premiumisation
According to the economic theory known as the Pizza Principle, a New York slice should cost roughly the same as a subway fare. But these days, gourmet offerings have bumped the average slice up to almost a dollar more.
The average New Yorker is now demanding more from their pizza. Research shows 80% wish their local pizzerias would offer more premium, innovative toppings. Pizzas with traditional-style bases mixed with innovative, contemporary toppings – or unusual bases infused with spices and seeds – fit perfectly with the modern consumer's appetite for new, upgraded ingredients.
Authenticity
True traditional styles like Neapolitan and Pizza al Taglio are growing in popularity, while more restaurants are sourcing ingredients imported from Italy. It's one of the top trends driving the NYC pizza market with 49% of consumers looking for authenticity on pizza menus.
Download the FULL New York Pizza insight report here
Across the industry I'm noticing a lot of people are moving to pan pizza, Detroit style pizza here is really starting to explode.

Andrew - Pizza Chef at Paulie Gee's, Brooklyn, New York
Changing Tastes: Whats hot with Burger in NYC
Flexitarian
In the five years running up to 2018, the value of the US meat substitute industry more than doubled to $1.44m, while the percentage of those who identify as vegan or vegetarian remained relatively unchanged.
People are seeking out a healthier, more balanced diet and lifestyle.
We visited Bareburger in Brooklyn, where they serve the "impossible burger", a vegan patty that imitates the taste, feel and look of real meat. 
Sustainability
Customers are looking for natural, local and sustainably sourced ingredients. Transparency is key and perceived social responsibility can increasingly make or break a brand. New York eateries are clocking on: restaurants like Bareburger are using only reclaimed furniture, while Pig Beach and others source everything locally. Sourcing ingredients that give back to the community, are farmed in a responsible, sustainable way and can be fully traced to their place of origin adds value for customers and perfectly fits their demand for provenance.
Download the FULL New York Burger insight report here
Table 87 - Brooklyn, New York
Home of the coal oven slice.