Review each dish
However, first, it's important to review each dish to understand what is driving performance and the level of complexity each dish takes to execute. To do this, ask your chefs and waiting staff their expert opinion on the dishes. After that, you should focus on the following areas:
1. Complexity
Complexity relates to the effort and skill needed to create the dishes in your menu. From preparation, handling and storage of ingredients to management of different types of dough and the creation of the pizza itself.
Start by RAG rating your dishes based on complexity level:
Red = High complexity
Amber = Medium complexity
Green = Low complexity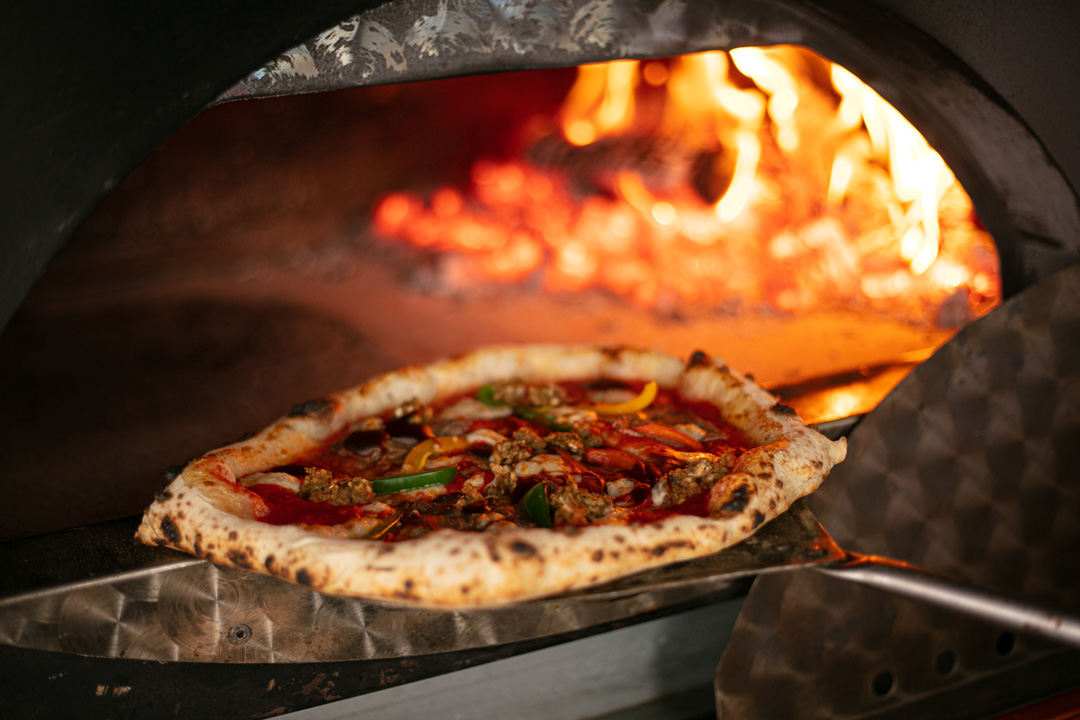 Benefits of reducing complexity
Reducing levels of complexity in the restaurant can help you to:
Reduce labour spent on handling and preparation of ingredients, setting up the kitchen, and the team needed to run the shift Produce more pizzas faster. Taking less time to prepare means more pizzas pr. hour Streamline operations and focus on simpler pizza recipes helps you create a consistent product which is better for your customers, brand, and bottom line
2. Ingredients
These can build complexity into your kitchen. Watch out for the following:
Single use ingredients: These only get used in one dish, but they take the same preparation and labour as other ingredients. Try to avoid where possible.
High wastage products: Ingredients with a short shelf life or featured on a low selling pizza. It's a good idea to review and see where the ingredients can be used elsewhere to increase usage, or where another ingredient with longer shelf life can be found. It's lovely to have fresh artichoke, but would tinned perform just as well in your oven?
Pack sizes: Creating recipes using weights of ingredients that divide perfectly to your ingredient pack size will help with portion control, consistency, complexity in the kitchen and wastage
Garnishes: These can take time and add complexity. Try to avoid a pizza menu full of garnishes to save time.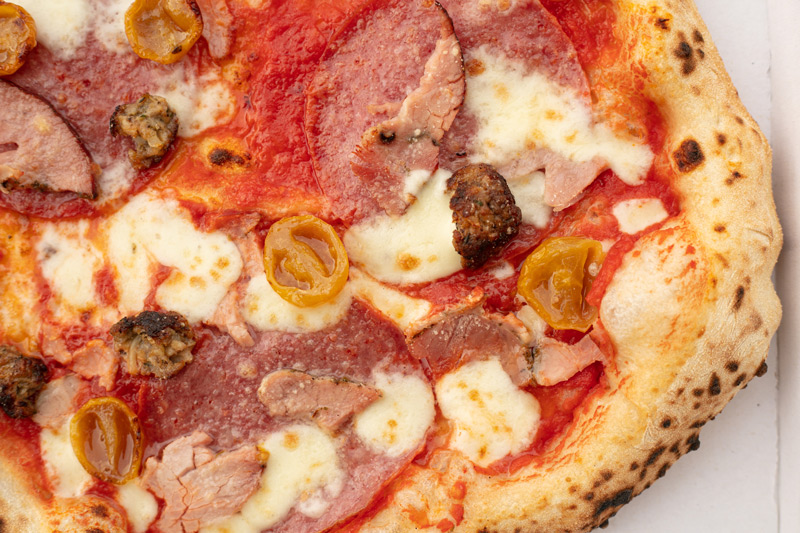 So how do I review my menu?
Once you understand your overall menu performance and complexity, you will have a better understanding of what dishes that work and those that don't.
Next step is to gather all this information in an overview that you can use to review dish performance against complexity level and customer response to the dish.
Once you have this information, you'll know what to keep, re-engineer or delist from the menu.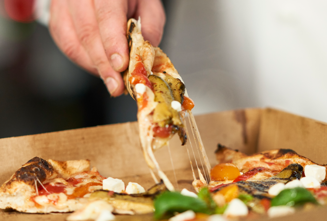 Want our help managing your offerings?
Let us know! Reach out with the form below, and we'll get right back to you.