Create a more sustainable kitchen
From a chef's perspective, wasting food means wasting flavor and profit – and that's just a shame, isn't it? But it's also a waste of money and natural resources, not to mention that it's food that other people might as well have enjoyed. 
Leftovers are hard to avoid, as you know. But a couple of small tricks and new routines can do wonders and have an immediate impact on the amount of food that ends up in the bin every day.
Scroll to discover insight and tips from Arla Pro Executive Chef Jason Calcutt, operators and organisations who are helping to combat food waste...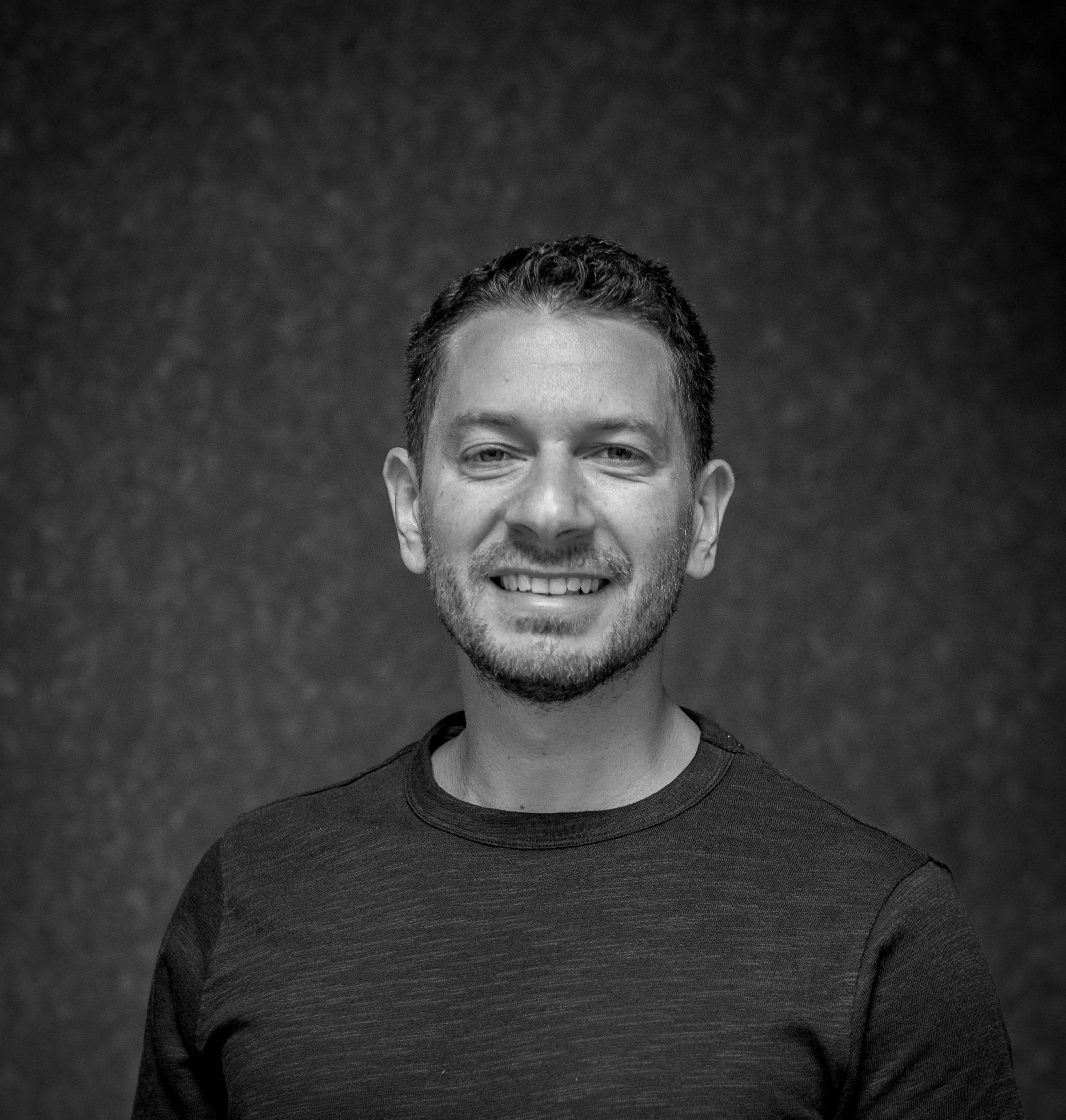 Tips from Pas Loucaides, UK County Manager at Too Good To Go
1. Use a clear food waste bin
The added transparency that this brings is a game-changer. This way every chef sees the kitchen waste produced, and it helps to highlight the opportunities for where that waste could be reduced.
2. Plan your menu
Put minimising waste at the heart of menu planning so that it's not an afterthought and avoid using time sensitive ingredients in slow selling dishes - doing so just creates waste risks. These one-dish ingredients should always be appealing and special enough to make a dish sell well - if not, reconsider its place on the menu. 
3. Check your portion sizes
Consider if your portions are too big and causing unnecessary plate waste. One way to gain extra visibility here is to have a go at the plate scrape and pot wash yourself. This is the side of the kitchen where you really see whether the portion sizes are working or not so having this insight is invaluable to ensuring you reduce food waste. 
4. Use the whole ingredient
This is especially true for vegetables where often prep can result in waste. If there is a dish that calls for one part only, try to use the rest in another dish too. Peeling crisps can bring great texture to dishes and use up an often wasted part of a root vegetable. 
5. Use technology
To reduce your food waste you don't have to go it alone. There are so many fantastic tools out there that can give you the helping hand you need. Menu planning tools and seasonal vegetable guides are a great place to start. And, for surplus that occurs as a result of overproducing meals and over-prepping produce, Too Good To Go can help. It provides a safety net for restaurants so that edible food surplus can go to hungry consumers, whilst helping you to earn back those otherwise sunk costs.  
For more information about the food waste fighting app, Too Good To Go, click here.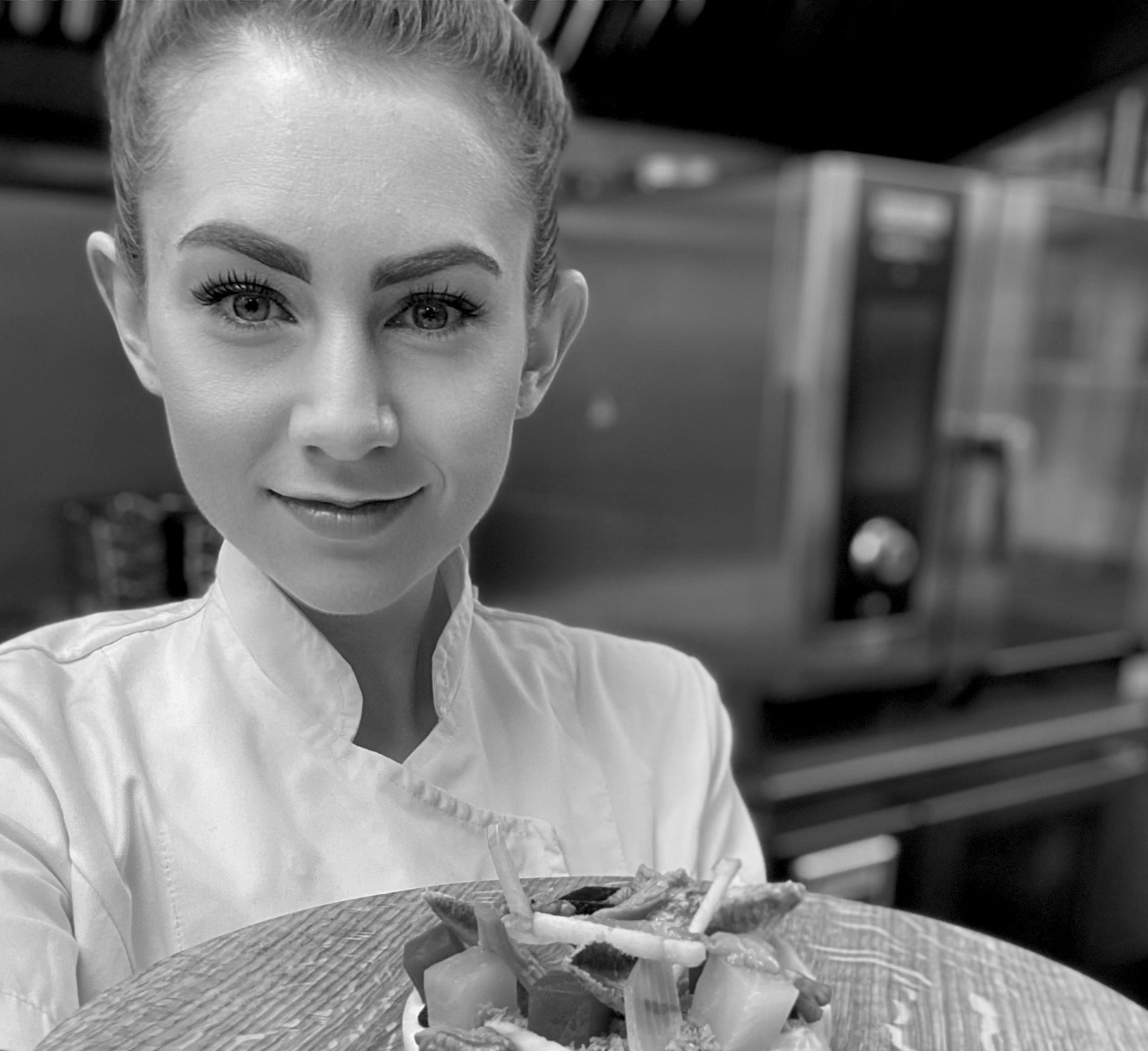 A Sustainability Statement from Ruth Hansom, Head Chef at The Princess of Shoreditch
"We always buy whole animals where possible. This means we can ensure every part of it is being used. We will use the prime cuts for dishes upstairs and then secondary cuts and offal are used to either support these dishes or they are used on our bar menu. For example our Lamb dish includes Roasted Loin, a braised and glazed shoulder and a beignet made from the neck. We use any trim to make lamb and anchovy faggots for the bar and use all the bones to make stocks and sauces too." 
For more information about The Princess of Shoreditch restaurant, click here.
A Sustainability Statement from Tom Hope, Owner of Stripclub Streetfood
"When I ran a restaurant kitchen in Chelsea, London we were part of the sustainable restaurant association and did a piece on the bbc with a food waste company. For a 4 week period, we weighed all of the kitchen waste including the plate waste returning to the kitchen. 
This highlighted many things including the actual things people were leaving on each dish so we could tailor the portion size better all the way through to thinking of imaginative ways to use the trim we got from prepping the food. 
All in all the study showed we would be saving 10k over the course of a year! No small number! Nowadays within Stripclub Streetfood we look to be adaptive to making sure our kitchen is sustainable. Including limiting packaging and using biodegradable everywhere we can. We keep all of our produce as local as possible with maintaining the quality we expect.
Having been in the industry for years our ordering of products for events rarely sees us with any waste patties or buns, however the odd occasion we do.. its a bread and butter pudding at home or a cottage pie with the mince! 
When designing a food truck, electrical items are super important so we concentrated on making all the lighting led and use 12v wherever possible for items. In places where we have larger equipment we look at finding the least impactful." 
For more information about Stripclub Streetfood, click here.
Tips from Andy Bacon, Snr. Global Culinary Lead, Arla
Shop local/support businesses within a set area / avoid air miles unnecessarily 
Grow your own/make your own where possible
Use suppliers who think the same and have a sustainability policy or vision
Nose to tail/gills to fins/peelings to stalks – make use of everything
Re-use buckets & pails for storage e.g. sauce/mayo/oil, once cleaned they make perfect storage solutions 
Turn the heat off or down when not using the kitchen equipment – so many kitchens run everything at full blast from morning to night
Turn of the lights in storerooms/areas that are not constantly in use or fit motion sensors/fit LED lights
Think about induction, energy-efficient and great for cooking on
Use ugly veg – don't always opt for "Grade A" – always cheaper and worth the extra effort in preparation. It still tastes the same
Ensure perfect portion control 
Use a recipe planner to help with ordering ingredients – only buy what you need 
Train the staff to be recycle savvy/communicate to the customer base what you are doing
Clearly identify the recycling bins – ensure that it is indeed recycled 
Ditch the cloth FOH – go for a good quality recyclable paper alternative 
If possible design the menu accordingly to utilise waste or stock that is lying around – food and beverage menus
Use coffee grounds for flavouring/smoking/composting
If smoking/using wood fire use sustainable wood or charcoal 
Work with cleaning/chemical specialists to get the most efficient products – ensure staff are trained to avoid excess usage
Staff feeding – soup/pimped up leftovers can be made to be exciting, tasty, nutritious and fulfilling 
Deep Fat Fryers – ensure oil is filtered regularly to get maximum efficiency/ensure oil is collected by reputable recyclers/consider biofuel option
Work with suppliers to become more sustainable 
Incentivise staff to come up with ideas – a small gesture of appreciation