A chef's best friend
LURPAK® Butter is made from 100% fresh milk, with over 20 litres of fresh milk going into every kilo. We simply take the cream from the milk and churn until it turns into butter – and just add a pinch of salt along the way. That's it.
With its legendary subtlety and freshness, LURPAK® Slightly Salted Butter is perfect for all kinds of food adventures, be it baking, frying or finishing. With butter being such an essential ingredient for chefs it is key you have the right product to meet the demands of your kitchen.
Five highly skilled chefs from across the hospitality industry put LURPAK® to the test. Watch the story unfold in the video below.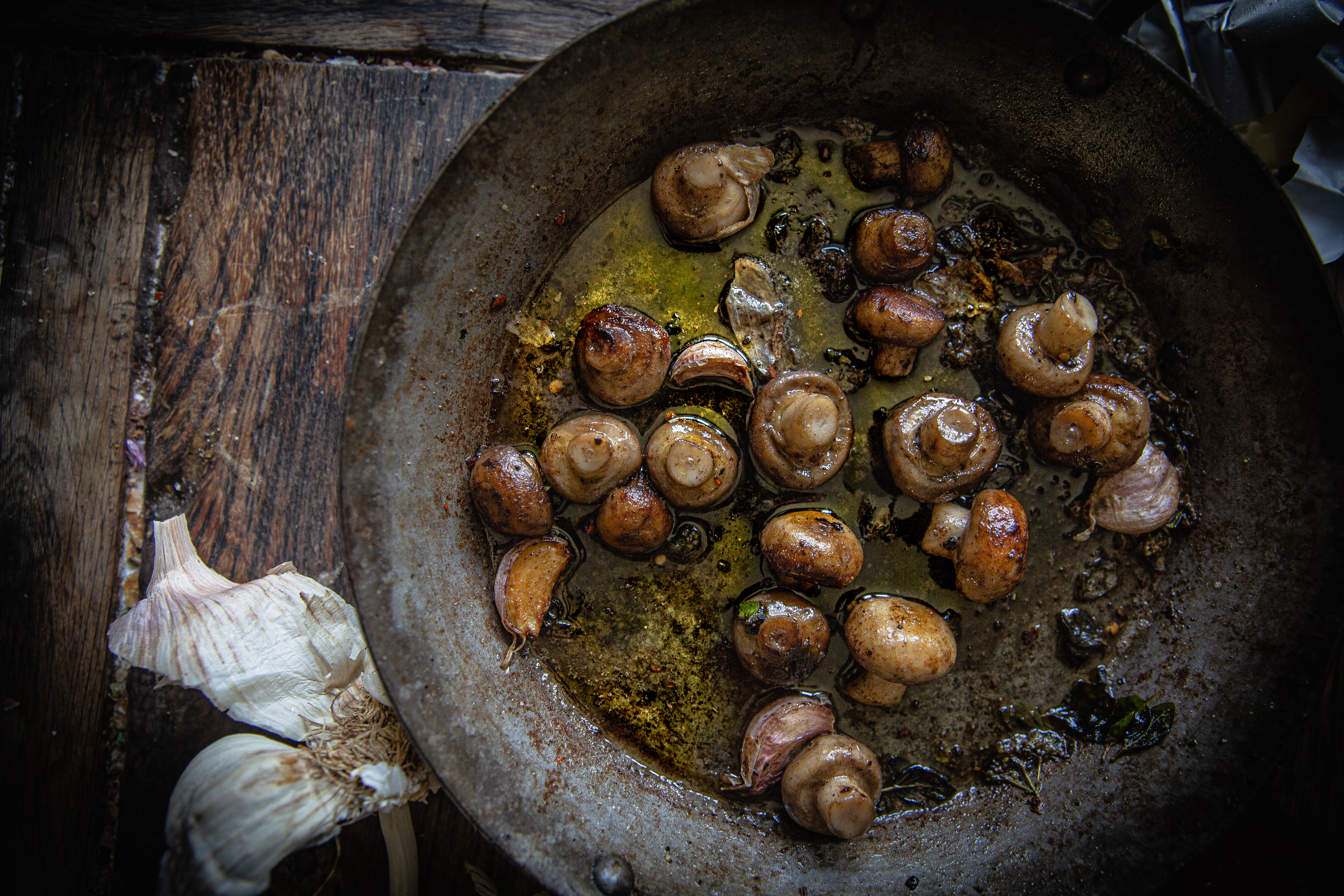 Great chefs deserve LURPAK®
It is difficult to think of many ingredients that are as much of a game-changer in the kitchen as butter with the versatility, quality finish and taste it delivers.
With its widespread use in the kitchen to help create dishes across a range of different daypart menus through frying/sautéing, baking and sauce-making, to melting over vegetables – it is a chef's best friend and a vital tool of the trade.
LURPAK® is made from all-natural ingredients and is free from palm oil, which makes it a preference for many chefs. While the unsalted variety offers a blank canvas for creating dishes that more seasoning can be added to if required.
Scroll down to discover the LURPAK® difference.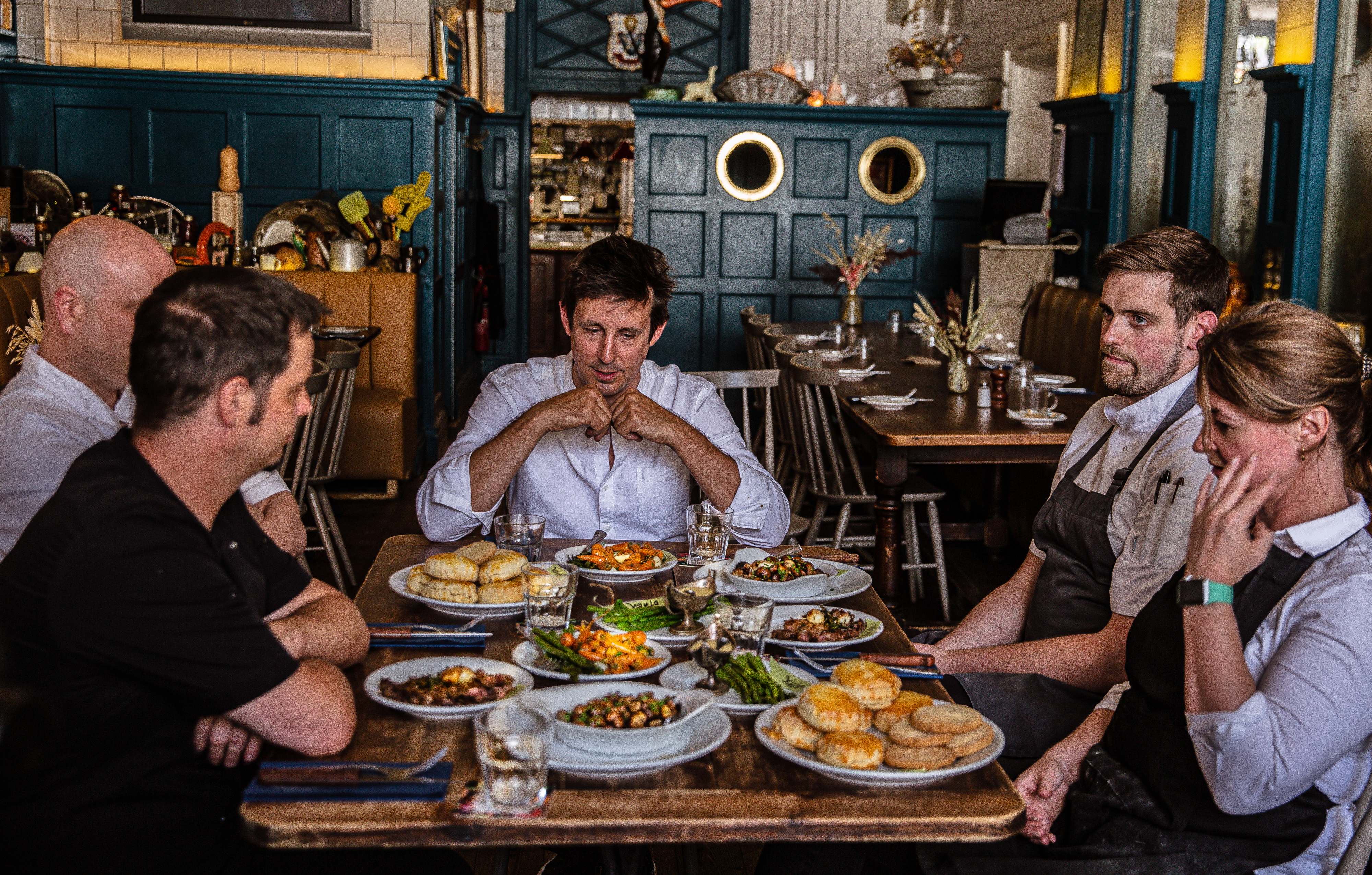 LURPAK® is a really fresh, versatile, good all-round butter. Its lactic cultures are really evident when you taste it against other butters. These add an element of acidity which makes it a great butter for cooking steak, and it caramelises the meat really well.

Jesse Dunford Wood, Head Chef at Parlour
Join the cultures club
LURPAK® can also help caterers tap into the trend for the more cultured, less sweet butters, because as well as the 100% fresh milk and pinch of salt that goes into crafting it, what makes LURPAK® stand out from the crowd is that the cream from the milk is carefully "ripened" before being used in the butter-making process. Lactic cultures are then re-added from the milk, giving an acidic, fresh and slightly aromatic note with an unmistakable creaminess that creates the characteristic LURPAK® flavour.
Steve Chapman, Head Chef at Olympia London Exhibition Centre for Creative Events, says: "The lactic cultures in LURPAK® are interesting and different and make it a selling point to other butters. The more natural products are, the better."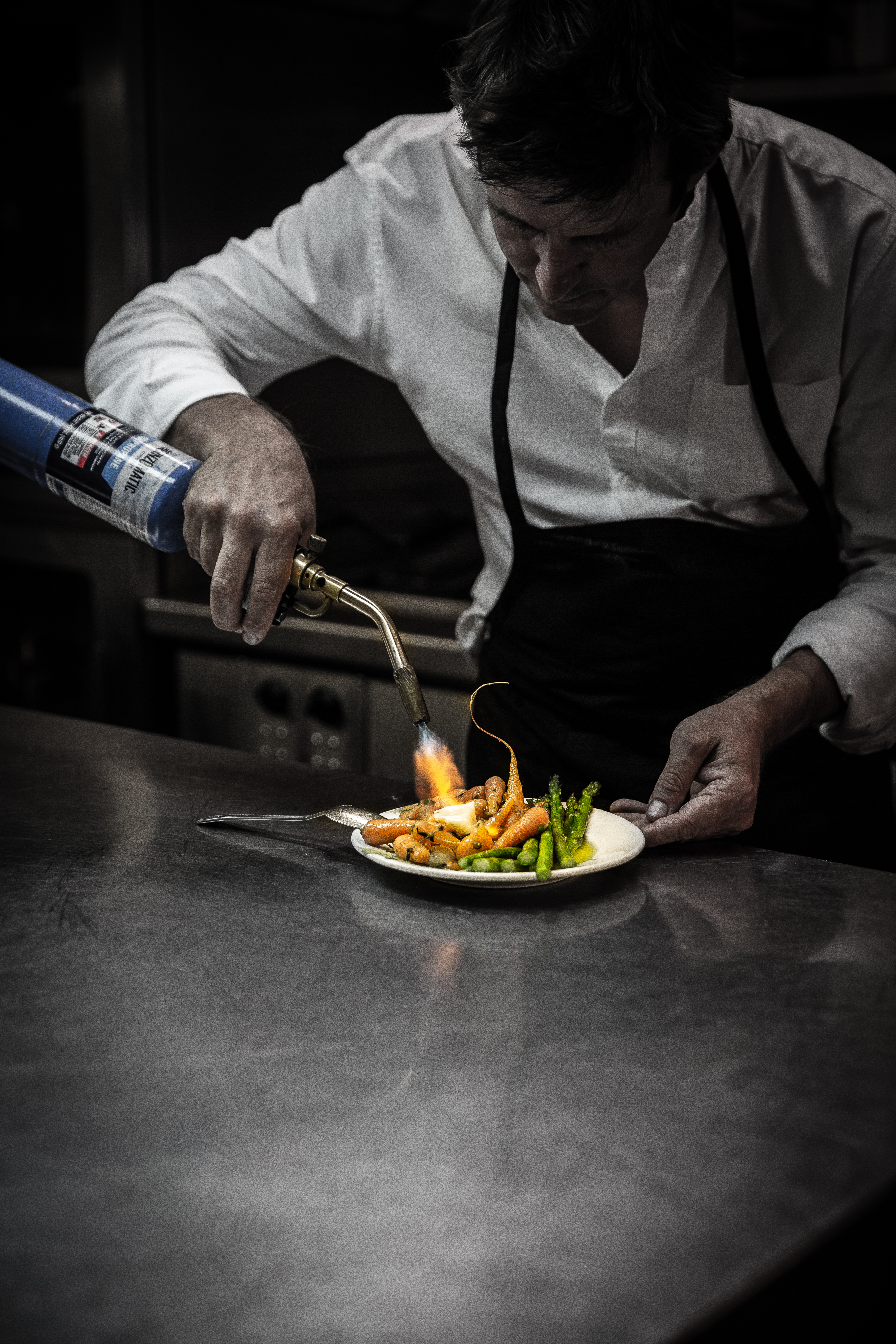 Discover Lurpak® for yourself
Lurpak® Slightly Salted Butter 250g
With its delicate taste, Lurpak® butter enhances the flavour of whatever food it is added to. From tangy sourdough bread to earthy potatoes, its subtle notes complement every creation. Suitable for vegetarians.
See product
Lurpak® Spreadable Slightly Salted Butter 2 kg
The great taste of Lurpak® spreadable, made from 4 simple ingredients milk, salt, rapeseed oil and water. Making it easy to spread right from the fridge saving time and effort. Contains no palm oil, hydrogenated fats, artificial colourings, preservatives or other additives. Suitable for vegetarians.
See product