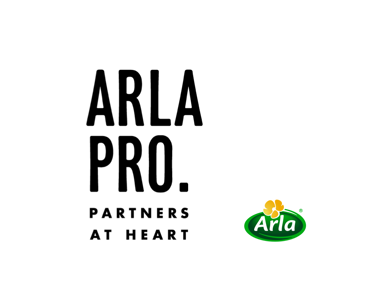 Arla Pro is brought to you by Arla Foods, a farmer-owned cooperative and home to leading dairy brands, from Lurpak® butter to Cravendale® milk. For over 130 years, we have worked together to deliver quality dairy products to the world. With Arla Pro, we put that same passion and spirit into working with professional kitchens.
We are dairy partners to chefs and foodservice businesses around the globe. Dedicated to bringing restaurants and foodservice businesses the partnership they need for success – whether that means working towards their sustainability goals or helping their business transform.
We made it our vision to create the future of dairy in foodservice by bringing great food experiences and inspiration to the world, naturally. That's who we are, partners at heart.
Arla® Pro - Partners at Heart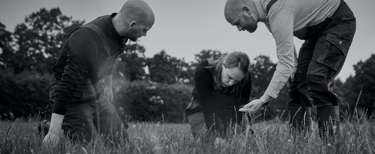 A history of partnership
Our history goes back to the 1880s when a group of dairy farmers joined forces with the one common goal of producing the very best in dairy products. And ever since, we continue this legacy with Arla Pro, focusing on excellence for chefs and food businesses. Every day, we deliver dairy products and solutions that are ideally suited for every back-of-house situation, giving chefs the quality and performance that will take their kitchen to the next level.
The partners at the heart of your business
We understand that the kitchen is the heart of your business. Which is why we see ourselves as part of your kitchen team. It means sharing our passion for great food experiences and providing new ideas that help your business thrive. We're committed to always understanding what your needs and challenges are as a foodservice professional.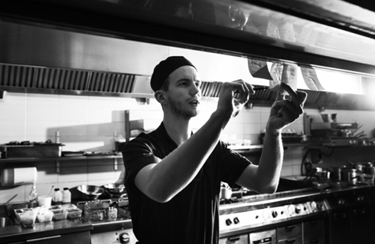 The partners who bring you expertise
We are a group of dairy experts, who are passionate and knowledgeable about the food business. Our approach involves active listening, collaborating on solutions and being there for you at the heart of your business: your kitchen. From product innovation to insights, our foodservice expertise is here to support your success. It's the Arla Pro way.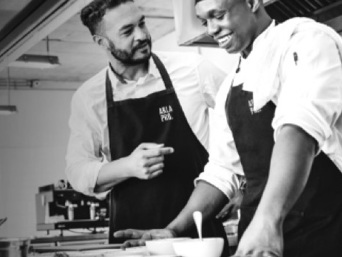 We collaborate with the chef community to turn good food into better business.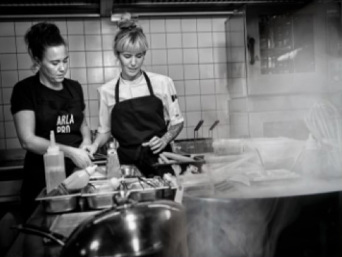 We deliver insights that form new business ideas.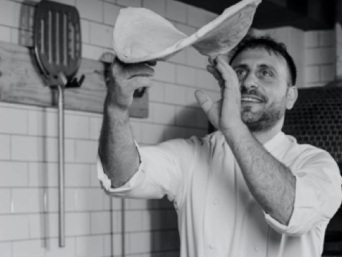 We provide inspiration that moves customers forward.
Why partner with us?
Whether you're looking to save time or refresh the menu, Arla Pro is your partner. From local bakeries to international pizza chains, we help foodservice businesses of all types and sizes to achieve their goals.
Bringing you leading brands
As well as Arla Pro products developed especially for chefs, Arla Pro brings our leading dairy brands to restaurants and foodservice businesses, so your diners can enjoy the taste they love.
Discover our products

A partnership for sustainability
We are farmer owned, so in choosing to partner with Arla Pro, you are supporting a search for a more sustainable production at dairies and farms and in the reduction of food waste. Taking on these challenges is at the heart of what we do and what our farmers fight for. We are constantly searching to improve our sustainability credentials and work with all our partners towards creating a more sustainable future.
Discover more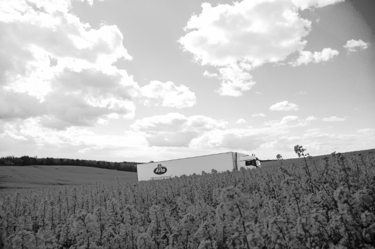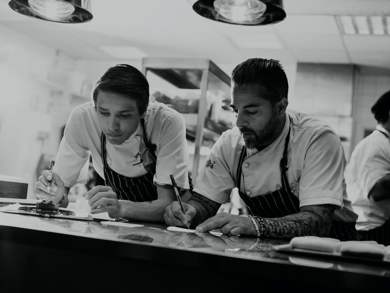 What can we do for your business?
If you run a foodservice business, discover what we can do as your dairy partner.
Get in touch