As conveyor ovens cook pizzas so quickly but generally at lower temperatures than traditional ovens, a cheese which melts quickly is ideal.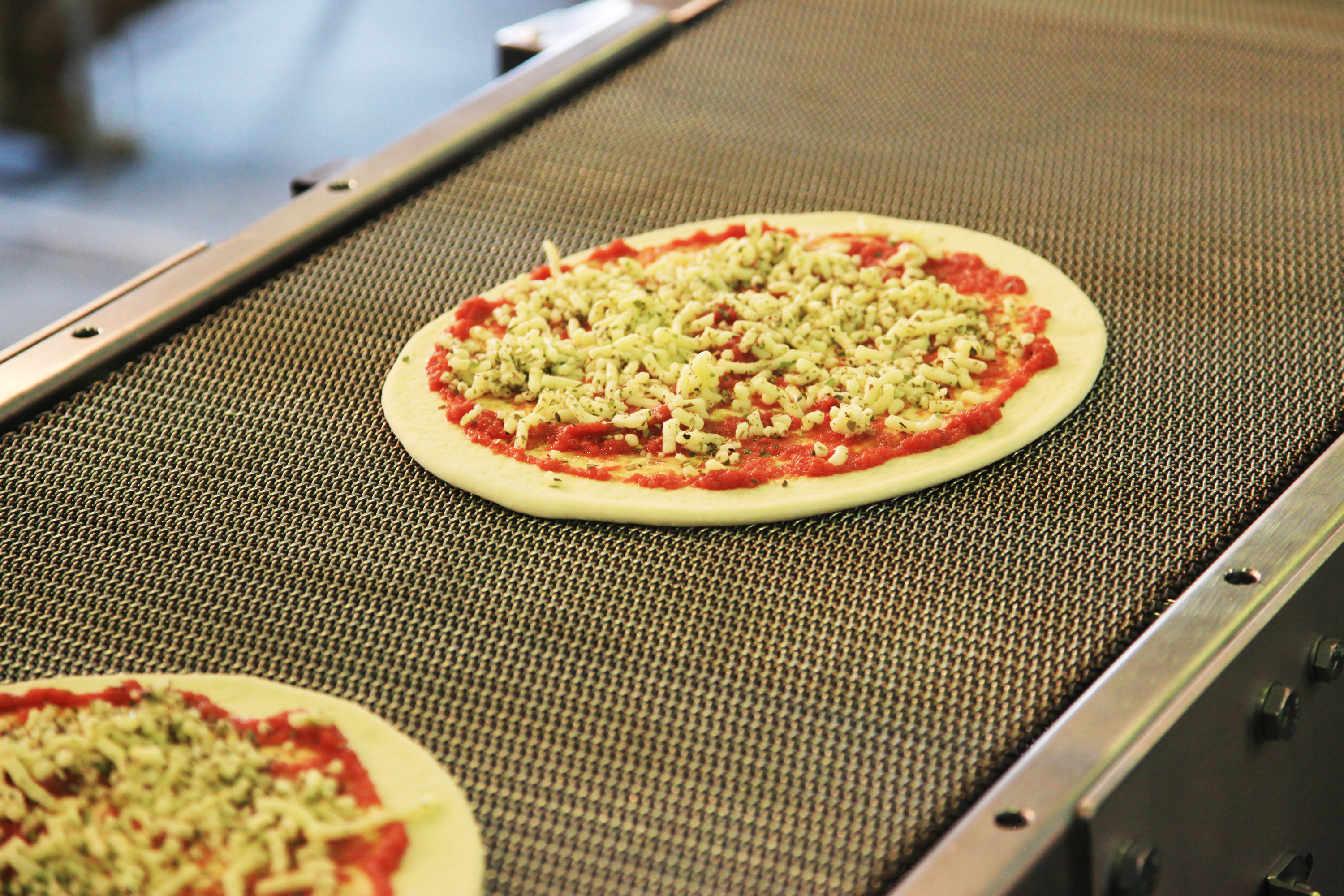 Large shreds mozzarella 2kg
Thicker cut size of our regular shredded, this mozzarella ensures even coverage with an even melt
Key benefits:
Perfect for delivery, retaining opacity as its transported from kitchen to consumer

A 4x4x20mm cut size means more stretch on the cheese once cooked

Retention of colour/opacity means you don't need to overload with cheese to achieve the desired result on delivery
Find the product here.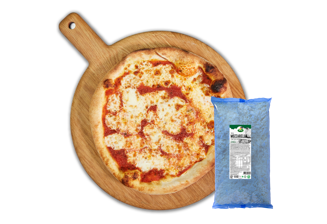 Small shreds mozzarella 2kg
A good all-round choice for chefs, our shredded mozzarella contains potato starch as an anti-caking agent which increases browning.
Key benefits:
Gives optimum coverage and yield as well as an even and consistent melt

Can be mixed with local/artisanal cheese to create an individual blend

Smaller cut size means a quicker melt but still retains flavour and a traditional mozzarella colour
Find the product here.