Deck pizza ovens offer the same flexibility as brick ovens in their style and are slightly easier to use, but they still require a lot of skill and constant monitoring, so they tend to have a longer cooking time than conveyors.
As speed of service isn't always a priority with this oven, a cheese with a slightly slower melt compared to conveyor ovens will work best – but it depends on your style!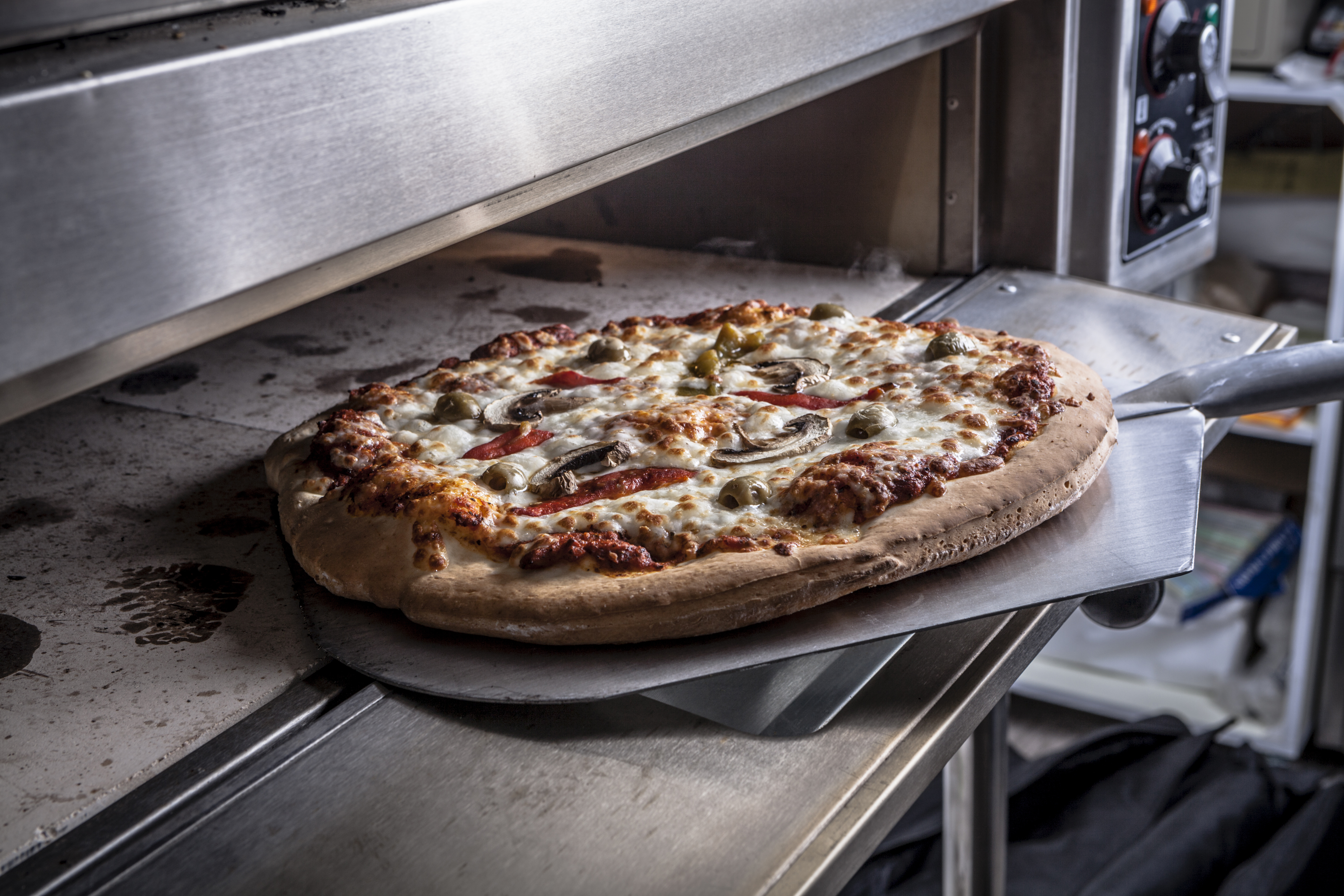 Everyday Heroes
If you're working with a deck oven, you are an everyday hero, focusing on high quality consistent pizzas, working in limited space or where higher out-put is needed.
An everyday hero uses fresh, unprocessed ingredients striving to meet customer demand in a timely manor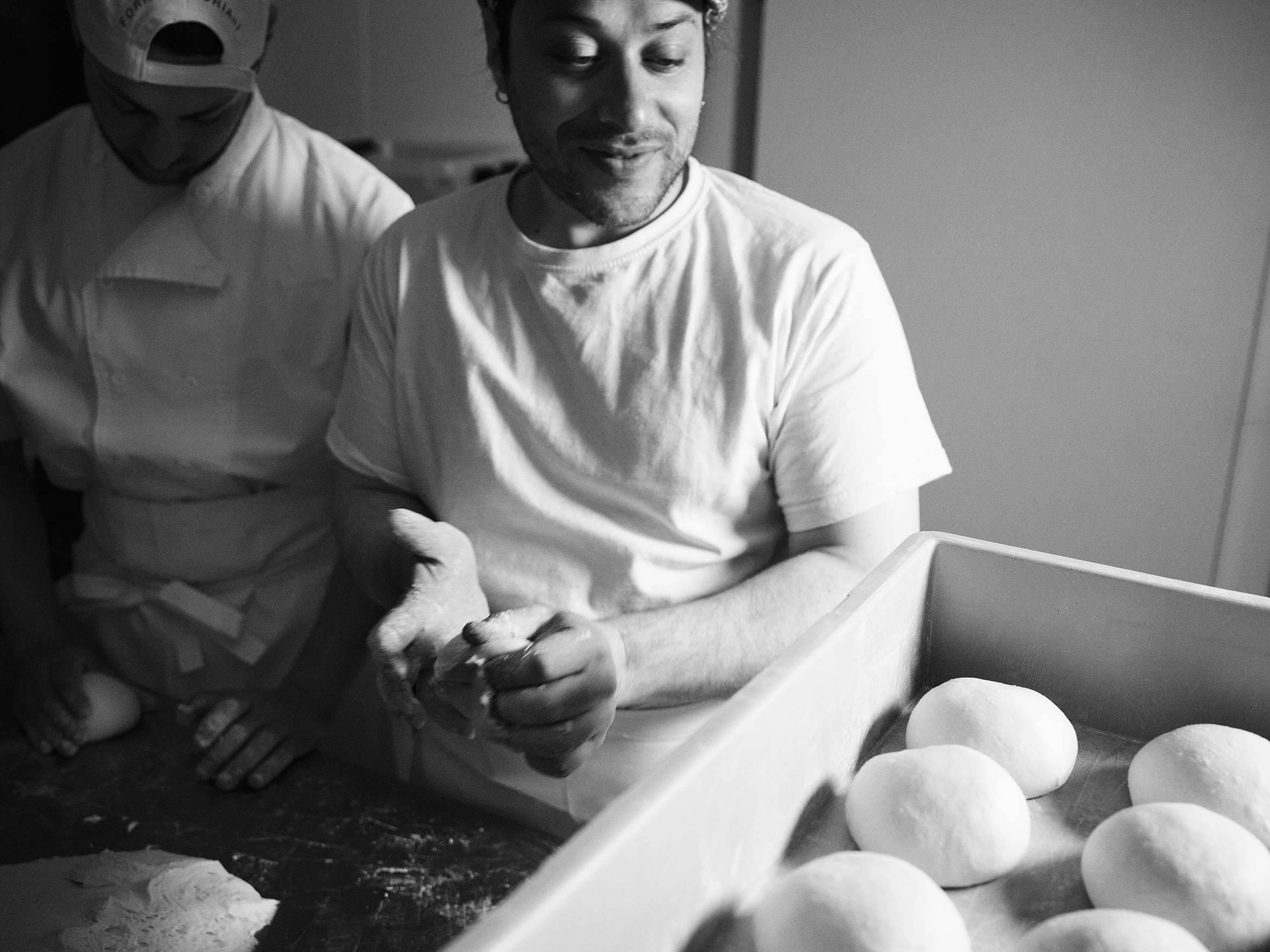 Products
When using a deck oven for these particular styles of pizza, we recommend you work with quality mozzarella with a slower melt to achieve the best result possible. At Arla Pro, we have the perfect mozzarella solution for you.
Mozzarella block 2.3kg
Perfect for pizza purists, a versatile product that can be used across the menu, ideal for customisation to create a bespoke blend/shape and authentic looking pizza.
Key benefits:
Perfect for creating an irregular cut to replicate softer mozzarella

Can be mixed with local/artisanal cheese to create an individual blend

Shape and size works with industrial graters or can be grated by hand
Arla Pro Mozzarella Cheese Block 2.3kg
Mild, creamy flavour with a slightly salty taste Slices, melts and holds across a wide range of cooking conditions. Suitable for vegetarians. Farmer owned - care in every step, from cow to you.
See product
Diced mozzarella 2kg
A thicker cut size of mozzarella gives a slower melt, allowing the pizza base to be fully cooked before the cheese begins to burn.
 Key benefits:
Once cooked it resembles softer mozzarella such as buffalo, burrata and fior di latte

Low moisture content allows the pizza to be cooked more evenly, giving a crispy base and a golden crust

A 10x10mm cut size is making it the perfect solution for operators who use super-hot pizza ovens
Arla Pro Large Diced Mozzarella Cheese 2kg
Fresh tasting creamy mozzarella in diced cubes Semi-soft cheese with a supple, elastic-like texture. Farmer owned - care in every step, from cow to you.
See product