Hottest Trends
As insight promised, 2017 is proving to be the year of extremes. Of course, a range of potential trends were predicted but, as we head into November, leading food trends have become quite apparent. The hottest culinary trends right now each emit unswerving themes of economic, frugal, familiar fare.
Going back to basics with simplistic snacks, accustomed produce, and rustic dishes, is currently a consumer driver.
1. What Waste?
Not only must all food produced must be Insta-ready – that is, perfectly presented for optimal sharing on social media platforms – it must also be born from imperfect produce. Society has developed an in-depth awareness of their lackadaisical culture of waste. Perceptions on food and drink waste are quickly changing.
Some players are ahead of the game, incorporating 'ugly' foods into their menu, such as misshaped fruits or blemished veggies. In fact, brands such as Rubbies in the Rubble make sublime preserves from rejected fruits, while popular restaurants, such as Brighton's Silo, have made their name through dishing up top nosh with an innate and active respect for the environment.
Let's not forget the popularity of those pop-up food waste restaurants in London, either. Utilising items such as cover crop sprouts and broccoli stalks, WastED hit Selfridge's rooftop earlier this year and took the capital by storm. Restaurants in the Netherlands, Finland and the UK are using apps to sell food that would be thrown away at closing time.
According to Mintel, 23% of consumers in Germany avoid promotional deals in bid to minimise their food waste.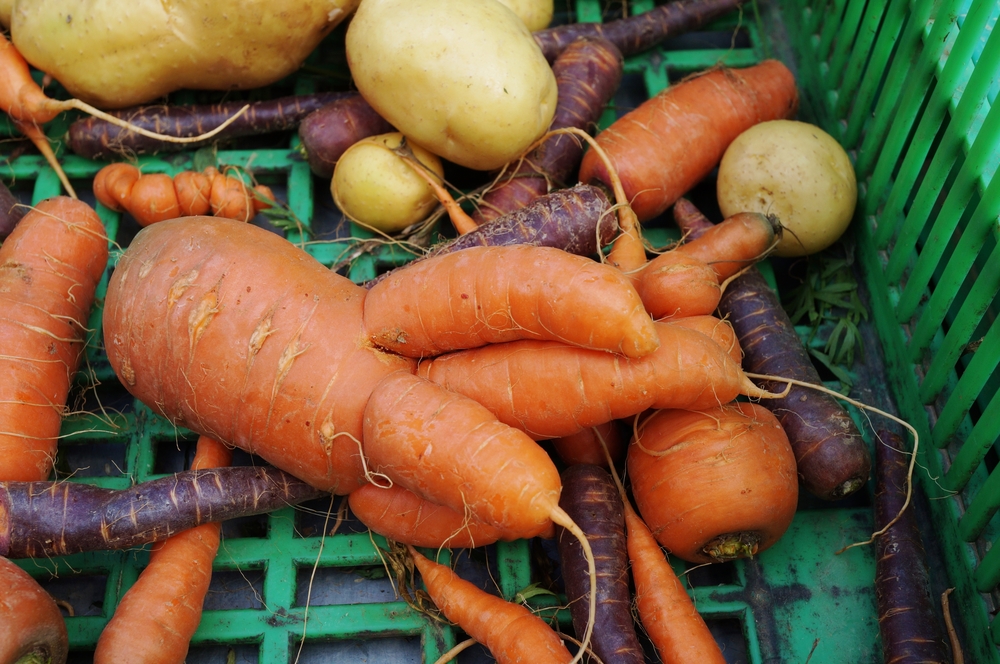 2. Trusty Tradition
It's time for chefs to consider more cost-efficient options, designing simplistic, effective dishes, from less.
And, this may not be a bad thing. As culinary expertise continues to evolve, and dishes consistently push on boundaries, the consumer requires a little bit of familiarity to hold onto, for comfort. Hence, the rebirth of traditional dishes.
This may not sit so well with the more aspirational chefs amongst us. But, think outside of the box to reinvent your menu; allow tradition to bleed through into the foundations of your creations to soothe the consumer.
Not all tradition has to come from a personal connection, though. Some consumers are willing to let brands and products tell its story.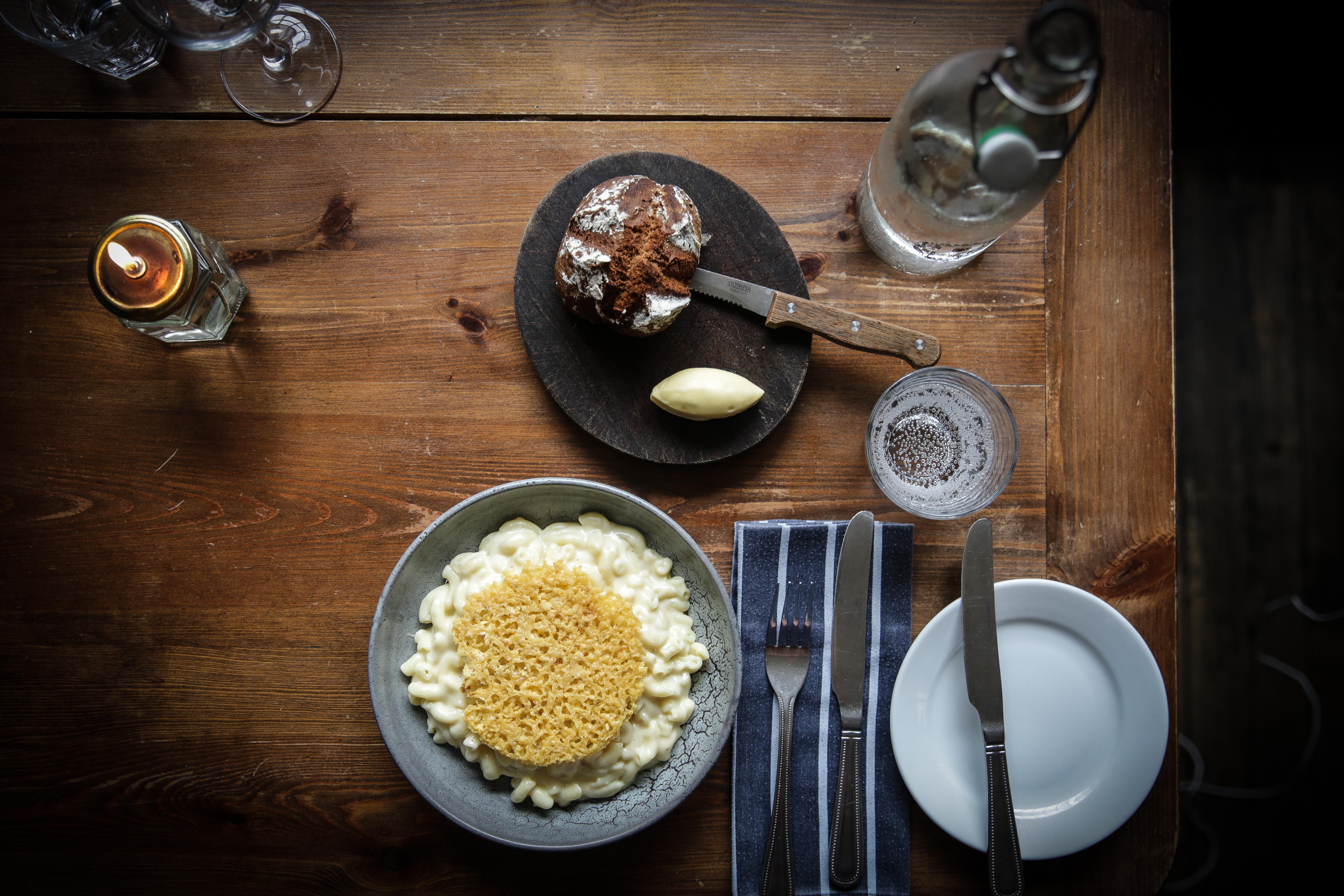 3. The Power Of Plants
The rise of a flexitarian diet is becoming much more of a trend. It is now a necessity for kitchens to expand upon their offerings to accommodate this consumer demand.
Yet, as veggies are no longer seen as simply a side order, with plants often featuring as the headliner on many modern-day menus, it is essential that tastes continue to intrigue and stimulate the senses.
The share of food and drink launches with vegetarian or vegan claims globally rose from 25% & and 257% respectively between 2010 and 2016.
Seaweeds, sea plants, sea vegetables are now being incorporated into dishes, providing a unique sodium kick, as consumers cry out for more umami flavour.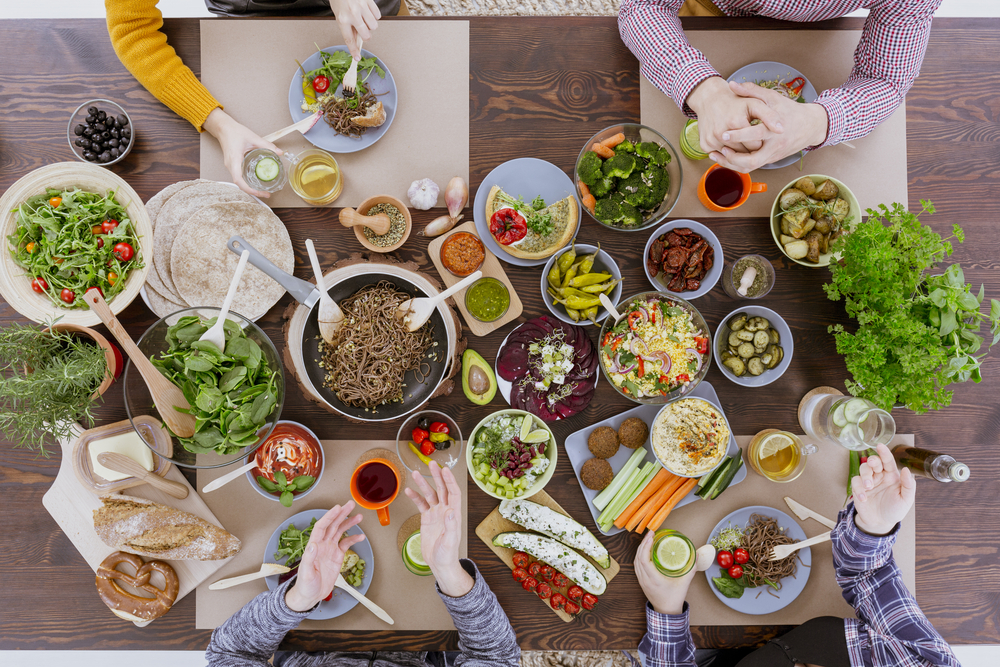 4. Time Is Of The Essence
The time investment required for products and meals has become as influential as nutrition or ingredient claims.
The hectic pace of modern life has already fuelled the evolution of snacking and other on-the-go products. However, food and drink does not always have to be "fast." Instead, many consumers are now seeking balance.
What's important to consumers right now is the time spent on – or saved by – a food or drink product.