Lurpak Soft
A premium butter blend for baking and cooking professionals
Lurpak Soft: For baking and cooking professionals
LURPAK SOFT
Fast Performing, Multi-Purpose Butter Blend
With a lighter flavour and clean aroma, Lurpak Soft is a premium butter blend that delivers the essential properties of butter but with enhanced functional benefits such as a soft texture, shorter thawing time and quicker mixing time. This not only results in enhancing the working efficiency within the professional kitchen but it also delivers the ideal texture and quality of baked goods. Lurpak Soft is not only easy to handle but is also highly-versatile to be used across a wide range of culinary applications.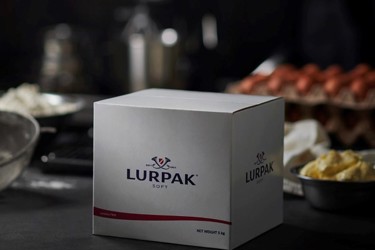 Improve your kitchen efficiency
Lurpak Soft is a butter blend that is versatile and easy to use.
QUICK TO USE WITH DELICIOUS RESULTS
Featuring 78% fat, of which 67% is butter fat and 33% vegetable fat, Lurpak Soft requires a reduced thawing time and a shorter mixing time in the kitchen.
SAVE TIME, INCREASE EFFICIENCY BY 3X
From a chilled temperature of between 2°C - 8°C, Lurpak Soft can be mixed and used immediately in recipes and applications. This along with its softer texture enhances working efficiency by as much as three times.
EASY TO HANDLE
Presented in a 5kg bag in box, Lurpak Soft is easy to store and utilise for your daily usage. It is also easy to handle, allowing chefs to scoop, cut, portion and spoon what they need for their dishes and recipes.
Key product benefits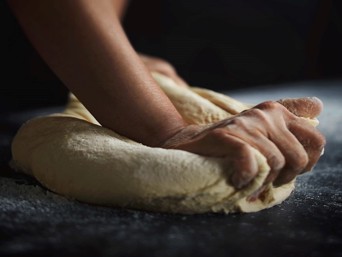 LESS THAWING TIME NEEDED
Bakery and pastry applications including frozen dough, soft bread and cakes.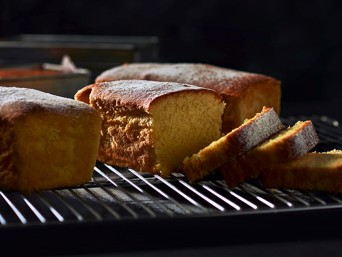 MILD BUTTER TASTE
Perfectly suited for a wide variety of flavoured cakes and bread.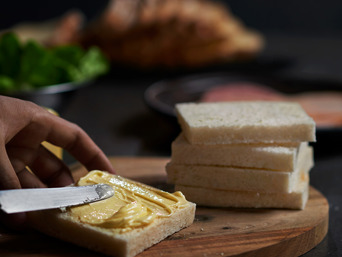 SPREADABLE BUTTER
Soft texture makes it perfect for spreading on bread, toast as well as sandwiches, without compromising on the flavour of butter
Made for a wide range of culinary applications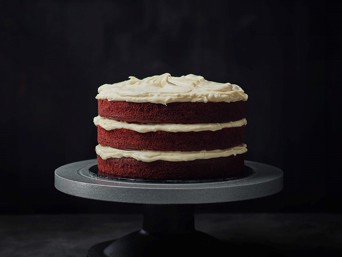 SOFT & MOIST FOR 48 HOURS
The additional of rapeseed oil keeps baked goods soft and moist without having to add vegetable oil into the recipe (for specific cakes recipes such as cupcakes and muffins). Quality of baked items stays moist for up to 48 hours.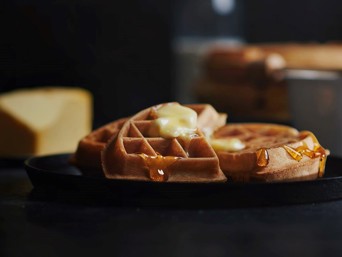 EVEN CARAMELIZATION, LOW SMOKING POINT & SPOON-ABLE
Suitable for melted butter hot application for waffles, pancakes and French toast. It is also ideal to be used as topping for grilled items such as steak.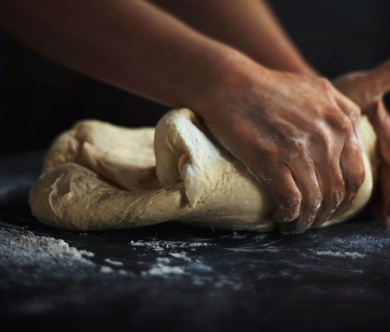 Bake, Spread, Cook & Sizzle
Made with butter and Rapeseed Oil, it also adds tenderness and helps prevent baked good from drying. With its ability to also enhance the flavour and aroma of other complementing ingredients, Lurpak Soft is the ideal butter blend for kitchen professionals.