Emily From Kingham Plough
Introducing, Emily Watkins. In 2007 Emily opened the Kingham Plough near Chipping Norton, Oxfordshire. As head chef, she puts everything into her cooking, working tirelessly to produce delicious dishes in her developing style of modern British cuisine.
So what happened when Emily put our back-of-house range to test? Find the first of five exclusive recipes created by Emily below.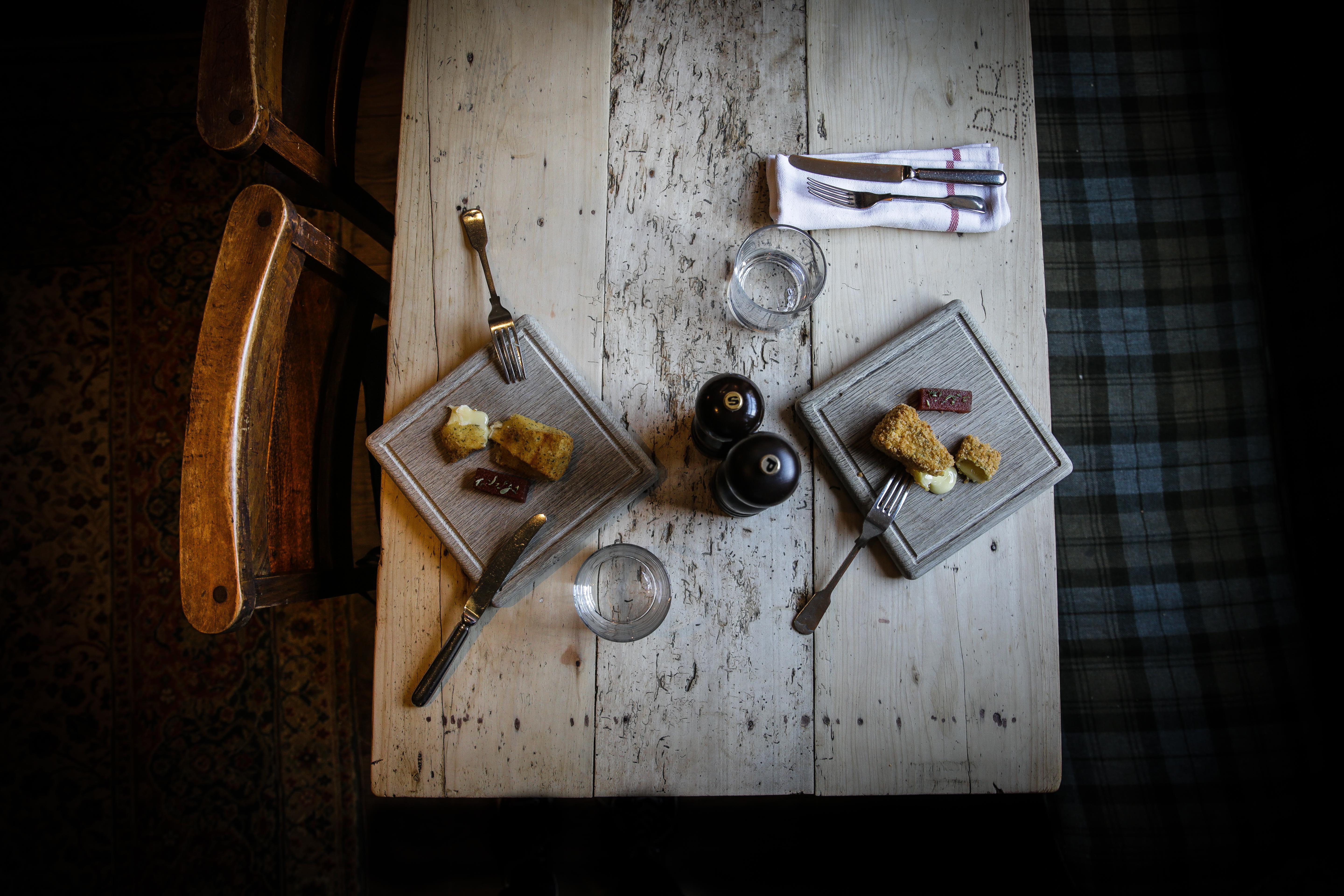 Twice Baked Cheddar Cheese Soufflé With Stilton Sauce
We rub our soufflé dishes with butter before dusting them with flour. Place the butter in a small sauce pan and melt on a medium heat.
Add the flour and stir well, continue to cook until it pales and becomes dry. Meanwhile, warm the milk and nutmeg to taste in a separate pan. Slowly add the warmed milk to the roux.
Keep on whisking while you add the remaining warm milk. Take the pan off the heat and add the grated cheese, stir until it has all melted and add the Dijon and egg yolks.
Season to taste with salt and plenty of pepper. Whisk the whites to stiff peaks. Fold the whites through the soufflé base and pour into the moulds, to about 1/2 cm below the rim. Bake for 12-15 minutes at 160˚C and then remove from the oven and leave to cool in the moulds.
Ingredients:
50g Arla unsalted butter
50g plain flour
300ml Cravendale 
Fresh grated nutmeg 
150g Arla mature cheddar cheese, grated
1tbsp Dijon mustard
4 eggs, separated 
Sea salt and fresh black pepper
The Sauce
Bring the cream to a simmer and add the cheese, stirring until melted. Turn out the soufflés and place in the centre of a bowl. Pour the warm sauce over and place under the grill until golden and serve with generous garnishes of chives and spring onions.
Ingredients:
250g double cream
150g Tuxford & Tebbutt Stilton 
Chives and spring onions for garnish
Products:
Emily has been working with Arla unsalted butter, double cream, whipping cream, crème fraiche, Tickler cheddar, mature cheddar block, quark, Lurpak® unsalted butter, double cream, Tuxford & Tebbot Stilton and Trevarrian Brie.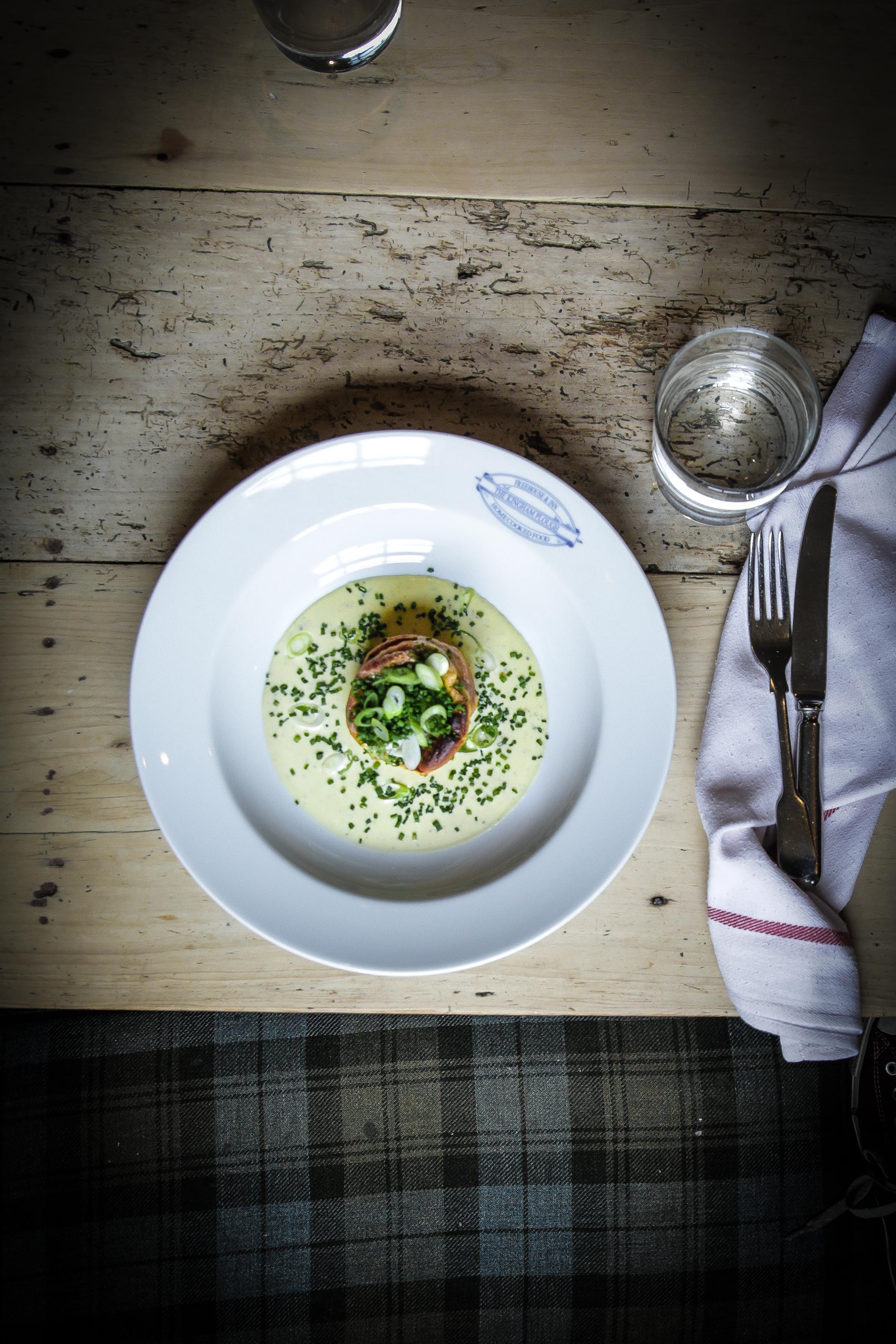 Dairy is the star product in a lot of the dishes, from pastry to custards it's important that the dairy we're using is up to standard and is sourced in the correct way from people and businesses we trust.

Emily Watkins, head chef at the Kingham Plough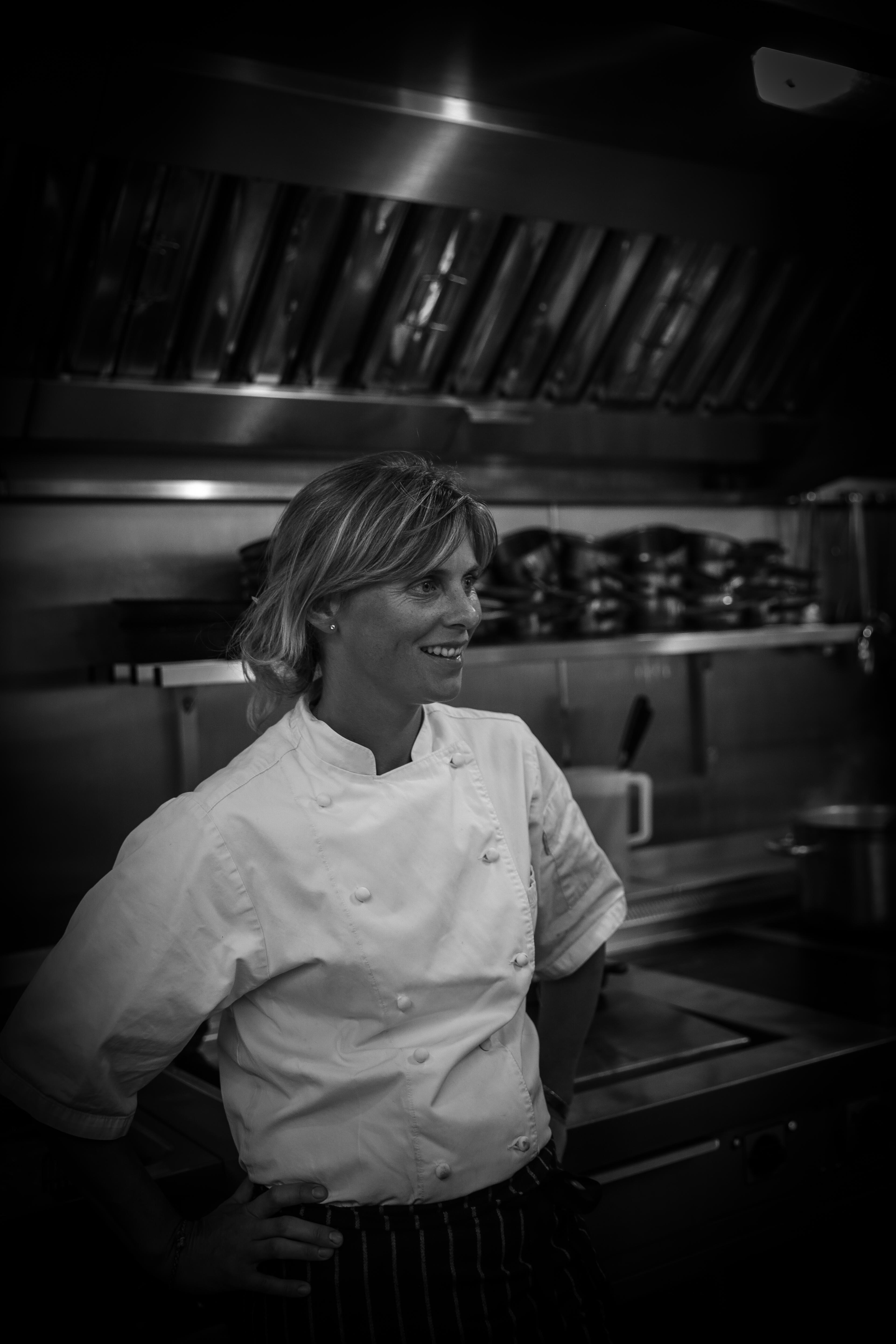 Check the products Emily has been using...