An online culinary universe hosted by top chefs
Hosted by top chefs and culinary experts, the on-demand cooking series provides an insight to culinary tips and techniques via engaging videos and tutorials
The Pro Series Masterclass is an online cooking series recently introduced by Arla Pro Asia that serves to inspire the culinary community with recipes and lessons provided by culinary professionals. The web-based platform provides access to baking and cooking techniques presented by Arla Pro top chefs.
All videos can be accessed at the bottom of this page.
Expert guidance and Nordic high-quality dairy is the foundation
Using expert guidance and high-quality Nordic dairy, the short and easy to digest videos are perfect for professionals in the F&B and culinary field to discover culinary ideas and tips. The Pro Series Masterclass also serves as an educational platform for experienced chefs to add to their repertoire and discover the finer elements of Nordic cuisine with Arla Pro products. 
The Pro Masterclass Series features lessons and recipes taught by top chefs from Arla Pro. The online cooking series has been curated to include step-by-step guides and also essential culinary tips and techniques as well as insights, which are relevant to today's chefs and F&B operators. The online tutorials will also showcase a wide variety of Arla Pro products, all of which has been designed to deliver optimum functionality and flavour for the professional kitchen.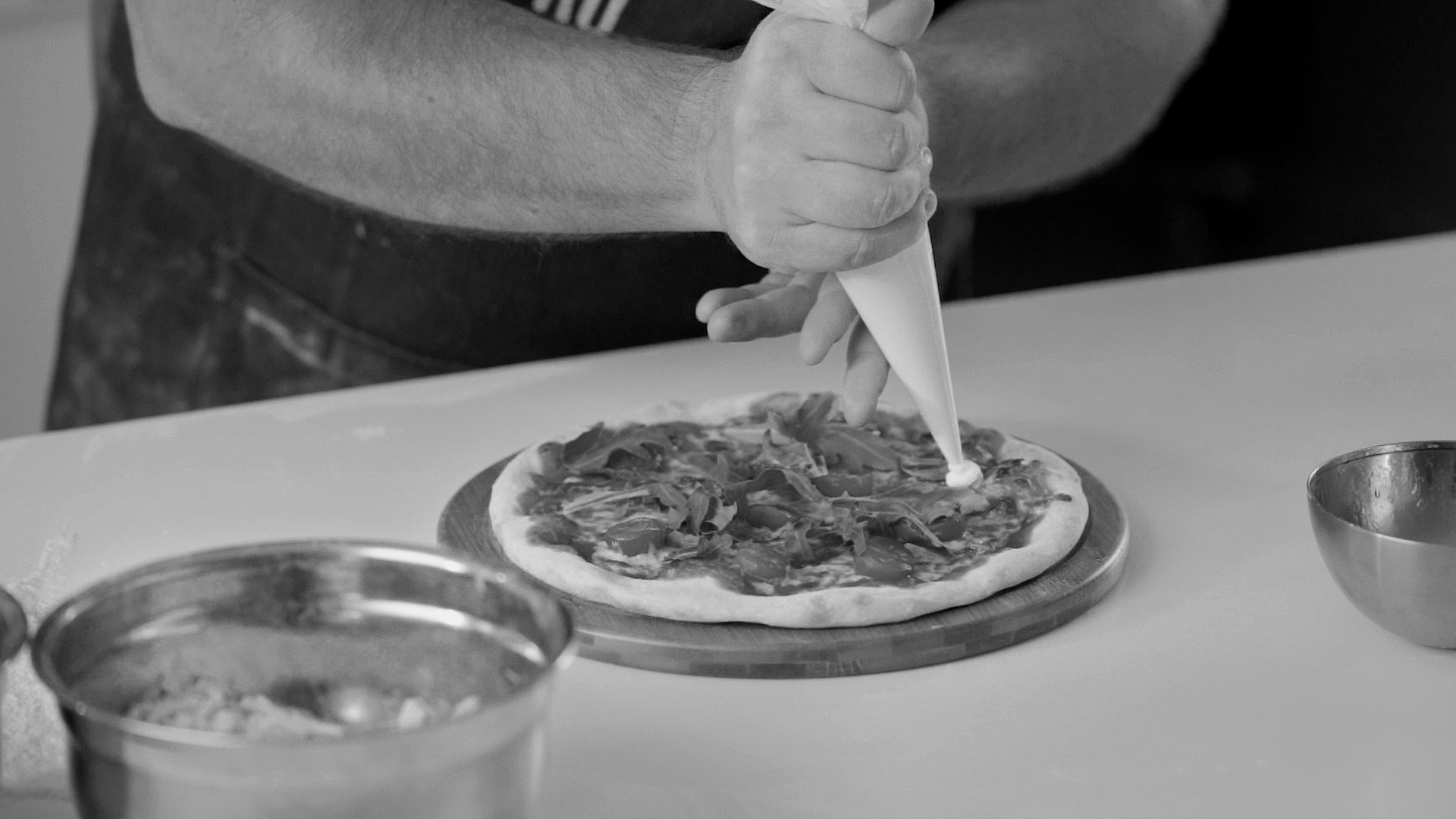 Take part in the Masterclass
The free to access on-demand videos will not only allow the culinary community to leverage off the expertise of Arla Pro cooking experts but also with the added flexibility of doing so at their own time and pace. The online cooking series currently has several videos available to stream with more videos continually being added.