Marco Fuso is originally from Lecce, right at the heel of the Italian boot. He's worked with pizza for more than two decades, spear-heading multiple award-winning restaurants. Looking back at his career, Marco Fuso traces his love of pizza all the way back to his childhood in Italy.
"My grandfather was a baker and when I was a child I used to love to see him work. One of the reasons why I became a pizza chef wasthat the whole dough-making process really reminded me of what my grandfather used to do," he explains.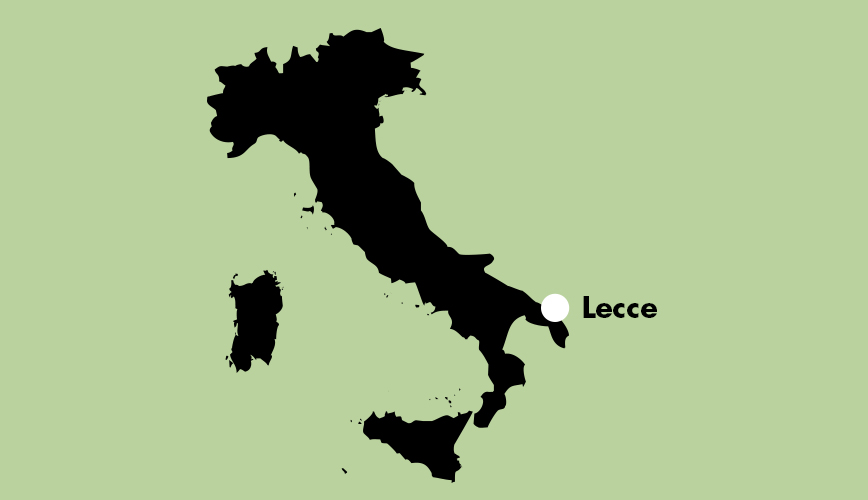 To Marco, making authentic pizzas is an art-form, whether you make a traditional thin-crust Neapolitan pizza or Roman-style deep-pan pizza. Simplicity, craftsmanship and creativity are critical.
"Always remember that a pizza should never be something you just eat. It should be something that you feel. If you take that approach, your customers will reward you with loyalty."
Pizza partners
For 2021, Marco Fuso has joined forces with Arla Pro. The goal is to develop and deliver unique new content that can inspire pizza chefs and add new perspectives to the art of pizza making, like exclusive recipes and helpful insights on how to run successful pizza businesses. 
"This partnership is a great match. Arla Pro has a wide range of high quality dairy products and is very aware of the needs of chefs. By working with Arla Pro, I can reach an even larger audience of professional chefs dedicated to learning new things. It's a great opportunity to inspire and provide useful knowledge that can be applied directly in the kitchen," says the pizza expert.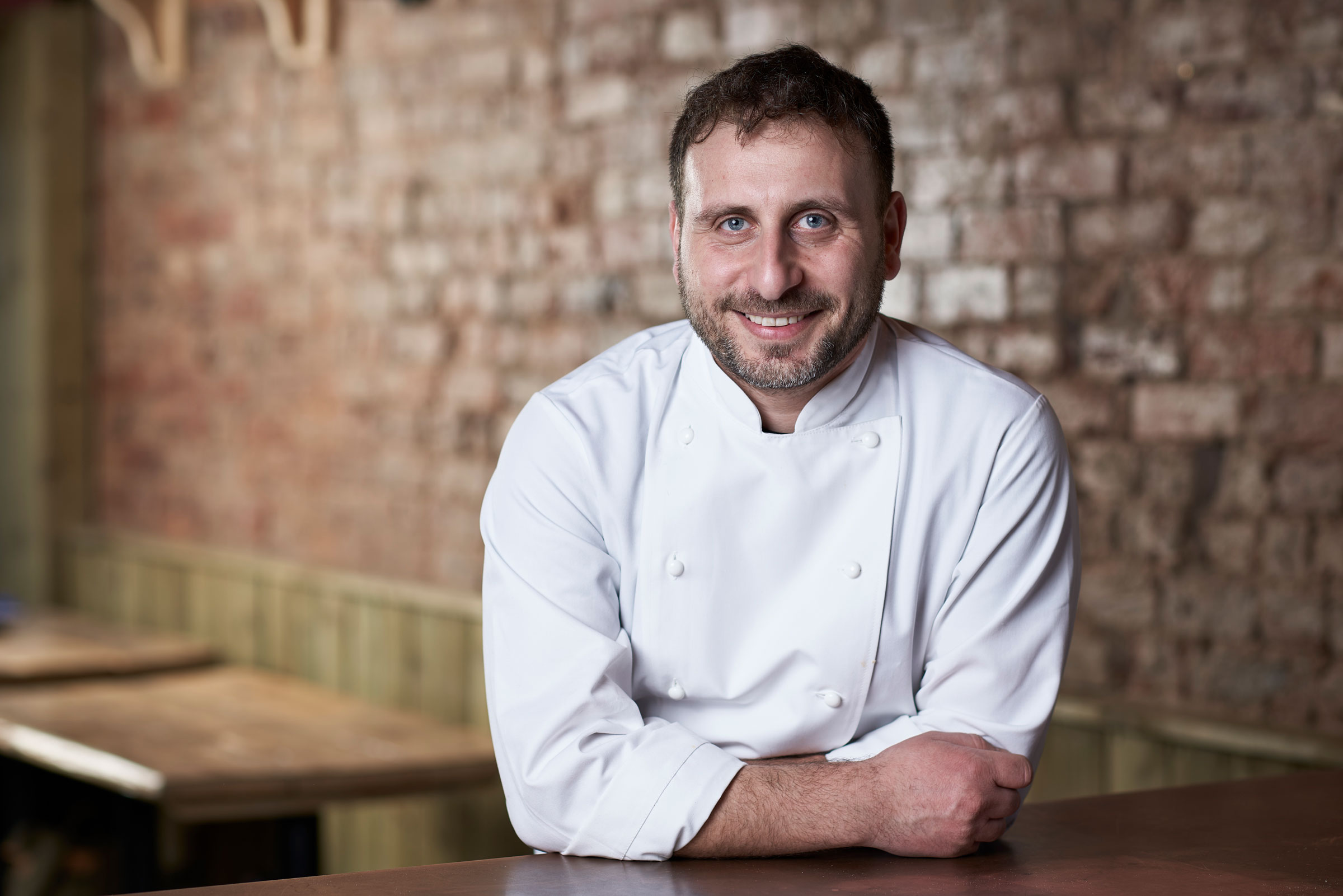 Awards and accolades
Marco Fuso has won numerous awards, including:
2018: Top 5 Takeaway Chef

2018: UK Best Margherita, PAPA Awards

2017: UK Pizza Chef of the Year, PAPA Awards

2014: World Pizza Championship finalist
Since 2019, Marco Fuso has been a member of the judges panel of the PAPA Awards for Pizza Chef of the Year competition
Quality pizza deserves quality cheese
Find the right cheese for your pizza!