Healthy Indulgence
Pizza is one of the nations most loved dishes, but the love doesn't stop there. People all over the world enjoy and indulge in pizza everyday. 
However loved this dish may be, it does carry a carb load of calories and as we head further and further into the health conscious future, it's important to understand how pizza can adapt to this food trend. Luckily it's so simple to do. 
So, we know health is a leading trend across the board for years now, and pizza doesn't escape. You can try offering healthier options such as lower calorie pizza or meat-free pizza using veggie options as toppings. Alternatively try mixing seeds or superfoods like turmeric in to your bases for a healthy proposition.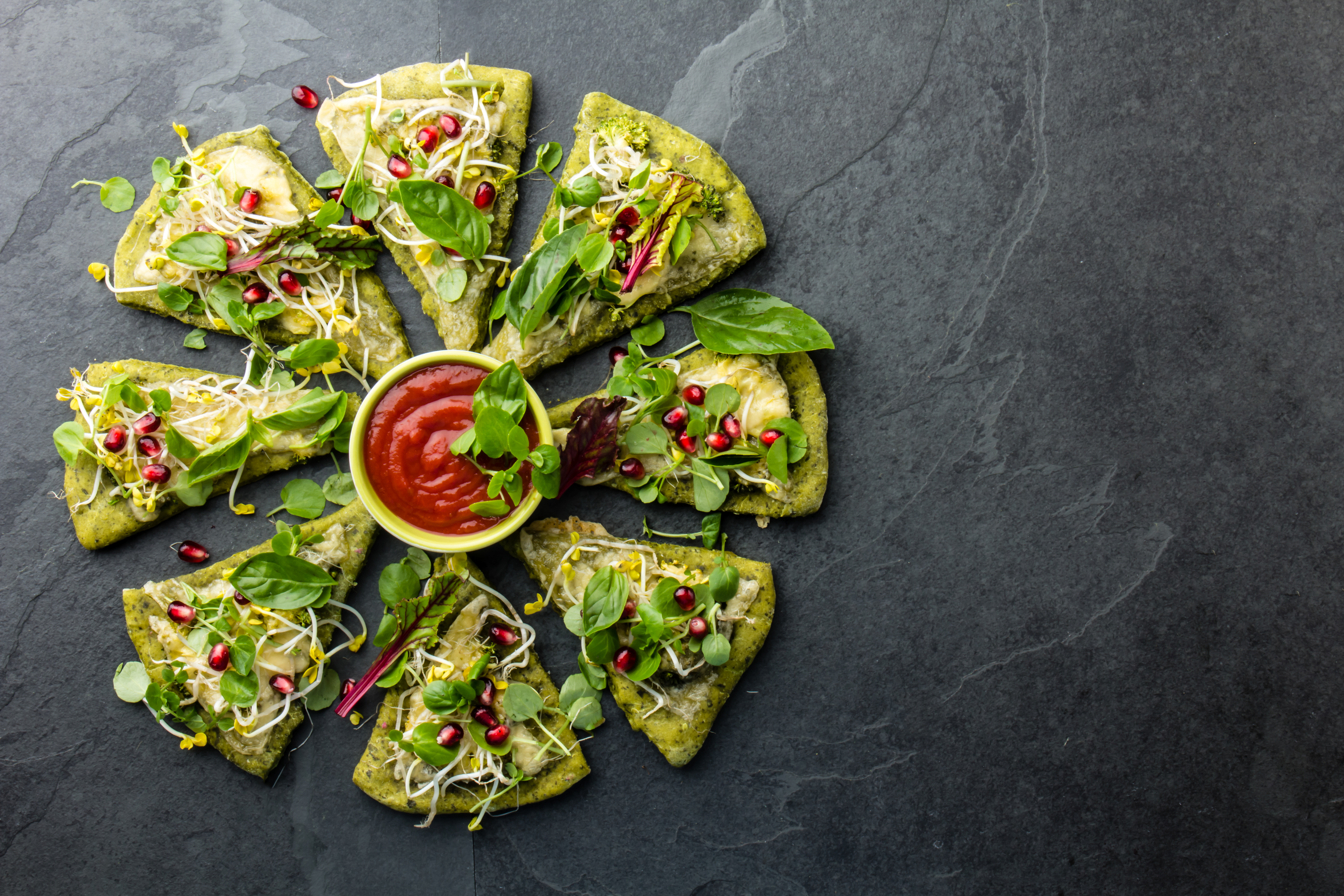 Premiumisation
All over the world people are looking for a taste of the highlife and this is becoming an increasing trend. Premiumisation is a great trend to tap into since spend is up and traffic is down, meaning there are fewer but more valuable occasions. As customers are willing to spend more on each visit, try offering upgrades with premium toppings or combining in a meal deal with other dishes.
The key thing to remember here is people are willing to pay more for higher quality, better experiences, extra benefits and added value.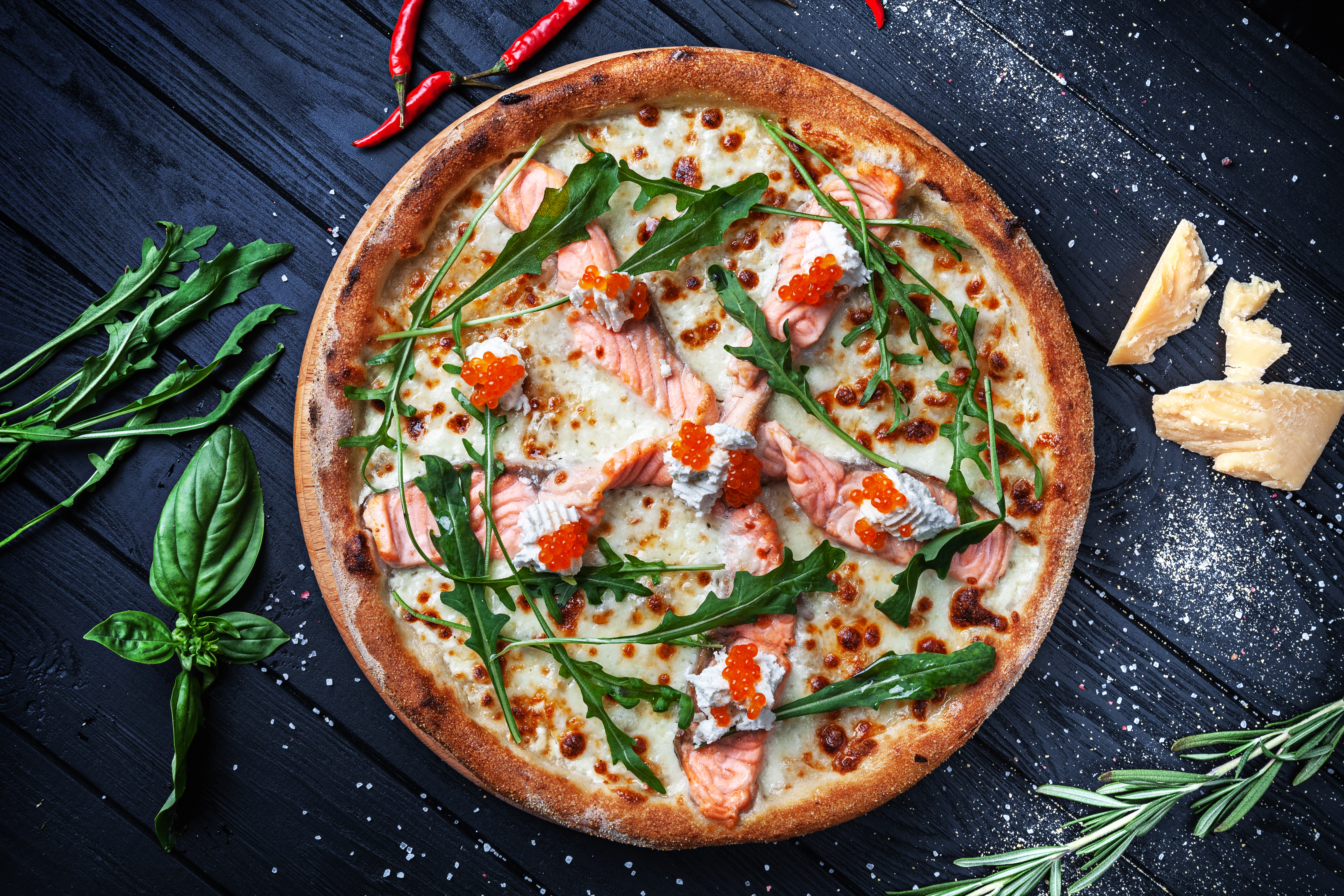 Mobile Ordering
Technology is becoming more and more important in the food industry. There are now far more convenient ways to enjoy a tasty takeaway without having to leave your house. Mobile ordering apps can leverage a food business by widening brand awareness, attracting new customers and by reducing the risk of mistakes or problems at the point of purchase.  
You don't have to go tech mad, but it's important to know that technology is constantly involving and implementing some handy gear into your business will provide a much more streamline experience for the consumer and staff.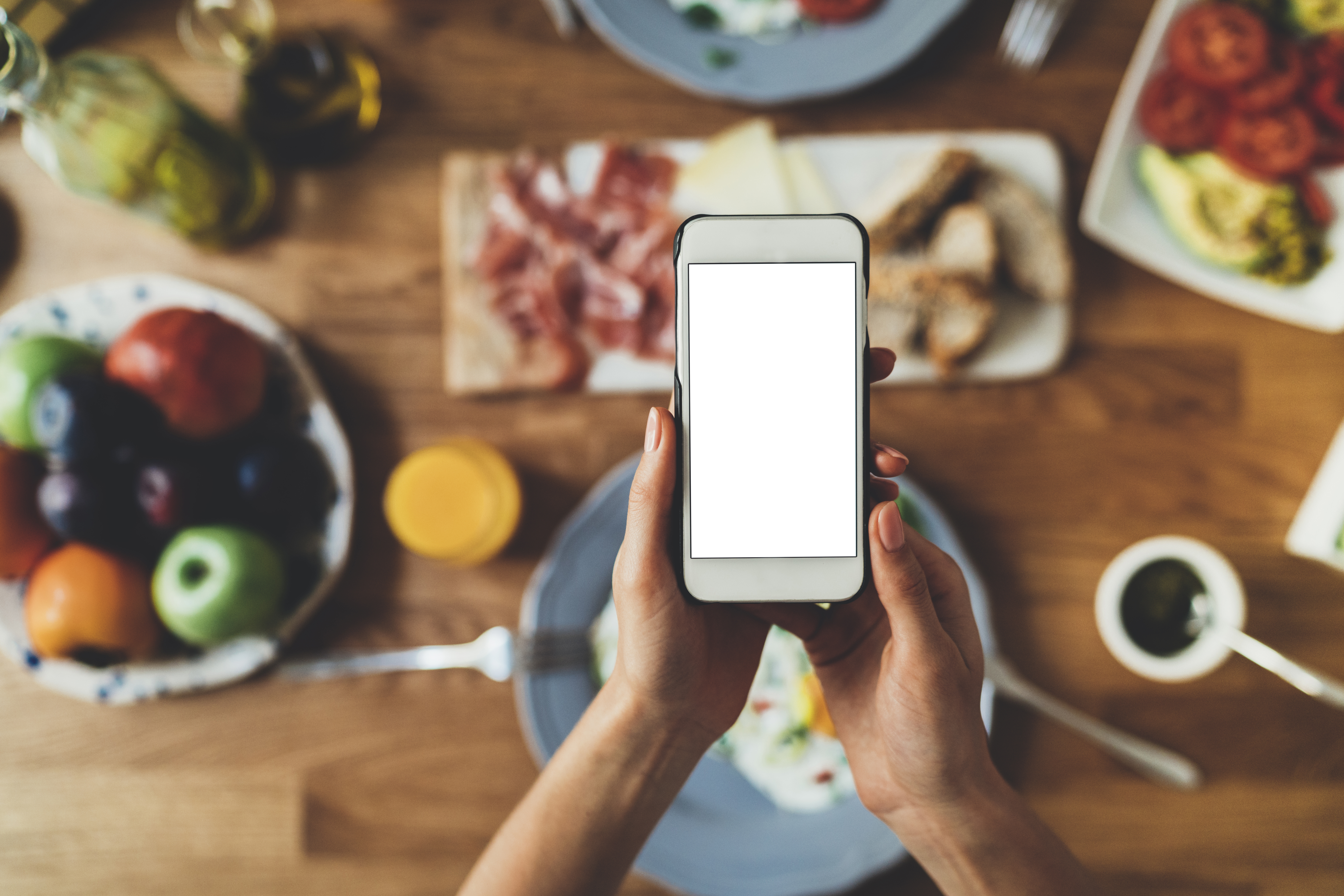 Focus on Natural
Customers are looking for natural, responsibly- sourced ingredients and turning their back on processed meats. This trend has surfaced from the rise in the plant based lifestyle, the global warming affects and people wanting to live a healthier lifestyle. The fact that ArlaPro is farmer-owned business fits well with any communication to your customers, that you are proud to be sourcing the best quality ingredients that supports dairy farmers. 
The key here is transparency within your business, so every consumer is assured by the ethical journey of their food.