The To-Go Cheeseburger
For some restaurants, food delivery represents as much as 30% of the net revenue. Are your cheeseburgers made to stay delicious after being carried across town?
Food delivery is booming. It's a global trend that keeps expanding thanks to easy online ordering and new delivery platforms like Deliveroo, Uber Eats and Just Eat. In France, for instance, delivery represents 4% of the market, but that number that is expected to hit 12% in 4 years.
Along with pizza, the cheeseburger is driving this trend, claiming an impressive 2nd position among all dishes delivered. In other words, being able to offer an attractive to-go cheeseburger might just turn out to be business critical.
Check out our recipe for the ideal to-go cheeseburger here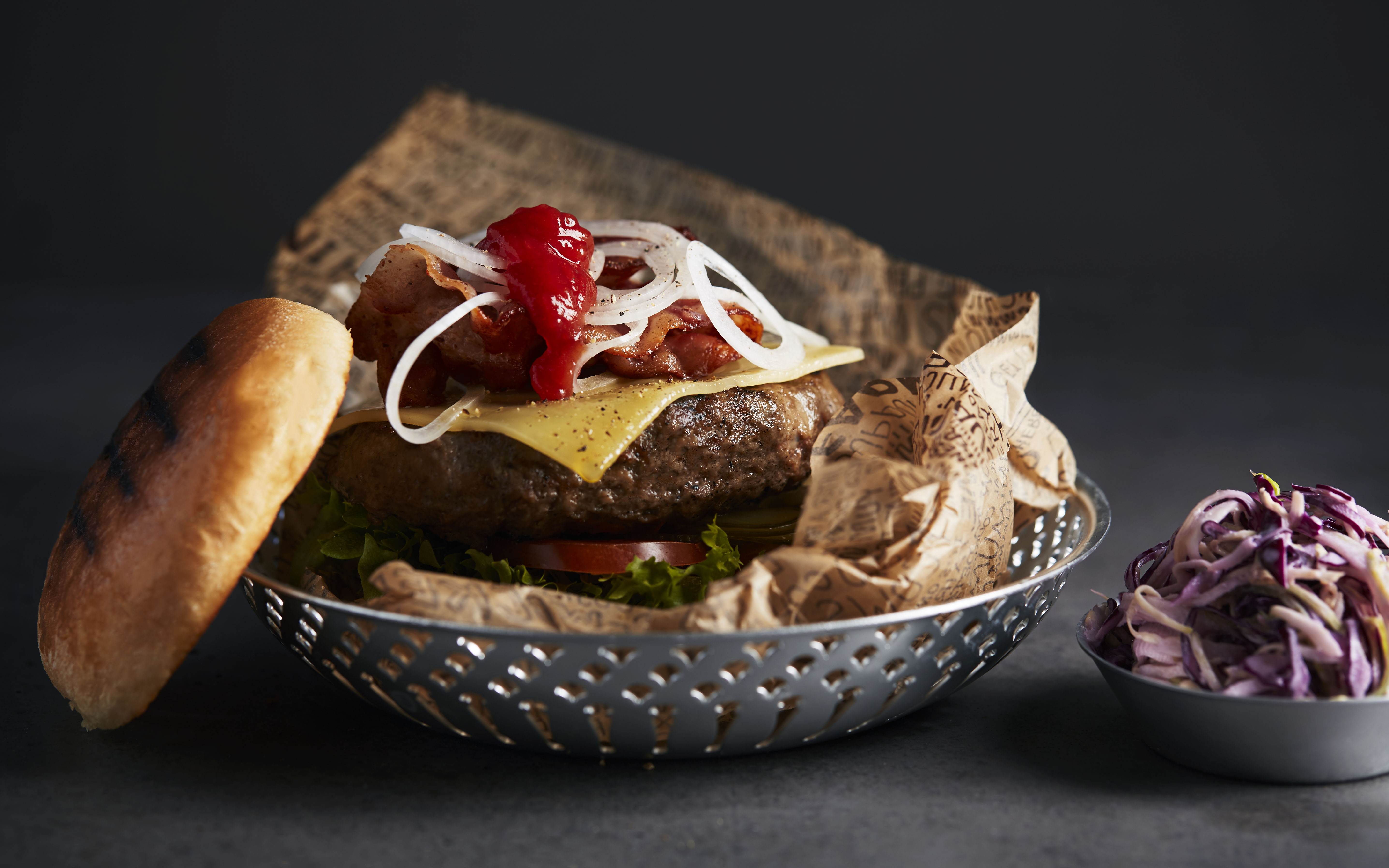 To go breaker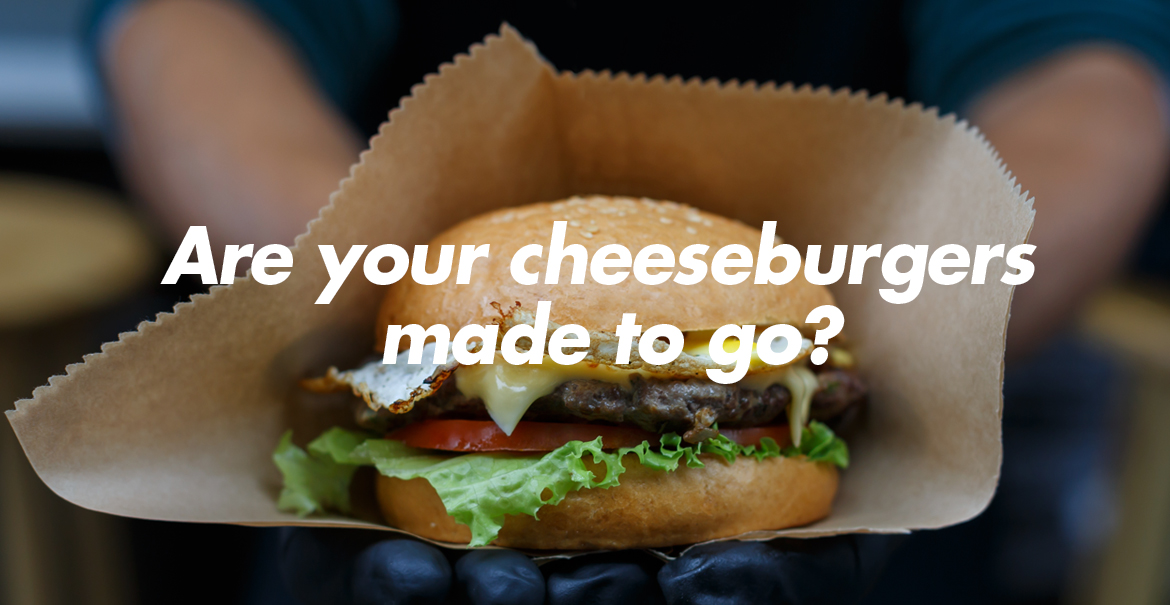 Knowledge to-go
20+ minutes in a backpack is tough for any burger. How do you prevent your buns from getting soggy and your cheese from turning chewy? Here's a few tips to keep your to-go cheeseburger restaurant-fresh.
Mature Cheddar
Aged for 9 months in Devon, England, our mature cheddar has an exquisitely sharp flavour with sweet and salty notes that gives your cheeseburger a delicious edge.
Tip: Use a cloche to melt the cheese.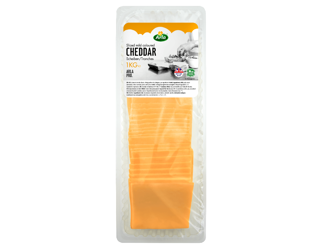 Höhlenkäse
Cave-aged cheese with a nutty aftertaste that brings taste, texture and personality to your burger. A gourmet alternative to Gouda and a good to-go option with superior melting performance.
Tip: Use a cloche when melting for better results