The Classic Cheeseburger
While the gourmet wave is sweeping over the world of burgers, the classic cheeseburger is still the burger of choice for most people. Our research show that 45% of consumers would go with the ol' fashioned cheeseburger if they could have only one burger.
The classic cheeseburger is as simple as it is delicious. Beef, bun, patty and cheese, as well as one or all of the following ingredients: Tomatoes, sauce, onions, salad, bacon or pickles. Typically, no more than seven ingredients are used to prepare this all-time classic. With its immense popularity among consumers, it's always good for business to have well-made, high-quality classic cheeseburger on your menu.
Check out our recipe for a classic American style cheeseburger here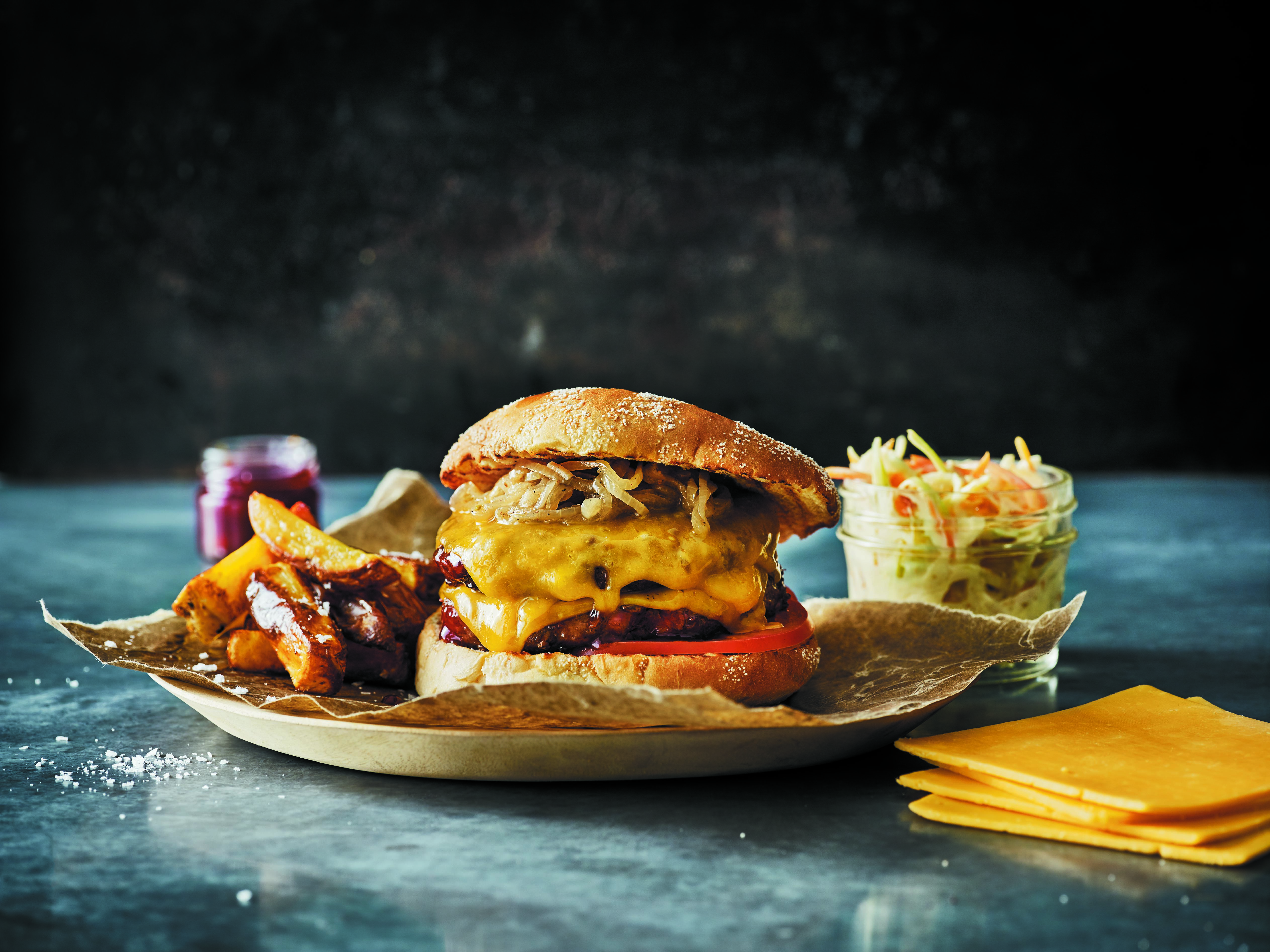 The Classic Cheeseburger
As simple as it is delicious Classic breaker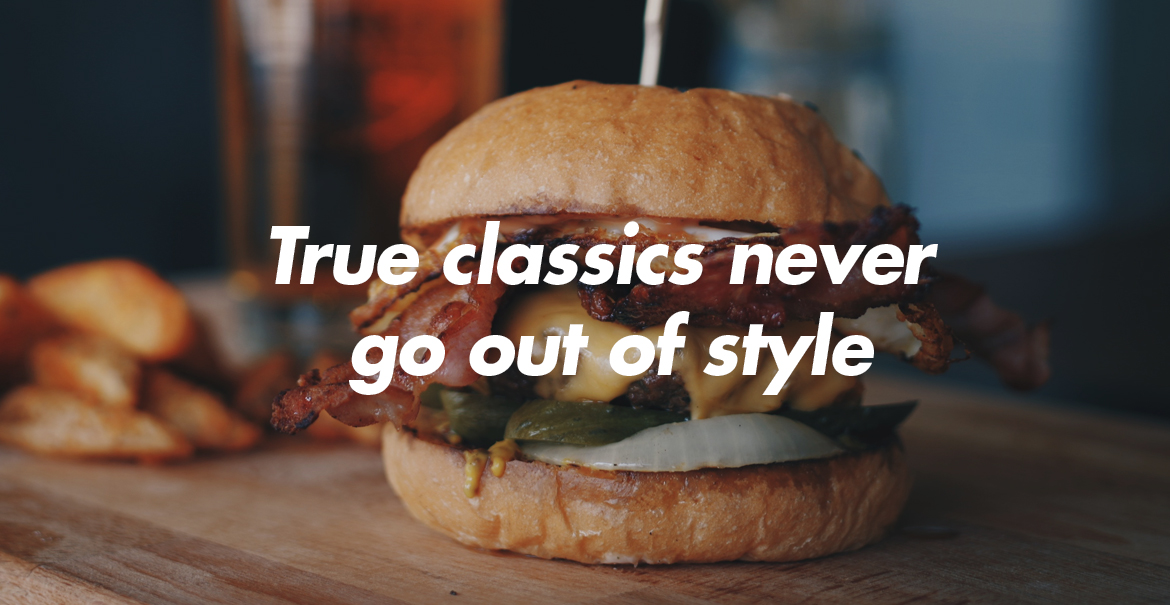 Mild Cheddar
Rich and creamy cheddar from Devon, England, made according to traditional recipes dating back centuries. Boosts and balances the flavour in your burger, without ever stealing the show.
Tip: The block format makes it easy to create your own cheese sauce.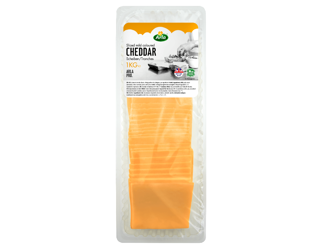 Höhlenkäse
Cave-aged cheese with a nutty aftertaste that brings taste, texture and personality to your burger. A gourmet alternative to Gouda and a good to-go option with superior melting performance.
Tip: Use a cloche when melting for better results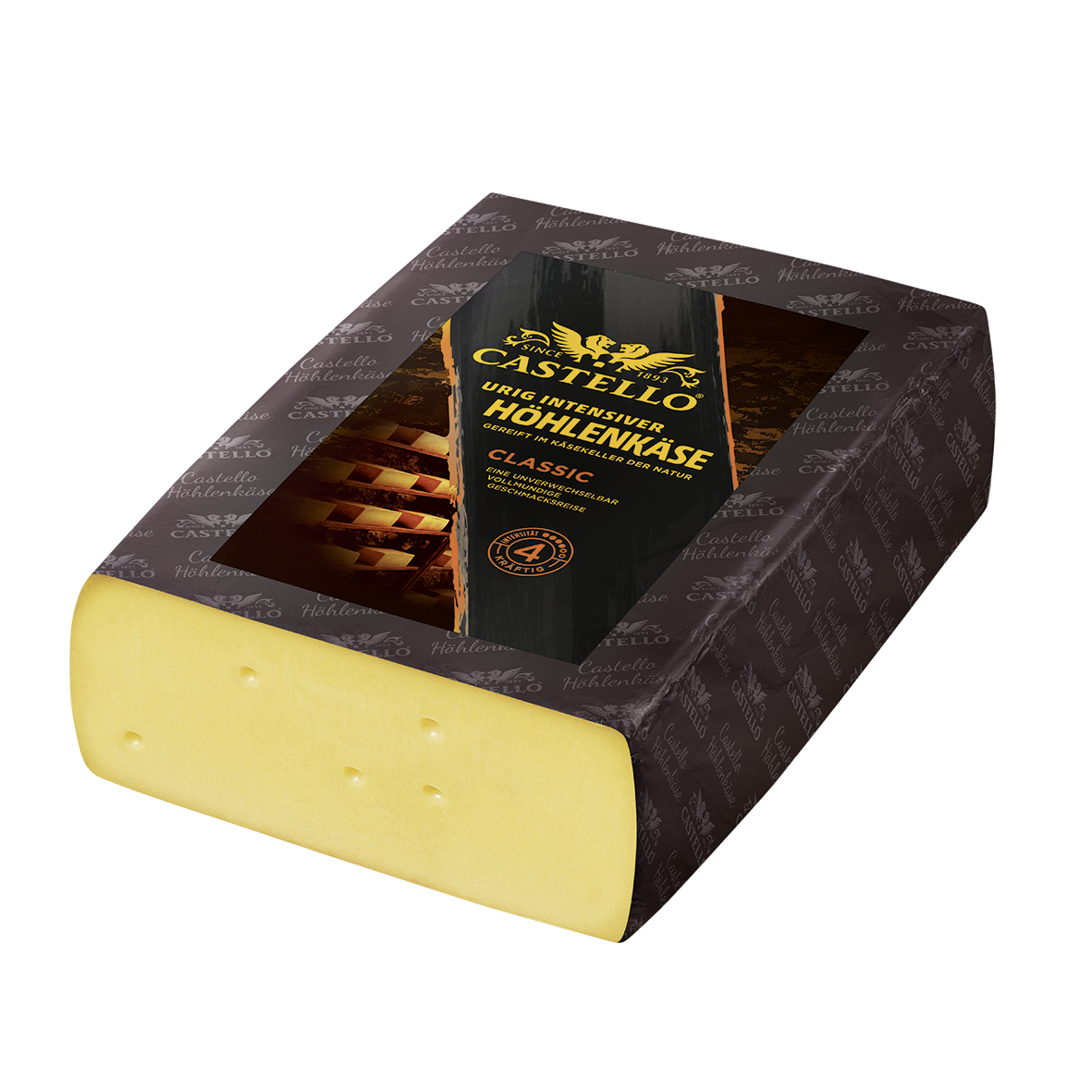 Mozzarella
Mild and Mediterranean, this 'dry' mozzarella is easy to handle and melts deliciously, covering the entire patty. Pre-sliced and very easy to handle.
Tip: Use Mozzarella to give your cheeseburgers an Italian twist