Arla Pro Sponsors Young Chef Young Waiter
For the 2nd year running, we are proudly sponsoring Young Chef Young Waiter 2020. It's been a tough year, with many jobs lost and businesses all over the country suffering detrimental financial blows and forced closures due to the outbreak of COVID-19. The foodservice industry is amongst one of the many industries that have been hit the hardest by the pandemic. We recognise that it's now more important than ever before to support our industry as hospitality businesses work relentlessly to rebuild and to innovate their everyday practises. Whilst the support for the foodservice and hospitality industry continues, we believe it is imperative to keep the dreams and goals alive of young chefs and waiters all over the country.
We're super excited for the winners accouncement, taking place 21st July 2021 in London at The Dorchester - follow us on instagram @arlaprouk for the latest updates! For more information, please visit: www.youngchefyoungwaiter.com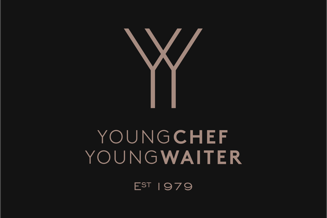 Young Chef Young Waiter Cookbook
As proud sponsors of this year's Young Chef Young Waiter competition, we are super excited to bring you this exclusive cookbook. Meet judges Theo Randall, Adam Handling and Mario Perera - read as they share top advice for chefs at the beginning of their culinary career. Get to know all of the Young Chef finalists of this year's competition and what dishes they created during the finals.
CLICK HERE TO DOWNLOAD YOUR FREE COPY
Young Chef Young Waiter Competition
Promoting Hospitality as a career of choice, a profession and a vocation. Young Chef Young Waiter is a national competition open to all young professional waiters and chefs from any background.
This renowned competition turned 40 in 2019 and we celebrated with a revamped and revitalised format, fully endorsed by UK Hospitality and the Restaurant Association. It's a chance for competitors to test their proficiency and progress their careers whilst learning, building new relationships and developing their potential.
To enter or learn more about the Young Chef Young Waiter competition, click here.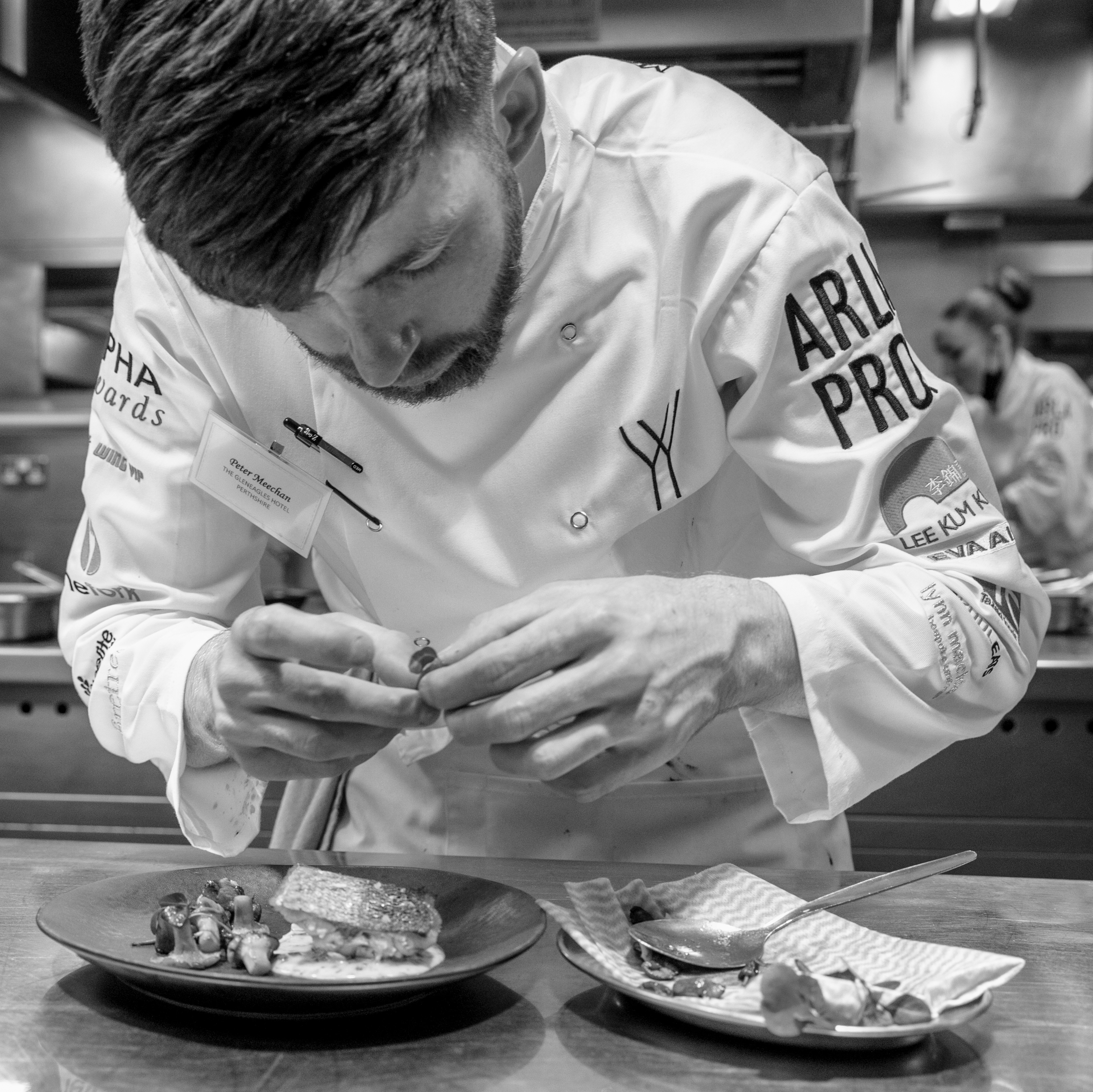 Ruth Hansom
Darlington Born, Ruth Hansom moved to London to pursue her love of cooking at just aged 15 and has proved unstoppable in her pursuit of success. She trained at Westminster College Kingsway and was mentored by Master of the Culinary Arts, Frederick Forster. Since then, she had secured positions at the Boundary Restaurant, Pomonas, and The Ritz. Ruth's culinary talent and ability to stay composed in a highly tense environment has lead to her winning a plethora of awards. However, 2017 marked one of the most defining moments in her career, as she took the title of the first woman to be crowned 'Young Chef of the Year'. Ruth's flourishing culinary career continues as she has now joined the team as Head Chef at The Princess of Shoreditch restaurant in east London.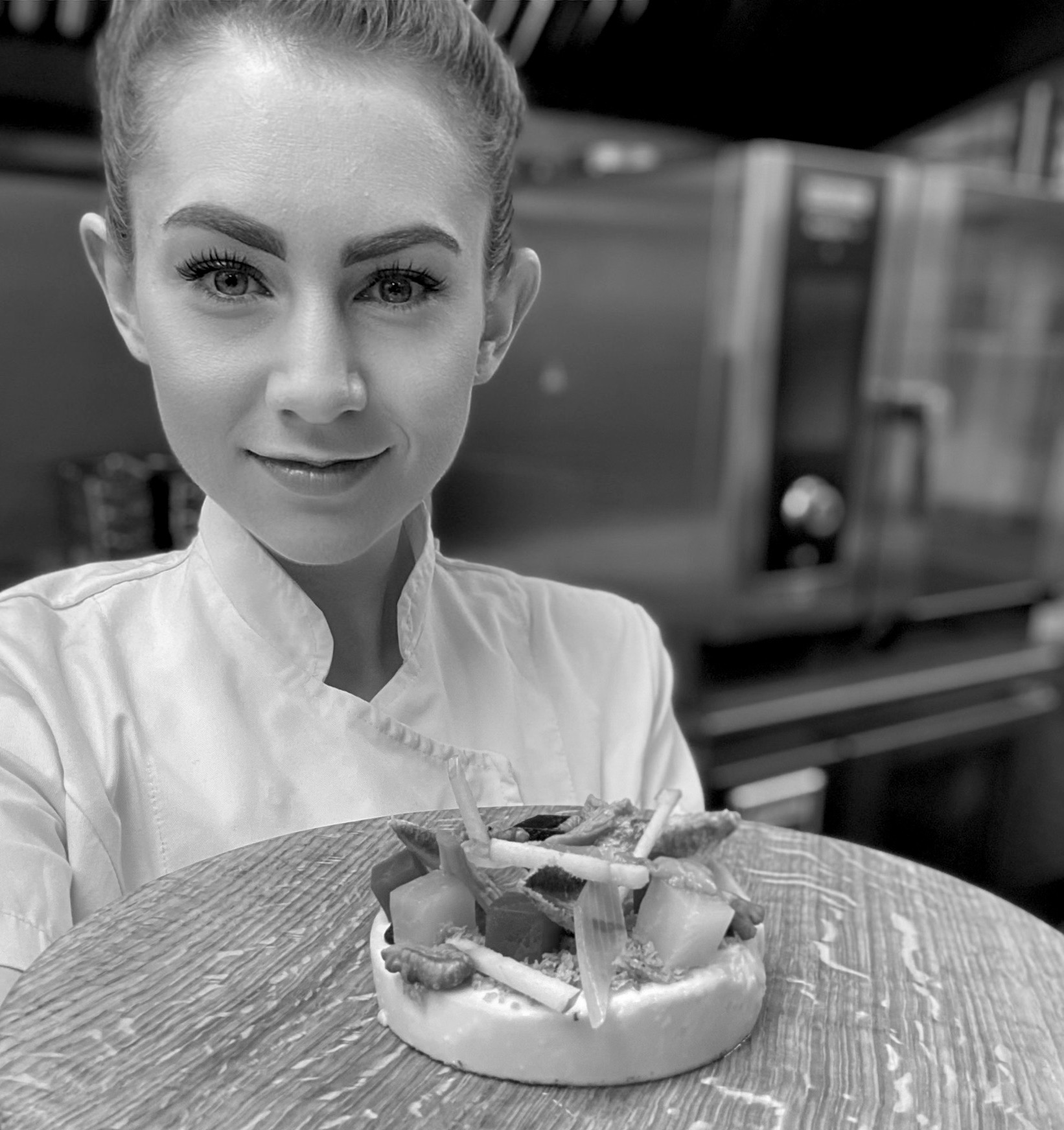 Let's chat with Ruth Hansom
Scroll to watch an exclusive lockdown interview with Ruth Hanson as she gives advice to budding female chef's whom are navigating a predominately male-dominated industry whilst touching on the importance of using sustainable products back-of-house, the future of the hospitality industry and much, much more…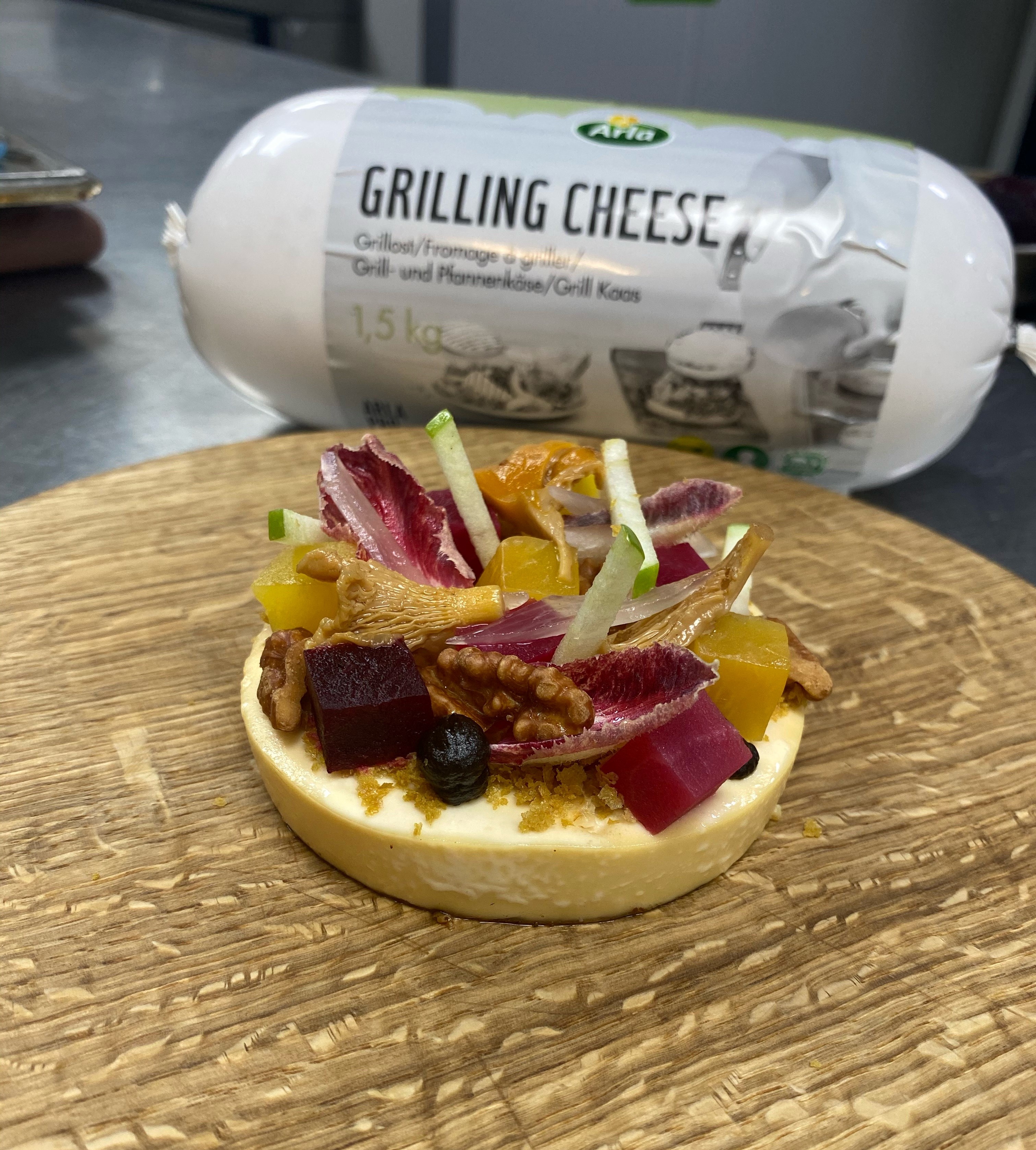 Join Our Online Community!
We've tonnes more inspiration and tips for foodservice professionals. Get the latest by joining us on Instagram, just follow @arlaprouk