Does your burger offering make you stand out? One way to make a statement on your menu is to adopt foodie trends that will tempt the current market, make a statement with your burgers and go "messy". The demand for messy burgers has been fuelled by social media and the buzz around "instagrammable food". A burger that is a work of art, smothered literally in cheese, stacked and packed full of mouthwatering ingredients. This burger isn't for the faint-hearted and you might struggle to pick it up, but when you do it fulfils all your burger dreams. 
If you crack the "messy burger" you could open your business up to some pretty impressive social media sharing exposure. Did you know #Burger has been used over 15 million times on Instagram alone, often tagging the restaurant to credit them for their fantastic creation. A messy burger could be just the thing your menu needs.
Scroll down to discover trends for the messy style burger...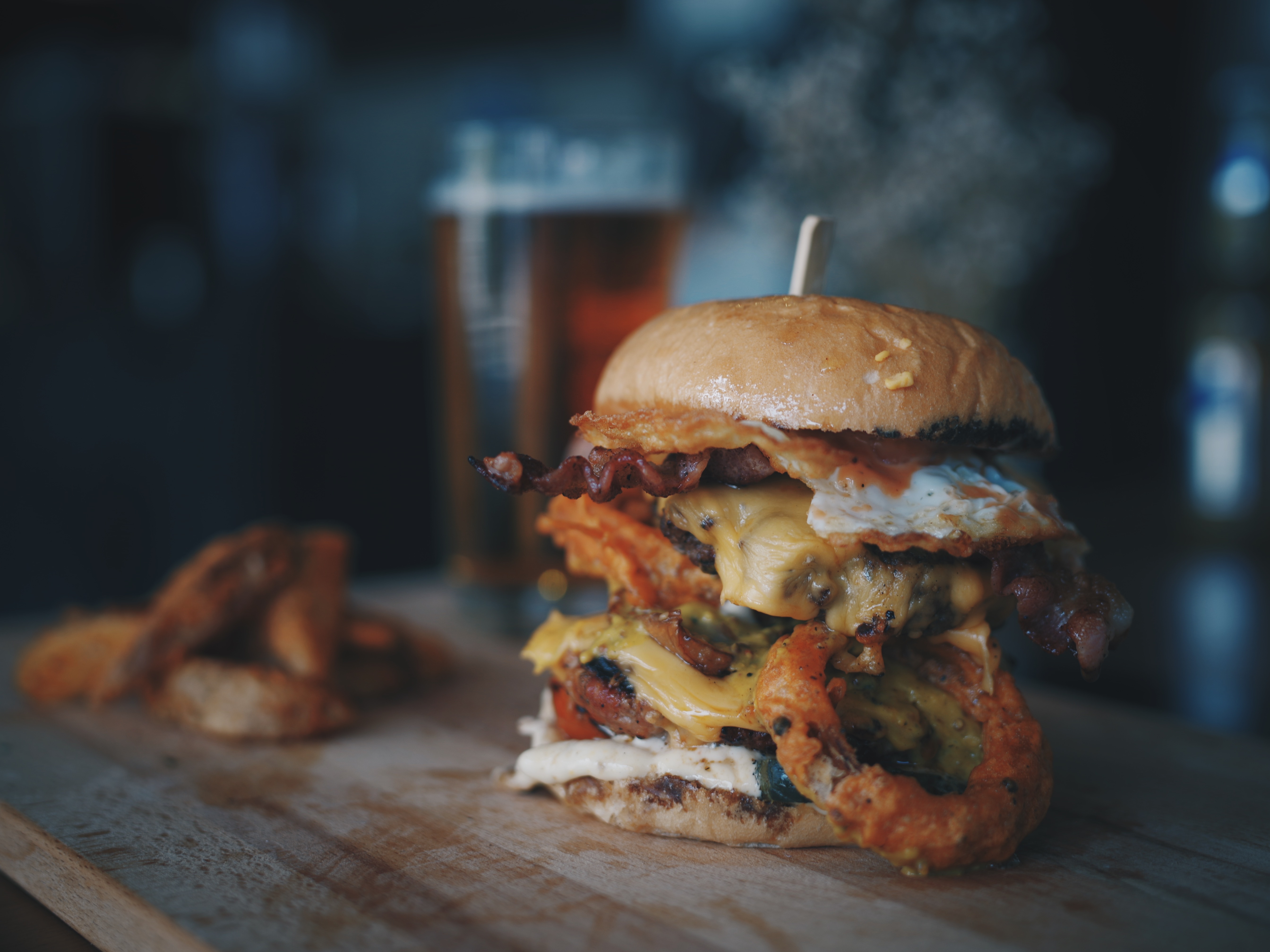 The right cheese for the job
At Arla – a farmer-owned dairy cooperative with Nordic roots – we've been making quality cheeses for decades. Now, we've handpicked the ones best suited for burgers and put them through a rigorous testing process to make sure they live up to the demands of professional burger chefs. We've tested for taste, smell and look. We've tested for meltability and stretchability. We've even tested how the cheeses look, feel and taste after 20+ minutes in a hotbox. Just to see how well they would perform in delivery or "on the go" food. This is why we're dedicated to burger perfection. 
Scroll down to discover the right cheese for you...
Mozzarella slices
Mild, creamy flavour with a slightly salty taste. Sliced prefectly for burgers and sandwiches, melts and holds across a wide range of cooking conditions.
• Pre sliced for consistent portion control   
• Excellent stretchability
• Beautiful golden colour when cooked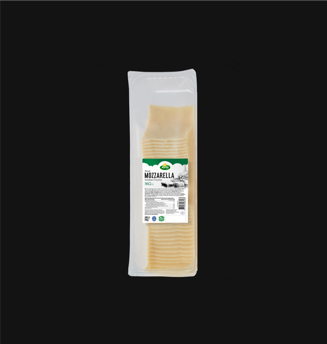 Monterey Jack
An authentic, natural and indulgent cheese with a creamy texture.
• Great coverage and meltability for gooey, visual impact
• Melts opaque for premium factor  
• Thick slices hold burger builds together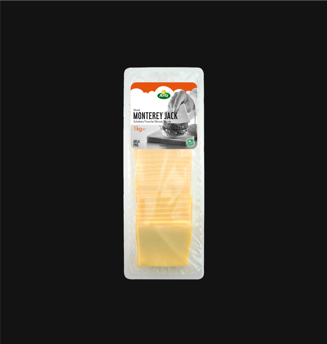 It doesn't overpower anything else that's within it. It complements it, it works together with it to deliver what I think is a pretty perfect burger.

Mark Young - Chef, Sela Bar