Innovative Toppings
You can't go wrong with a classic pizza, but sometimes, you just gotta get a little crazy. A total of 28% – 43% of those aged 18 to 34 – are more interested in pizza with unique toppings or ingredients now than they were two years ago.
Stracciatella
Stracciatella
Common in Italian beef sandwiches, this mix of pickled vegetables is good for your gut and great for your pizza too. Stracciatelladi bufalais a cheese produced from Italian buffalo milk in the province of Foggia, located in the southern Italian region of Apulia, using a stretching and a shredding technique. This soft, fresh cheese may be best known as the delicious centre of burrata.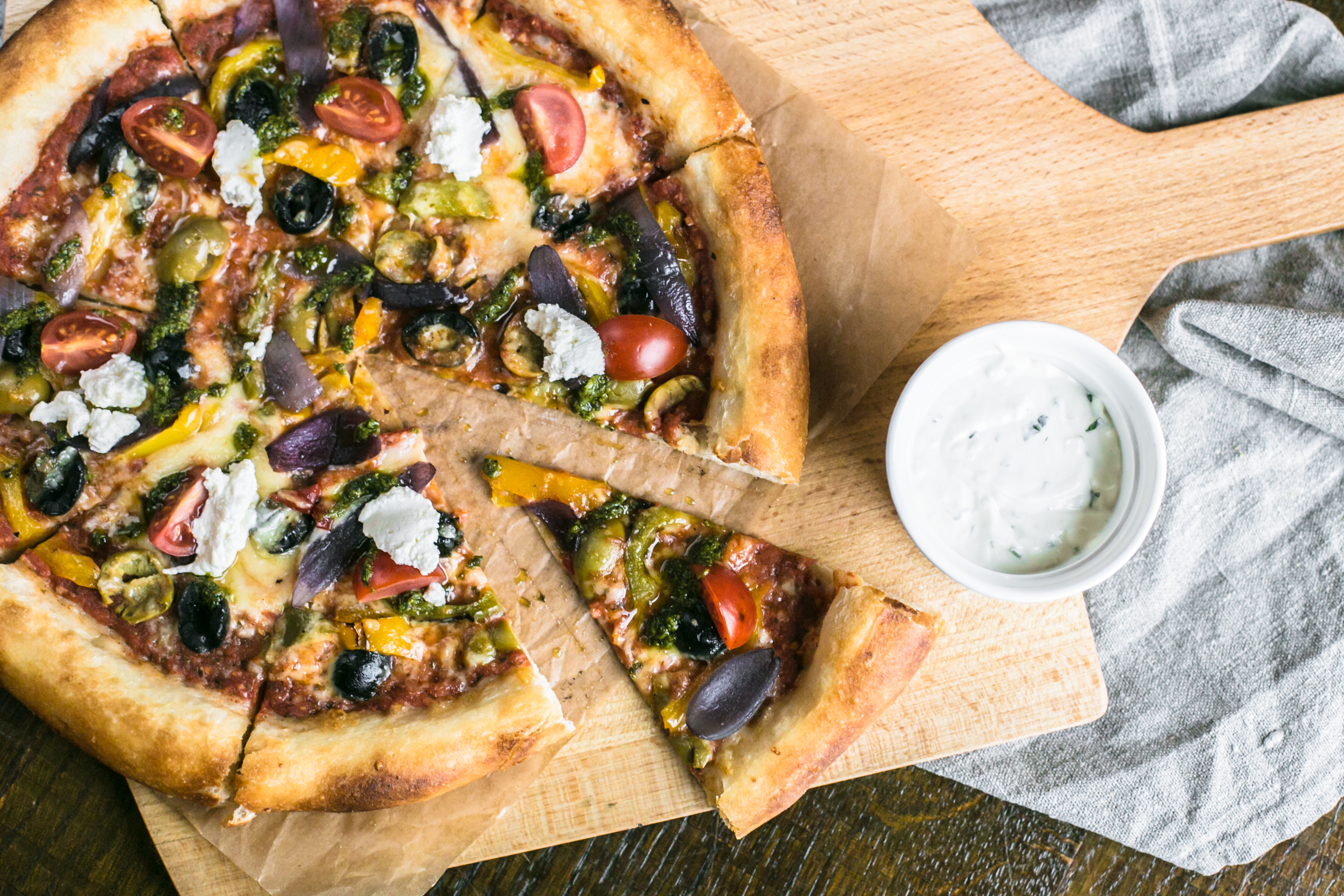 Duck
Not often seen on pizza, duck is a great way to differentiate your menu. Not only does this set you apart from the rest, it's also a fantastic flavor booster as duck is so rich in flavor. If you decide to start offering a duck pizza in your establishment, try adding some acidic ingredients to balance the elements.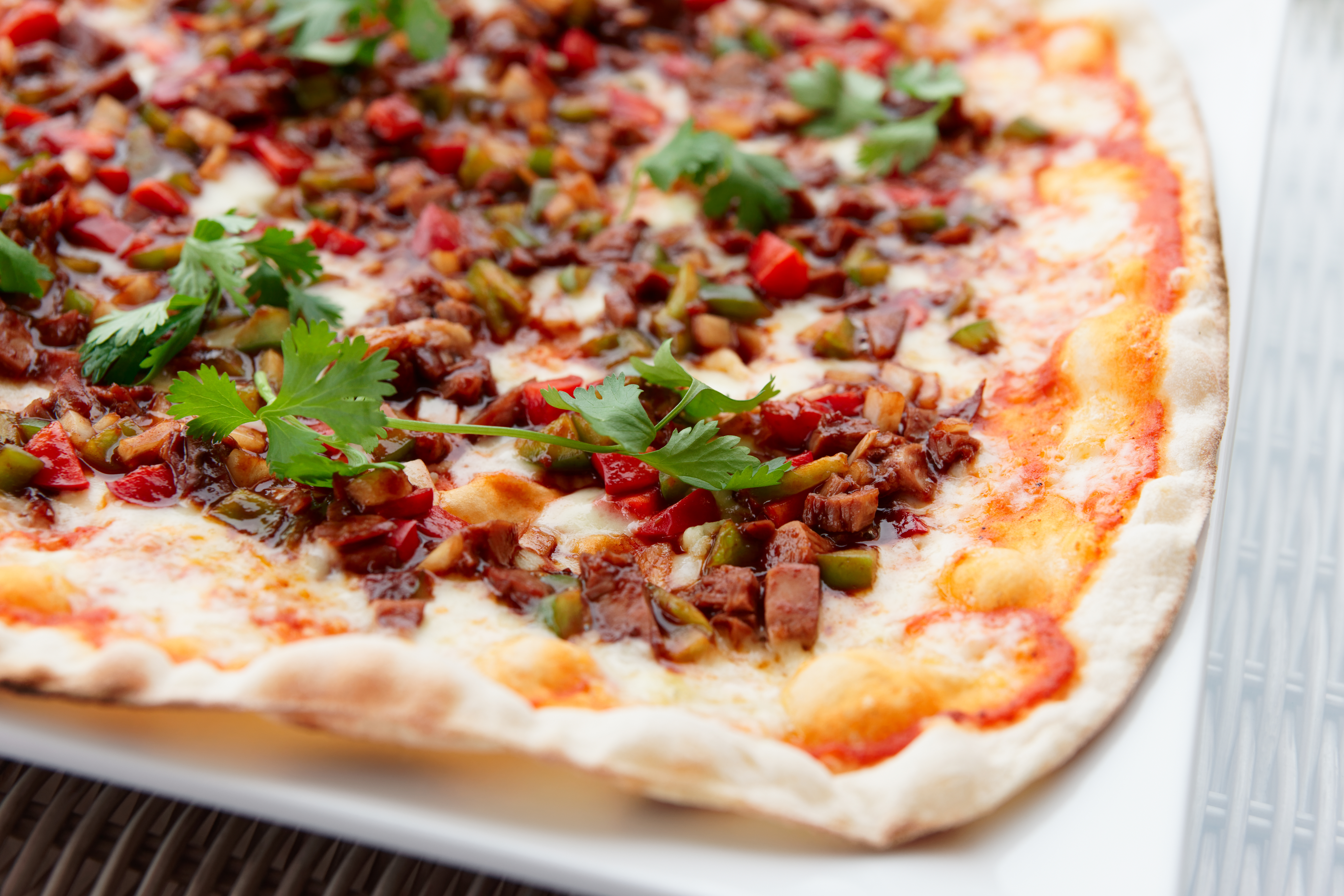 Brisket
Already big in street food, this foodie favouriteis becoming increasingly popular in the pizza world. Brisket takes time to prepare, but the outcomes makes it all worth it. So, why not bring the taste of Texas to your restaurant? Brisket is deviously paired with smoked gouda, giving it that southern BBQ taste.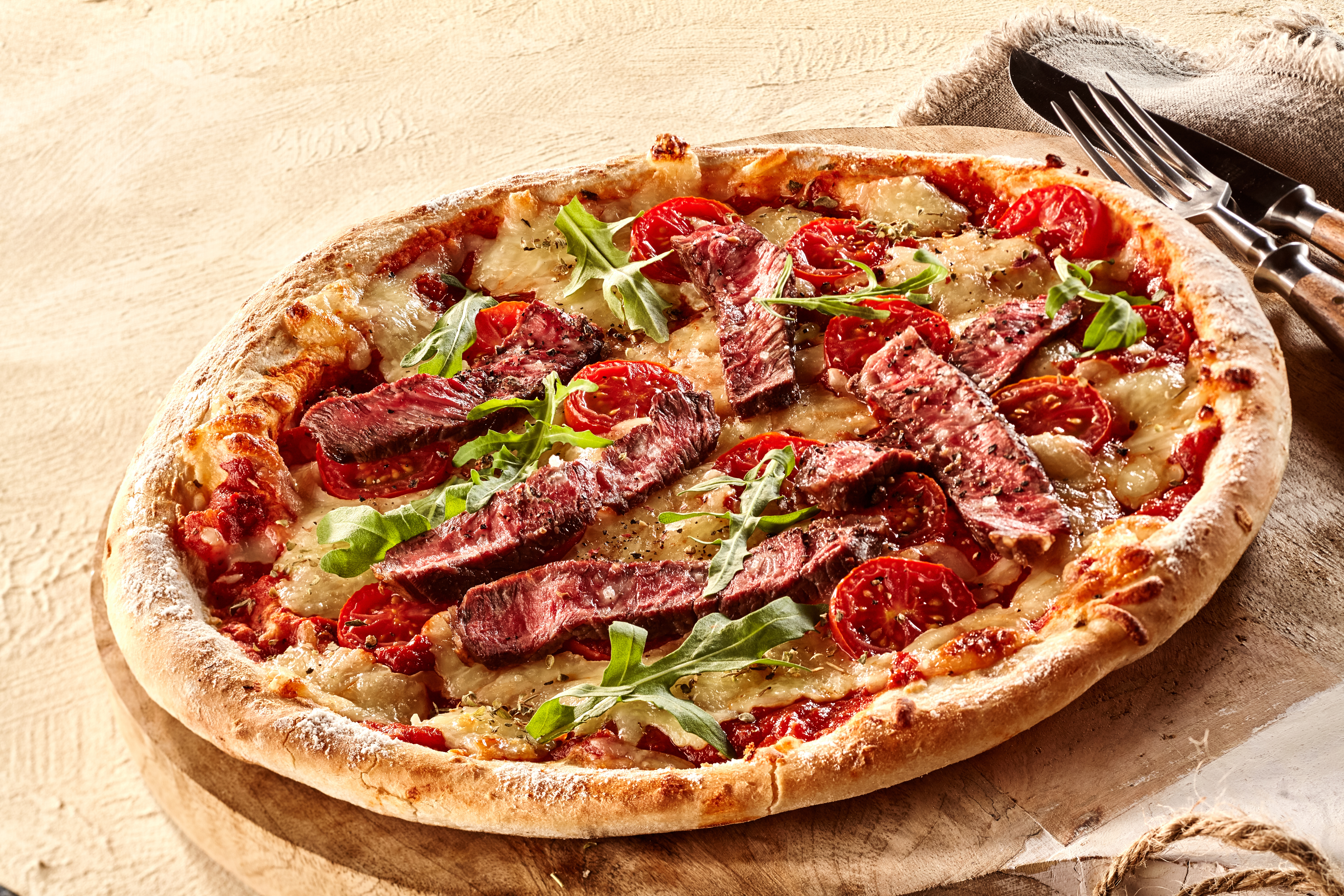 Pistachios
Great in pesto mixes or sprinkled over various dishes to give it that extra something. Pistachios are now making it onto pizzas, and people are loving it. It may seem like an unusual pizza topping but we promise, it's toasty flavor goes incredibly well with cheese.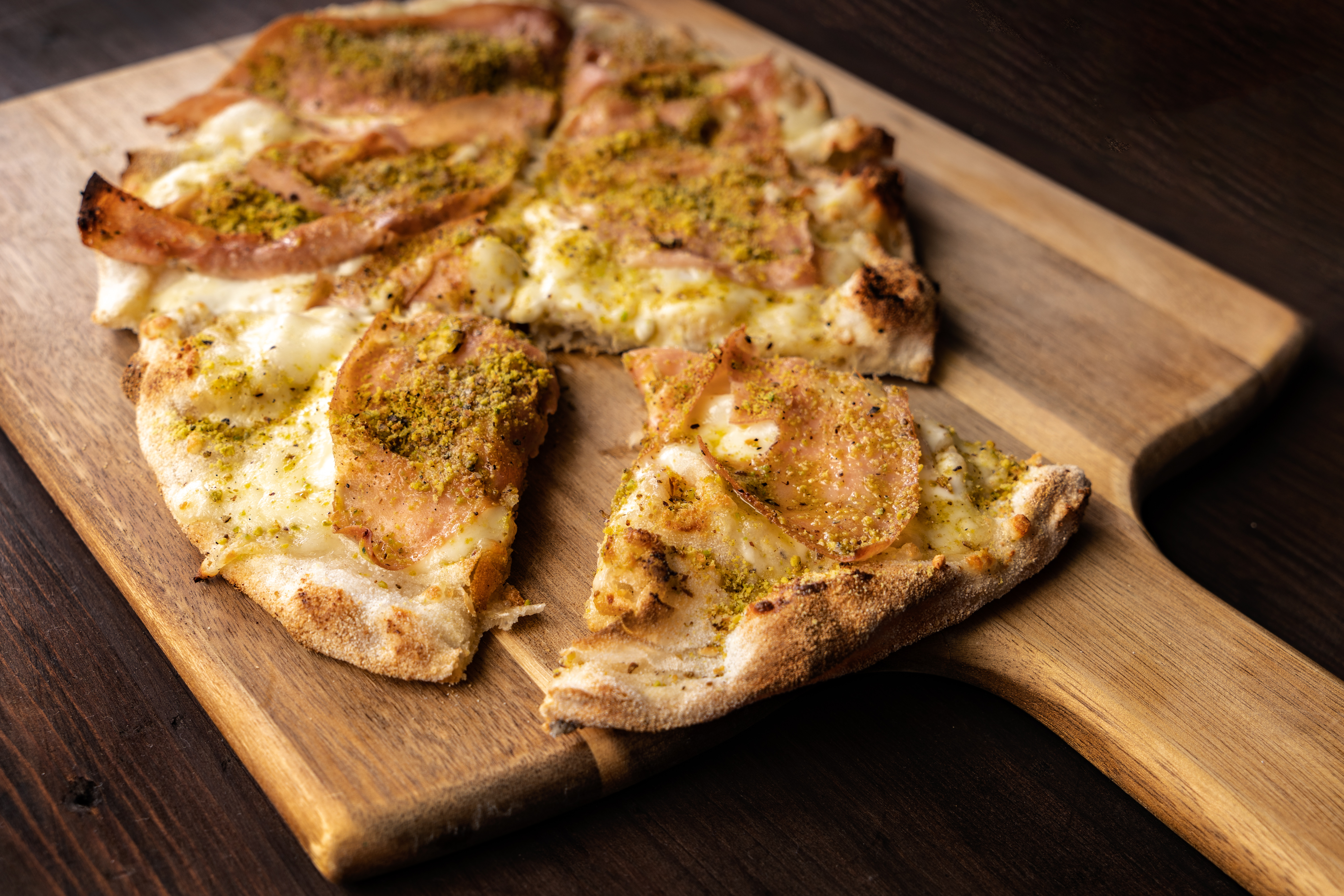 Guanciale
Italian cured pork cheek, this is great to replace more common meats for an authentic twist customers appreciate. This meat cut has a much stronger taste that most pork cuts being cured for approximately 3 weeks, and this is what gives the pizza it's edge.