Coffee Essentials
Skyr 1kg Thick, delicious, Icelandic style yogurt. Healthy offering - fat free, high protein and reduced sugar. Perfect for overnight oats, granola and fruit yogurt pots.
Skyr is one of the UK's fastest growing yogurt trends and with Arla Skyr worth over £21m and growing at 50%. Coffee Essentials 2
Butter portions
Arla has a range of butter portions available including:
• Lurpak
• Anchor
• Arla
Excellent with toast, bagels and croissants.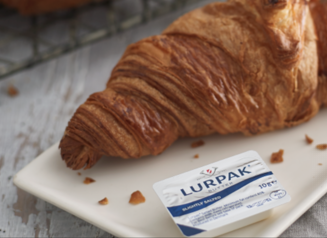 Coffee Shop Essentials 3
Cravendale & Organic 250ml milk
An opportunity to provide a delicious healthy drink for children on the go and with a meal.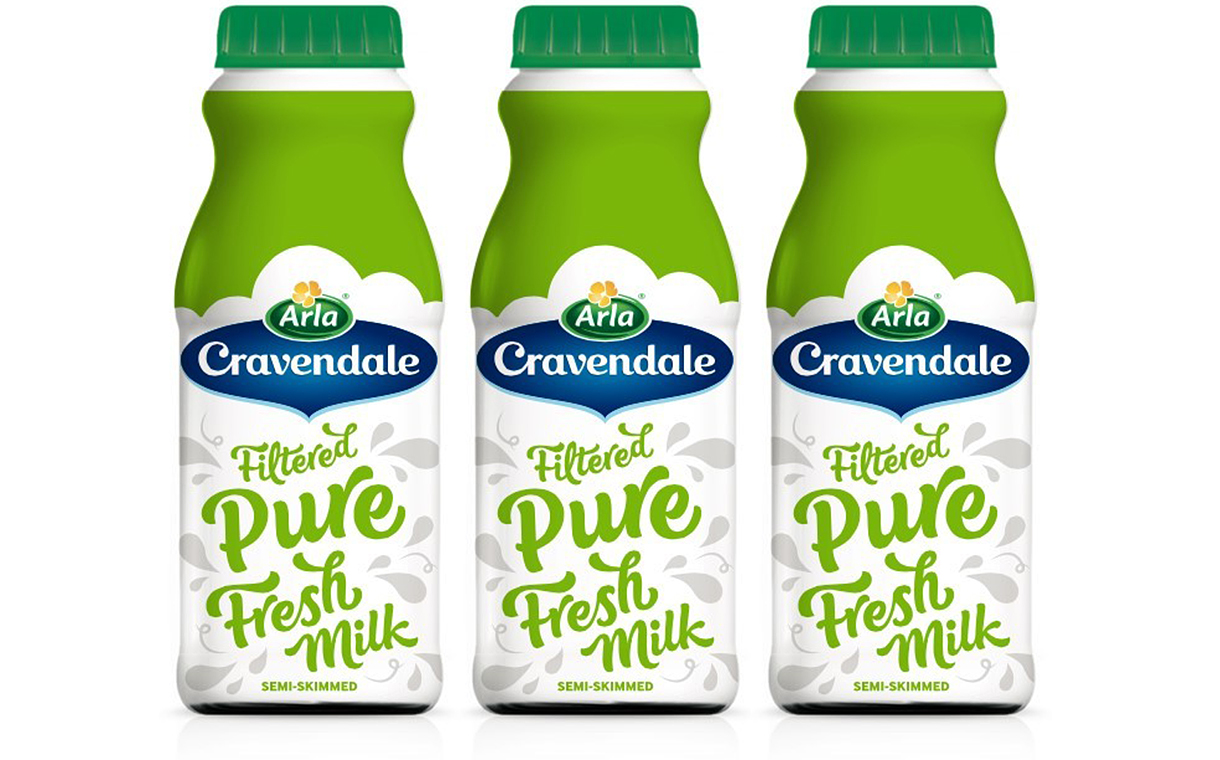 Coffee Essentials 4
Arla back-of-house range by Arla Pro
Arla has the expertise to help catering professionals work confidently with a range of back of house dairy products.