A Feast for the Eyes
Our social media feed serves up an endless amount of food inspiration for our eyes to feast on – from consumers posting pictures of home-baked goods to sharing a snap of their go-to burger joint, cafe or restaurant. And with consumers sharing more and more, it's a smart way for foodservice operators to spot emerging trends in the market, which can help to shape their menu into a successful one. 
The saying "You eat with your eyes" couldn't be more appropriate when it comes to consumers choosing the next hot spot to dine out at. This is why it is so important that operators are showcasing their offering in the most appetising and appealing way possible. The good news is that any foodservice business can develop a flourishing Insta feed; you just need a smartphone or DSLR and a bit of practice.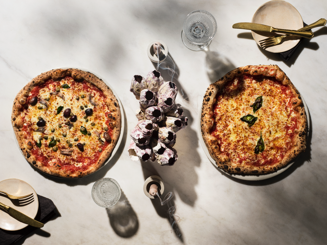 Our Top 5 Food Photography Tips for Chefs
1. Capture Action
Capturing action in photography will help you develop real brand presence, especially when it comes to sharing your snaps on social media. The main reason for incorporating motion in photography is to create a captivating scene; the more attractive the image is, the longer a person will spend observing it. Make motion work in line with your brand, whether that's capturing molten cheese dripping off a signature burger or a tantalising cheese pull from a classic margarita.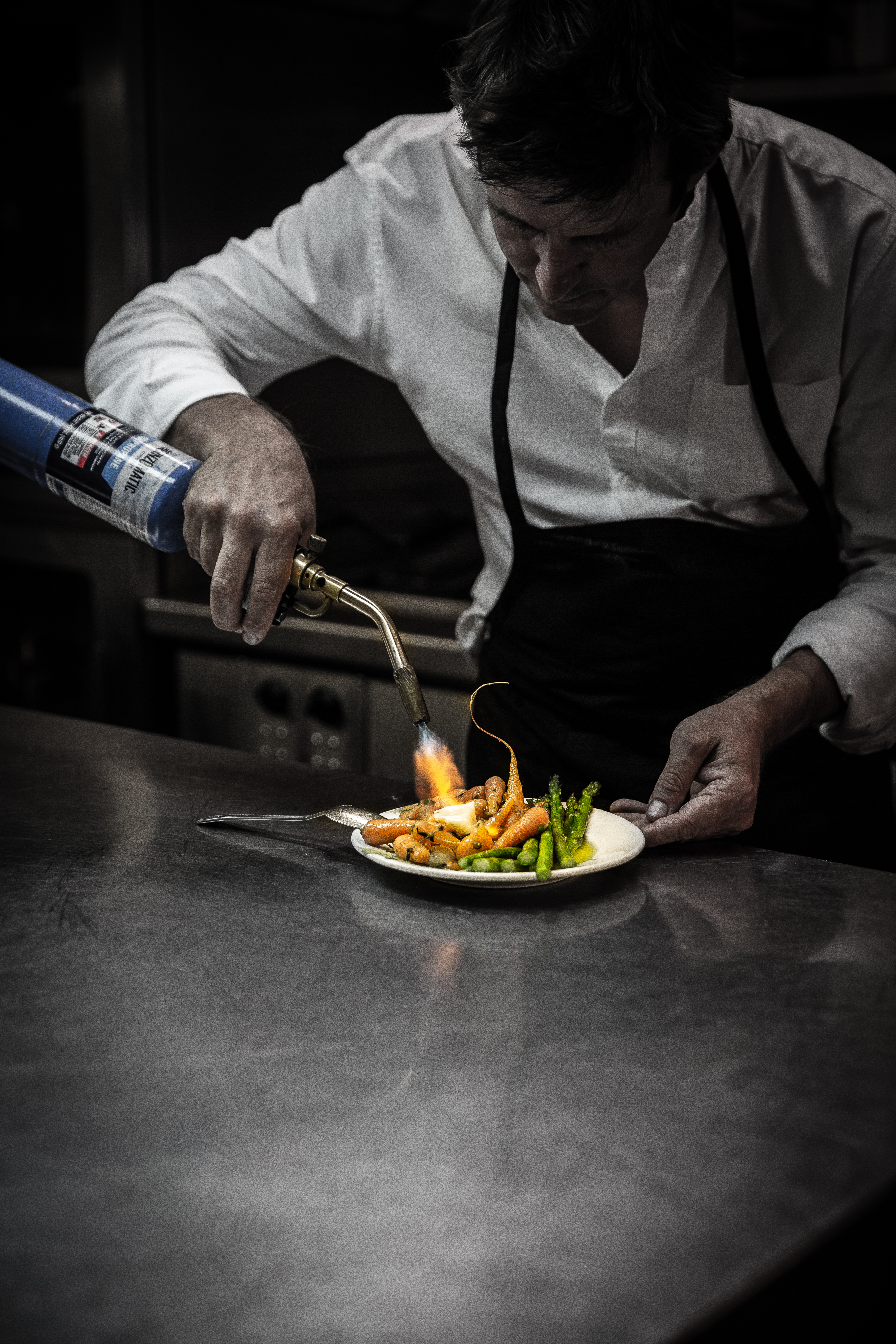 2. Depth of Field
Understanding what depth of field is and how to use it will really help you level up on your photography skills – especially when it comes to food! Depth of field is a tool that is used by many photographers and focuses on the distance between the nearest and farthest object in the scene. This technique works by blurring out objects in the background or foreground, putting the focus on one part of the image. Use this to add finesse to your photography, making your content appear sleeker and sharper.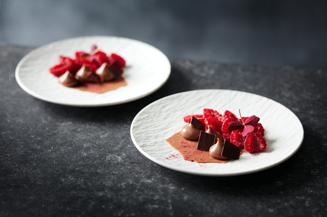 3. Make Food the Focus
The main subject in your image should always hold the focus; however, the surrounding space can offer both opportunities and challenges. It's important to always consider the surrounding space before you shoot. Be sure to ask yourself the below next time you are taking a quick snap of your creation: 
•Does the background clutter the scene?
•Do you lose sight of your main focus? 
•Is it clear what I want my audience to focus on?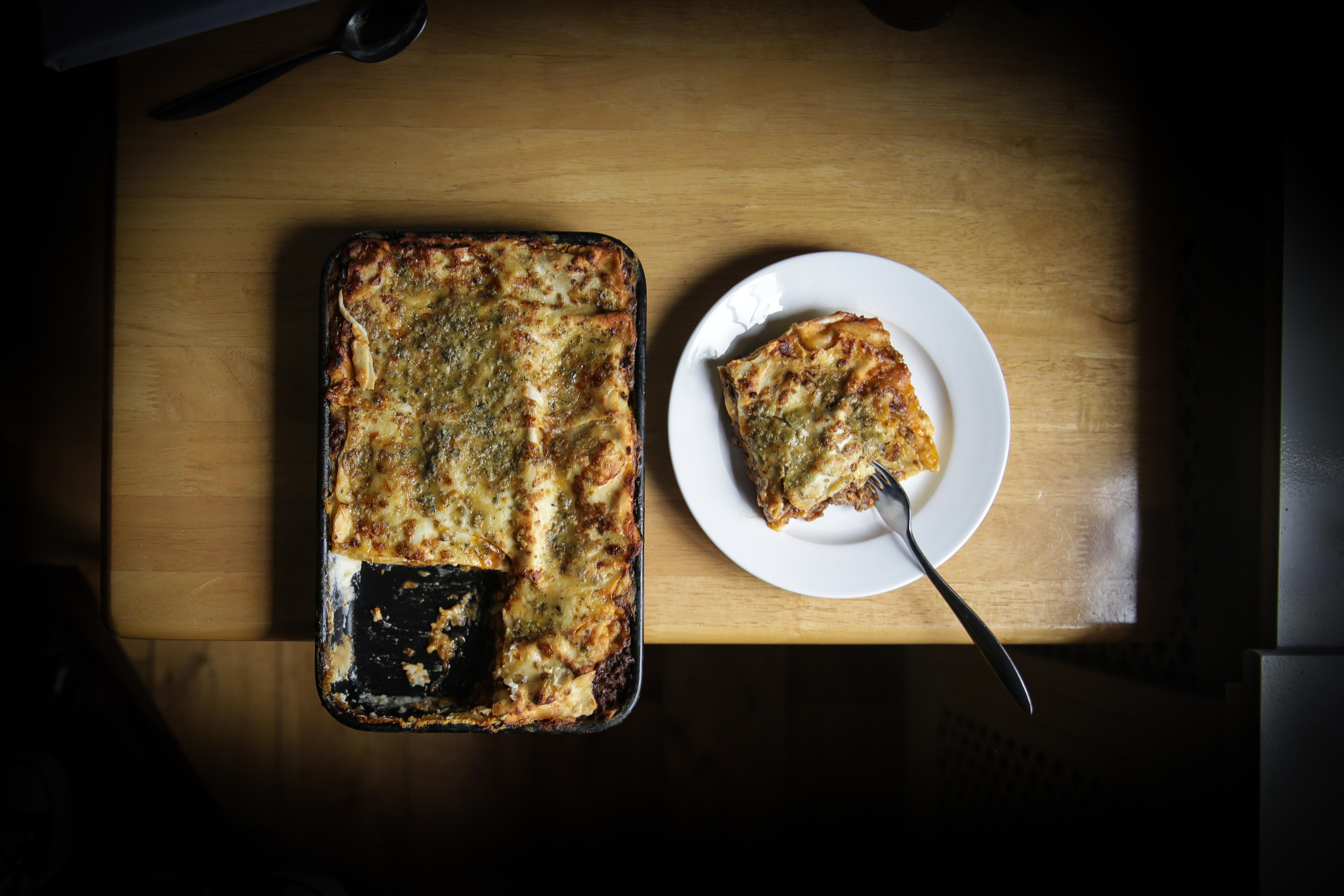 4. The Art of Styling
Styling the scene can help you tell a story with your image without taking the attention away from the main focus, the food. Style the scene with props that will complement the set-up, for example, a hearty restaurant dish could be paired with cutlery, napkins, jugs, water glasses or flowers. Place these items in a strategic and balanced manner so the composition of the photo is easy to read. Remember to not overcomplicate it and only incorporate the objects that will enhance, not distract.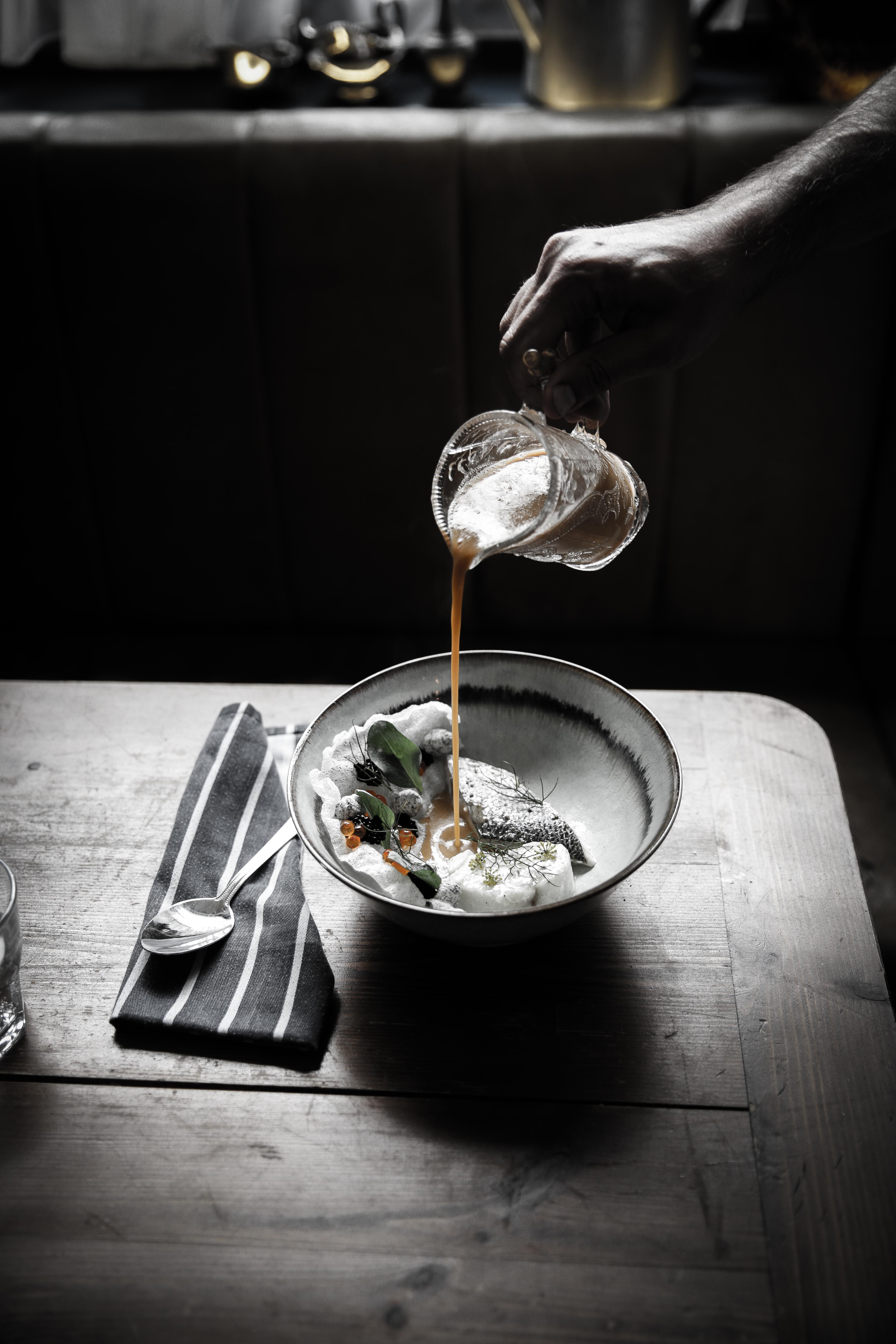 5. The Law of Light
When it comes to lighting, natural is best. Unless you have the complete studio set-up and know what you're doing, steer clear from built-in flash. The use of flash can distort the colour, create harsh reflections and flatten the image, which is a disastrous mix when photographing food. Try not to position your subject in direct sunlight; if the light is too bright, try diffusing it with some white paper. Images photographed next to a window often provide a great balance of shade vs light which will help you achieve a perfectly lit picture.
We've tonnes more inspiration and tips for foodservice professionals. Get the latest by joining us on Instagram, just follow@arlaprouk