Ideas and inspiration for restauranteurs
The hospitality industry has taken quite a hit due to COVID-19, but there are, however, a few things you can do to keep your restaurant open for business to minimize your losses during the coronavirus crisis. All over the world, restauranteurs are coming up with new ways to navigate the crisis. We have gathered some of their best survival tips.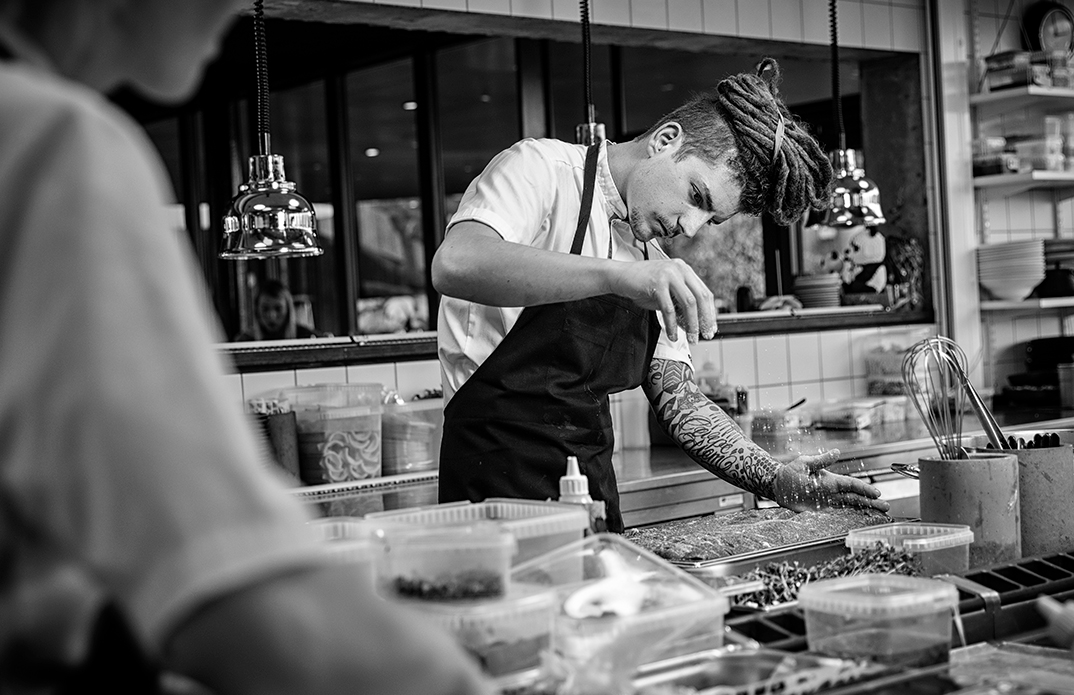 We have teamed up with Big Hospitality to support the #UnitedWeStand campaign dedicated to helping the hospitality industry during this challenging time. To learn more, click the article below or head over to our Instagram @arlaprouk - we're sharing all the positive hospitality industry moves.**
**
We are here for you
Hopefully, we have inspired and helped you come up with new ideas of your own - feel free to share them on social media using the hashtag #foodoutsidethebox so we can reshare. 
Our foodservice professionals are here and ready to answer any question you may have. Feel free to call your local consultant or write to us as at arla.pro.uk@arlafoods.com for more insights, ideas or professional advice.