There are over 56,000 restaurants in the UK, of which fewer than 10% are branded casual dining locations. Add to that 100,000 pubs, takeaways and cafés, each vying for a share of the elusive consumer pound.
Yet, with everything that's happened both economically and politically in recent years, consumers have proven increasingly willing to spend on eating out of the home at the same time as they have tightened their belts with regards to grocery and comparison goods shopping.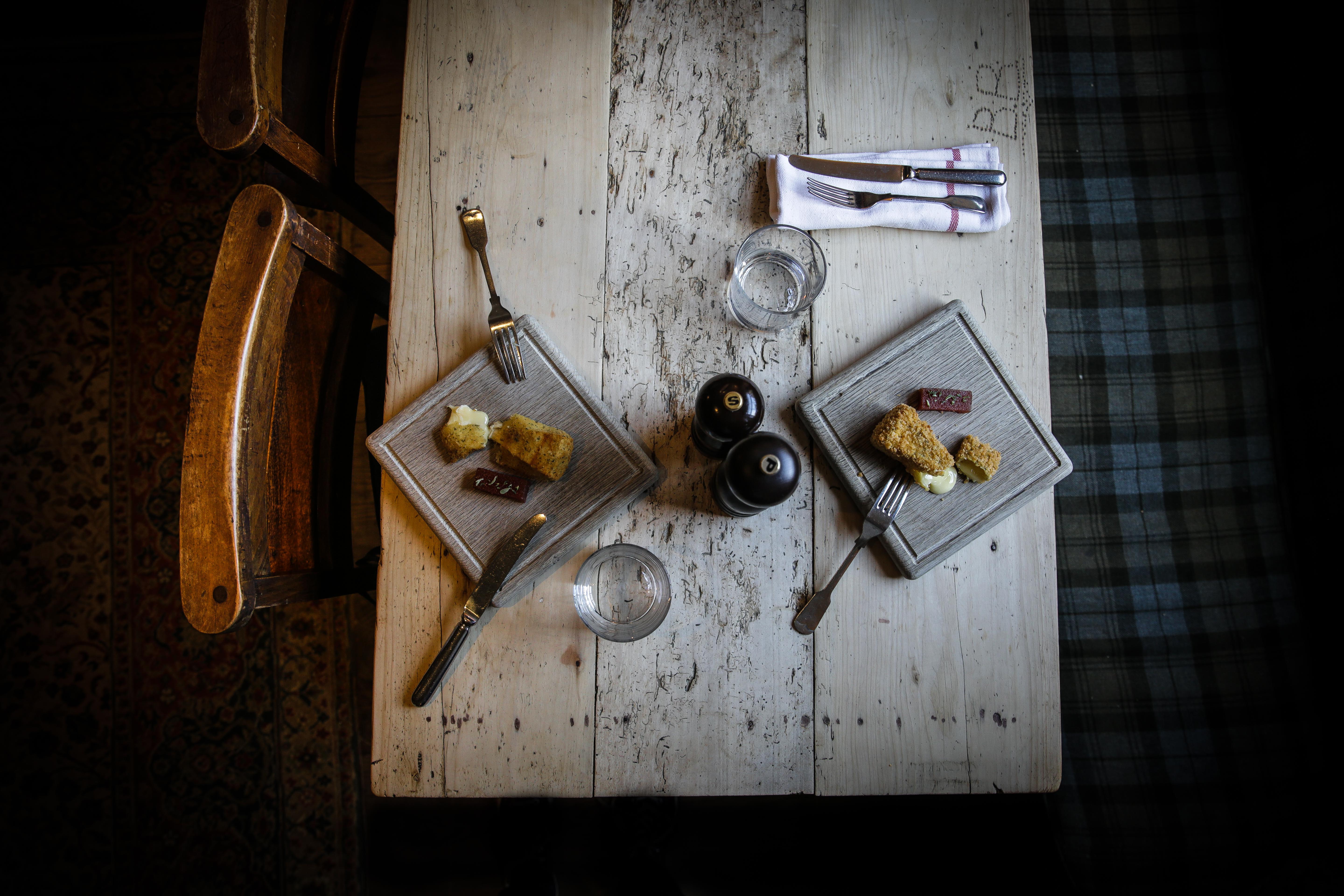 How has the UK been spending recently?
According to the UK's Office for National Statistics (ONS), UK households spent more than £45 a week on meals out and hotel stays in the financial year 2015/16, the biggest average amount for five years. Breaking that down shows just how much us Brits love eating out, with an average of £17.30 per week going on meals in restaurants and cafes.
Even more recently, the BBC reported that consumer spending on eating out spiked again in the second quarter of the last financial year. From June to September 2016, the Cardlytics Spending Index found spending in quick service restaurants rose more than 34 per cent, and spending on traditional restaurants increased by 11.9 per cent. Brands that performed notably well during this period included Harry Ramsdens, Five Guys and Wasbi.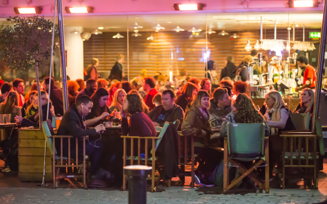 Products your consumers will notice
Arla Pro Mature Coloured Cheddar Cheese Block 5kg
Rich, smooth and full flavoured, this cheese melts and stretches perfectly for easy application. With a rich and satisfying flavour it is ideal for cutting and grating and brings out the best in any dish - hot or cold. Farmer owned - care in every step, from cow to you. Arla's award winning Cheddars are finely crafted in timeless fashion at our traditional British creameries.
See product
Consumers have become more informed with food trends and styles, and more expectant of good service, value and experience
Trending products
Arla Pro Salted Butter 250g
Made with 100% British milk & cream, this tasty butter has a low salt content to prevent over-seasoning. Suitable for vegetarians. Farmer owned - care in every step, from cow to you.
See product