Fundi pizza
Fundi. n. person skilled in maintaining or making specialised equipment. [Swahili] fundo n. - anatomic nomenclature for bottom i.e. crust [Italian]... Fundi Pizza, wood powered pizza made with hand-built equipment
Brothers Charlie and Rory Nelson built their own wood-fired pizza oven from scratch and hit the streets making Neapolitan style pizzas in 2012. Rory is a bushcraft survivalist, expert in shelter building, fire making, foraging and outdoor cookery.
Charlie's food background includes the running of restaurant at an eco-lodge in Mozambique where there was no running water or electricity, which taught him the art of wood-fired cooking. They believe that cooking with fire is primal, natural and has a big place in both their hearts.
Fundi Pizza's custom-built wood-fired pizza ovens bake some of the most glorious pizzas around. Expect a chewy crust, a perfectly crisp base and TERRIFIC toppings. Classic Napoli style Wood fired pizzas, voted one of the best in London. A lightning quick spectacle to liven up any event.
Emily Watkins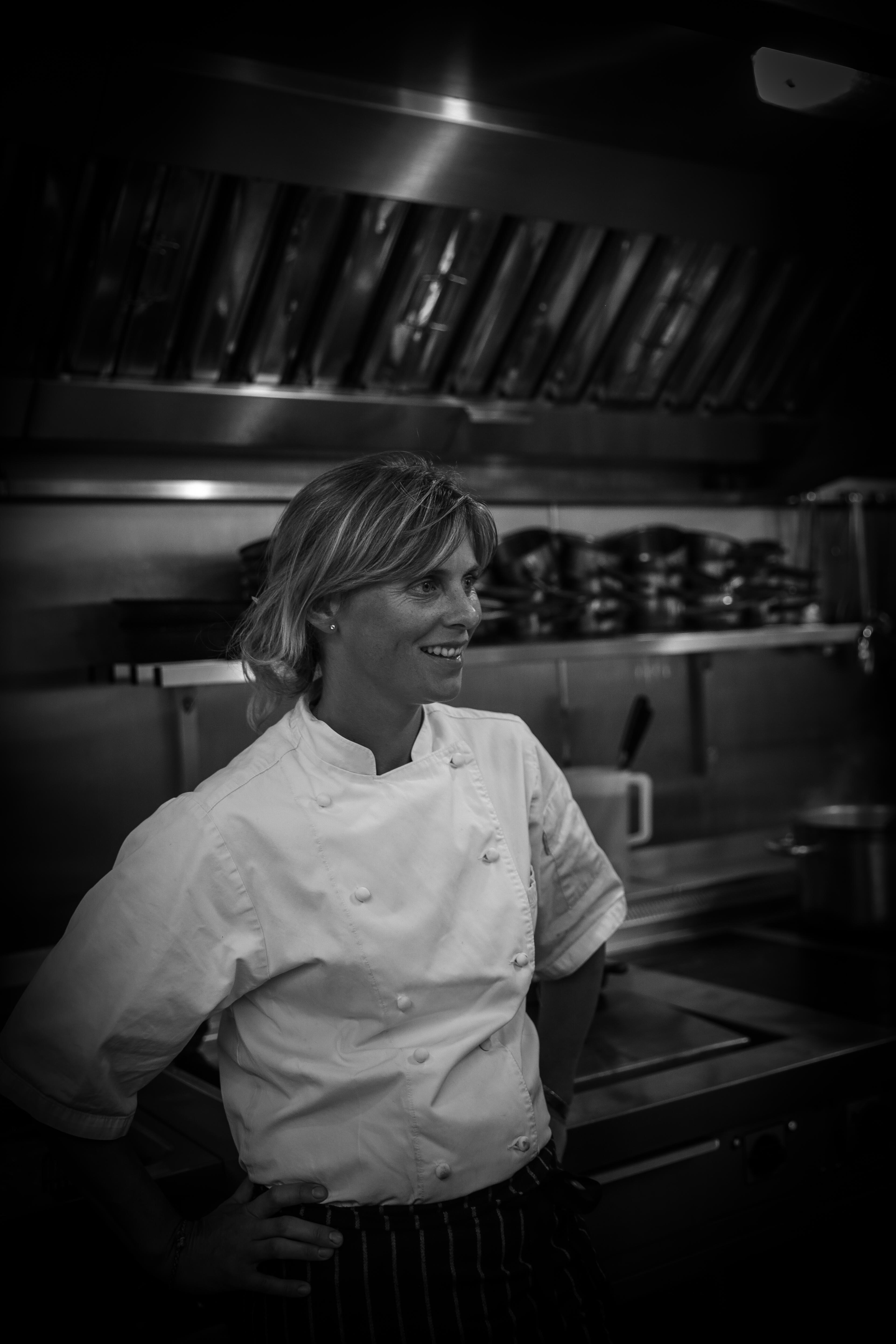 Products your consumers will notice
Arla Pro Mature Coloured Cheddar Cheese Block 5kg
Rich, smooth and full flavoured, this cheese melts and stretches perfectly for easy application. With a rich and satisfying flavour it is ideal for cutting and grating and brings out the best in any dish - hot or cold. Farmer owned - care in every step, from cow to you. Arla's award winning Cheddars are finely crafted in timeless fashion at our traditional British creameries.
See product