Cauliflower Pizza Base
Cauliflower bases, a healthier option than bread, with all the crisp and flavourof pizza crust without flour. Did you know this alternative is also gluten-free? 
If you want to provide a lighter pizza base option that it a great way for customers to enjoy pizza and feel good about sneaking in some veggies.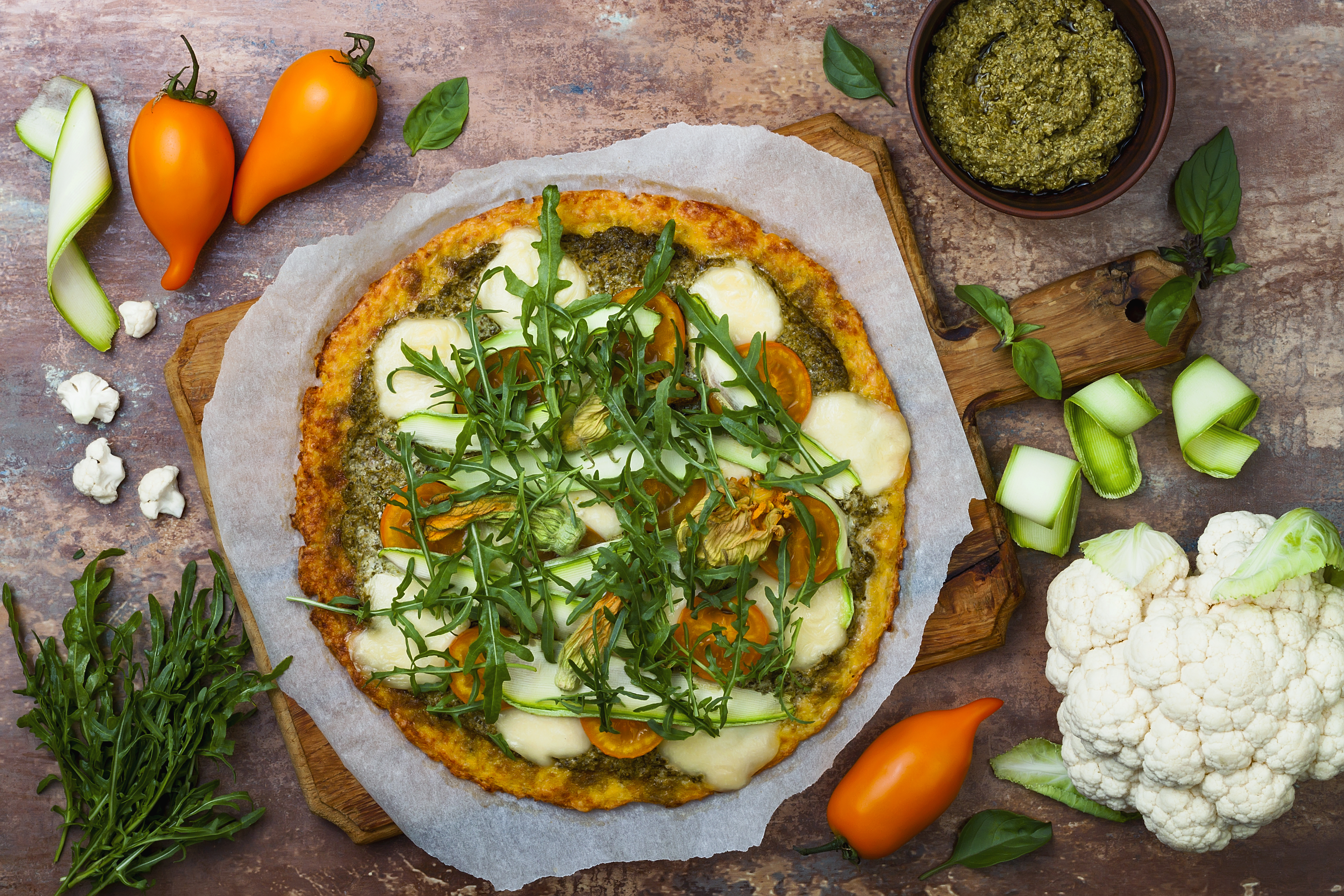 Naan Bread Pizza Base
Mix up your base offering with naan bread as a base. Naan bread is a oven baked flatbread, the crisp and chewy doughy texture is what allows it to pass pretty well as a pizza base. If you want to really set yourself apart from the rest, add toppings like yogurt and tandoori for a ethnic fusion.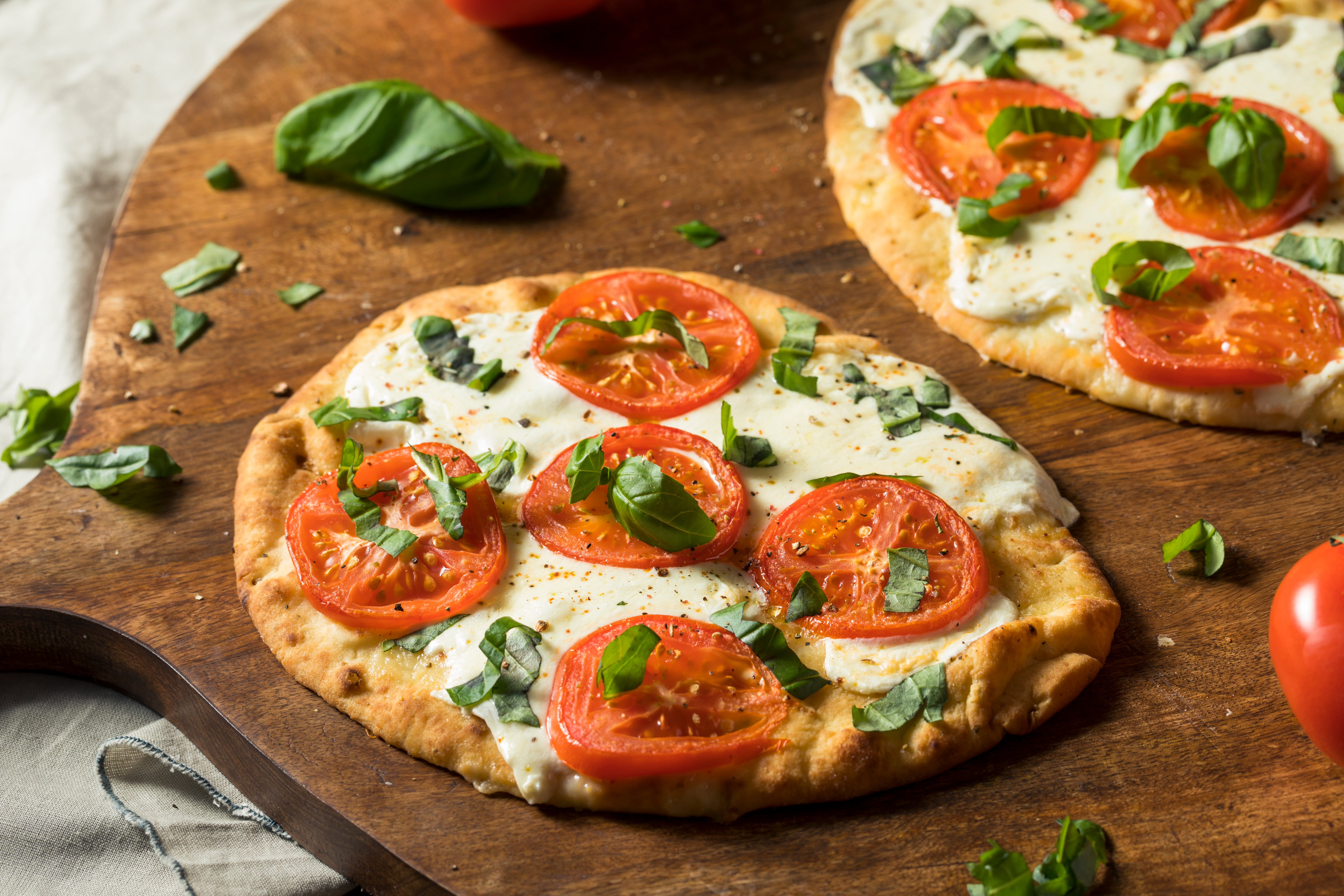 Pita Bread Pizza Base
Pita bread is an excellent healthier alternative to pizza dough, you can almost achieve the same pizza eating experience once you've layered it with your favouritetoppings. Pita provides a thicker, fuller crust, this alternative is sure to go down a treat with any health conscious eaters too.